The crypto markets are crashing and the walls seem to be closing in on Bitcoin and Ethereum. The FTX collapse led to leading cryptos bleeding profusely and BTC is now at its November 2020 low of $16,000. The markets are expected to bleed further as more bad news is likely to come out from the FTX fiasco.
Therefore, it is better to remain prepared for the worse when tragedy arrives at the doorstep. In this article, we will highlight how to remain calm and survive the ongoing crashing markets.
Also Read: How Soon Will Bitcoin Recover From The FTX Fiasco?
3 Crypto Tips To Survive the Market Crash
1. Don't Give Into Panic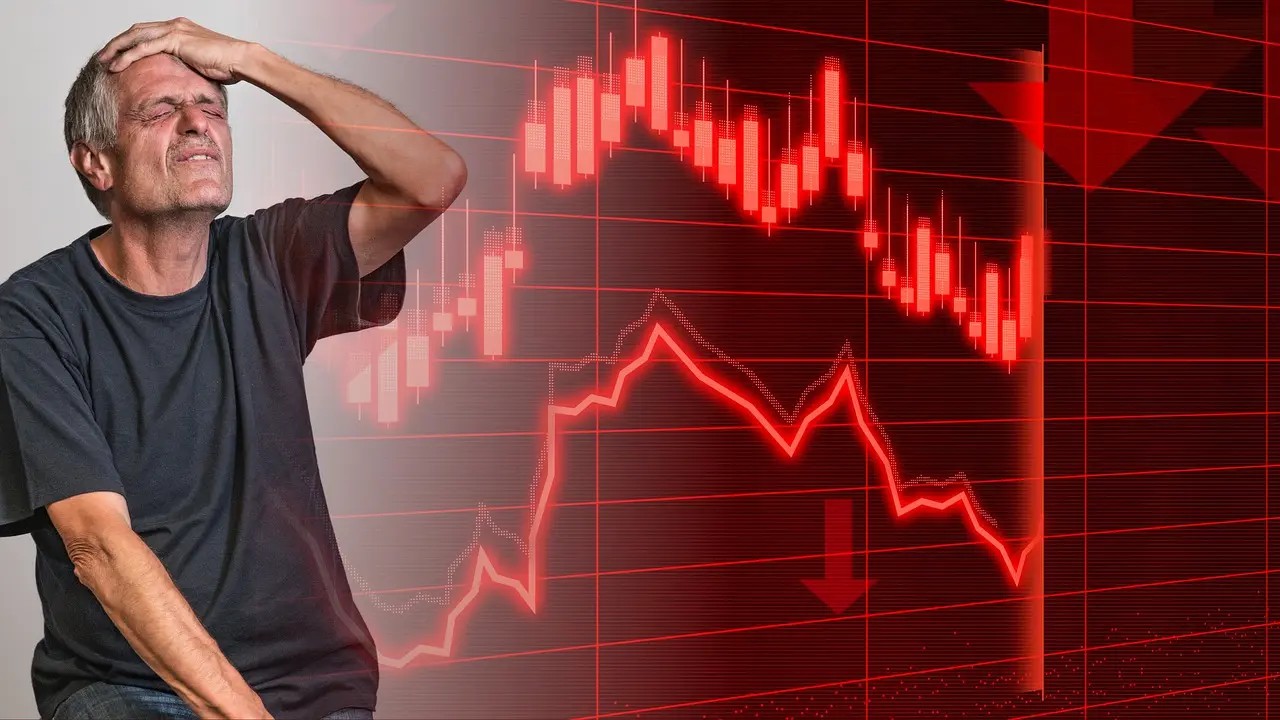 Looking at the charts beaming in red can cause anxiety and distress making users rethink their investments. Some hold on while others sell in panic and jump ship fearing further downside.
The present correction is getting rid of unwanted market players that will level the playing field from big names who initiated behind-the-scene transactions. Therefore, don't give into panic at this moment as the markets are getting rid of weak and corrupt hands.
Also Read: Cardano Prediction: When Will ADA Recover From Its Slump?
2. Keep An Eye For The Long Term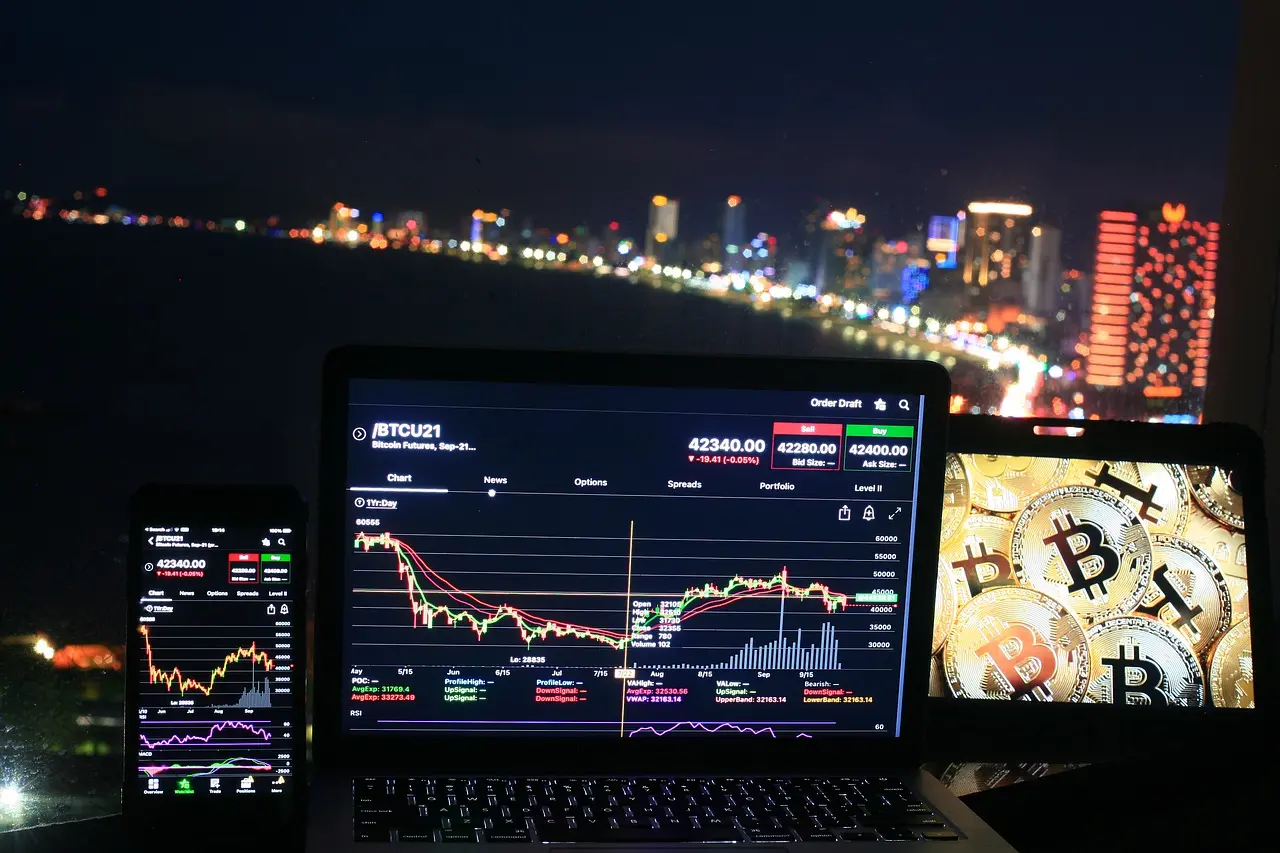 The markets are highly unlikely to see a spike in price this year and 2023 might also remain on the back foot. Accumulating your favorite tokens now during the crash can deliver better returns when the economy stabilizes.
It is advised to keep a window of a minimum of 4 to 5 years and the long term could generate decent profits. Top players in the markets made good wealth only through the long term and only a handful made it with short-term holdings.
Also Read: Elon Musk Called Bullsh*t on SBF For Offering $3 Billion to Finance Twitter Deal
3. Avoid Crypto Influencers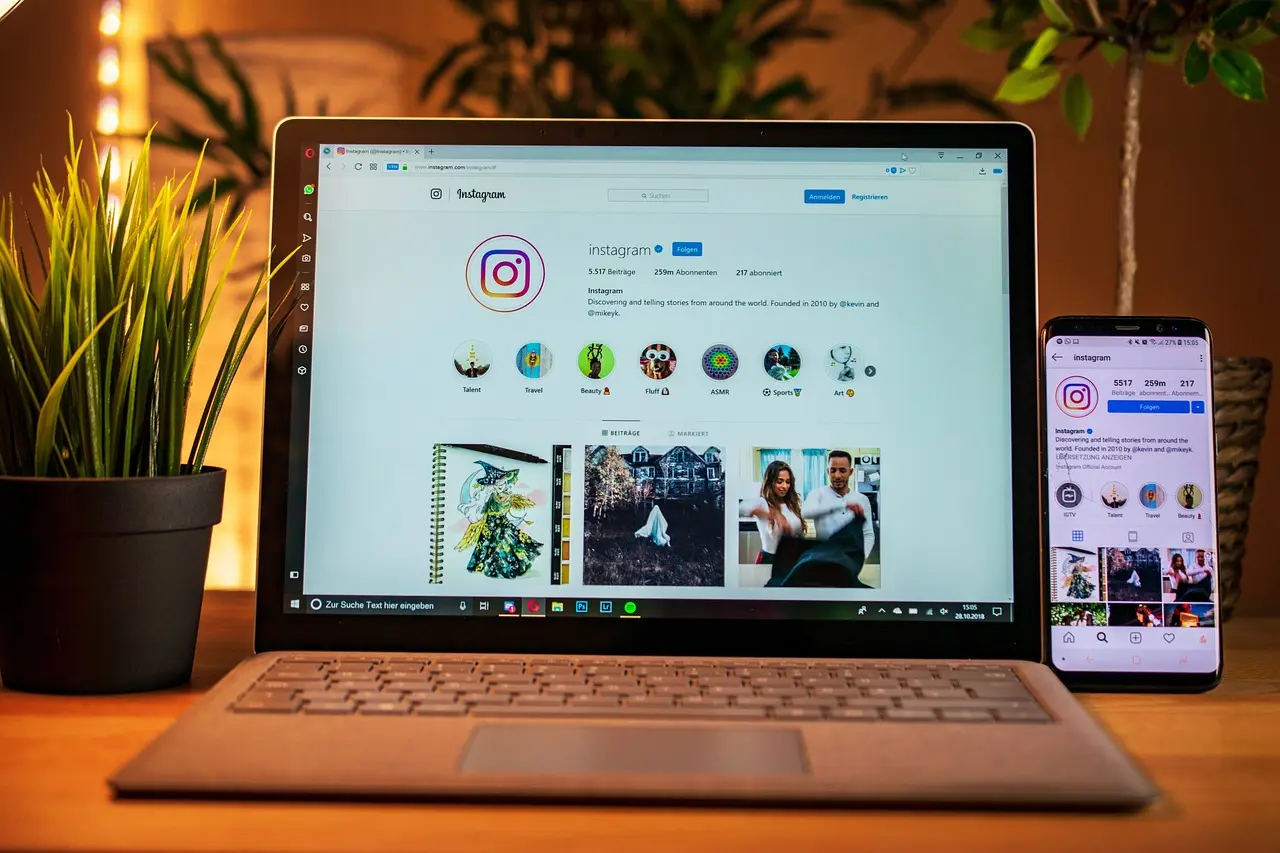 First and foremost, keep your distance from crypto influencers who shill tokens on YouTube and Twitter. They are mostly responsible for causing half the damage that's engulfed in the crypto space.
The more you listen to them, the more you feel attracted to invest in obscure tokens. Avoiding the influencers can keep you with an open mind and initiate better investments based on your own research.
Also Read: Bitcoin will make it but might be a Long Winter: Elon Musk