The crypto industry has experienced substantial expansion over the years, characterized by significant increases in both value and widespread adoption. What was once primarily associated with the dark web has transformed into a sector that is increasingly embraced by individuals worldwide. This transformation underscores the fact that crypto investments have transcended mere speculation for a significant portion of the population.
A recent survey conducted by Bitget, a cryptocurrency exchange, and published on Oct. 5, 2023, provides valuable insights into how digital assets are now instrumental in elevating living standards. These assets have been accomplishing various financial objectives for users around the world.
Striving for a Better Quality of Life With Crypto
About half of crypto users, or around 50%, are directing their investments with the aim of enhancing their everyday living conditions. The survey's findings indicate that in countries such as South Korea, Canada, and Turkey, 46%, 44%, and 41% of respondents, respectively, have identified this as their foremost financial goal when engaging in digital asset investments.
Moreover, the survey reveals that approximately 36% of participants from Malaysia and Taiwan place a higher priority on improving their family's overall quality of life. This was when compared to other financial aspirations.
The extensive survey collected information during the period spanning from May to August. It included participation from more than 1,500 individuals representing 20 countries across Europe, China, Japan, South Korea, Turkey, the United States, and Canada.
Notably, the survey also illuminated diverse motivations among female crypto investors in different nations. For instance, in the United States and Turkey, around 27% of female crypto investors have their investment in crypto. It is mostly driven by the desire to finance their children's education. In contrast, this particular goal was less prevalent in South Korea and Japan. Only 5% of female investors expressed the same aspiration.
Also Read: Crypto Funding Drops to $2.1 Billion in Q3 2023
Is Crypto Adoption Still Prevalent in China?
In terms of Chinese involvement, the survey provided insights into the extent of engagement among crypto users in China. Despite the prohibition on crypto trading within the country, the survey findings suggest that Chinese citizens are actively in the crypto market.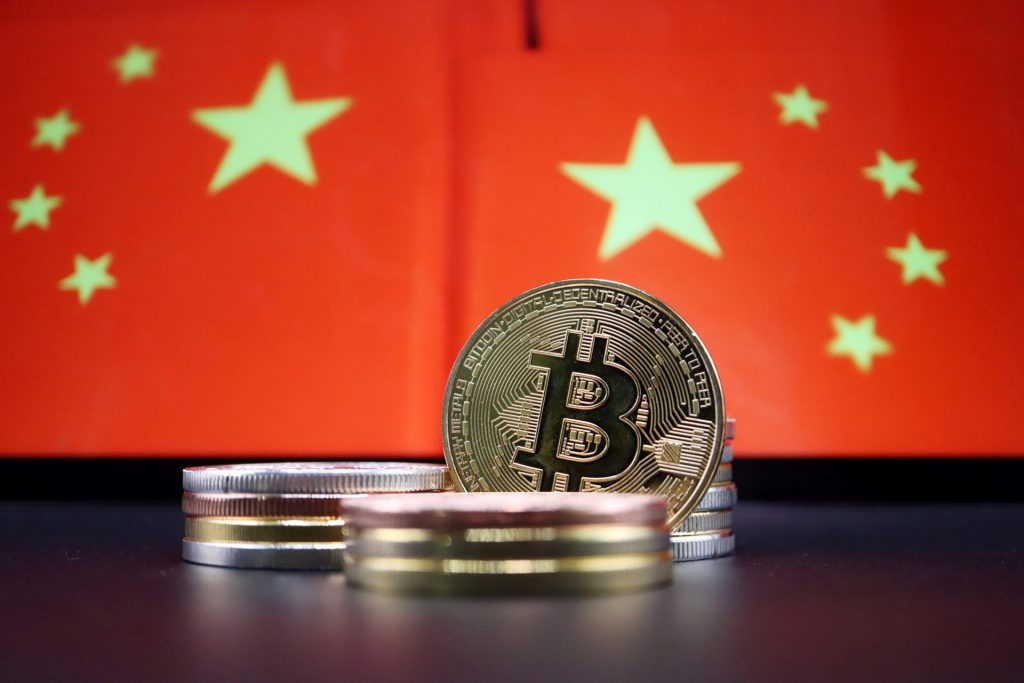 A significant 18% of survey respondents from China stated that they had invested amounts ranging from $50,000 to $100,000. Amidst this, an additional 19% had committed investments between $100,000 and $500,000. It's worth noting that Chinese nationals can still possess cryptocurrencies and navigate around the trading ban by using VPNs. Additionally, the ban does not apply to Chinese nationals who reside outside of China.
Also Read: China Sees Biggest Capital Outflux in 8 Years, Where is it Heading?
Is the Crypto Sector Elevating Living Standards Worldwide?
The year 2022 is destined to be remembered as one of the most challenging periods for the crypto industry. It witnessed a substantial decline, with Bitcoin, in particular, experiencing a loss exceeding 60% of its value. Additionally, the overall market incurred losses of just over $2 trillion during the year. Furthermore, this tumultuous period saw the downfall of several crypto firms. However, FTX was the most disruptive of them all. As Sam Bankman-Fried, the figure behind FTX, faces a jury that will determine his future, there are signs that confidence in the crypto market is gradually being reestablished.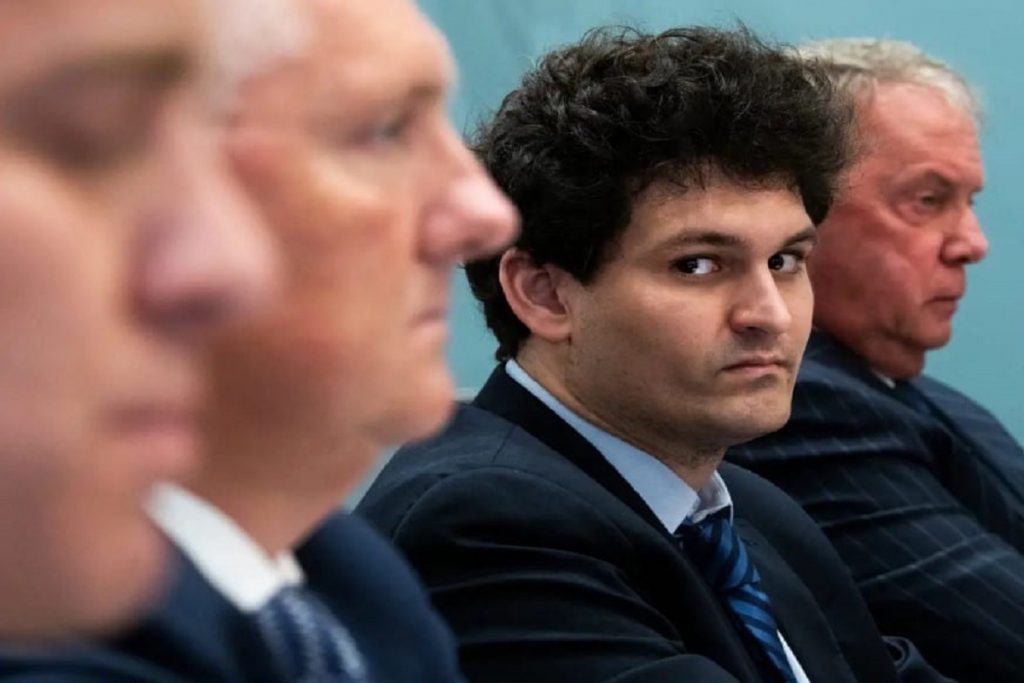 In addition to these developments, Bitcoin [BTC] was observed making strides toward a path of resurgence. At press time, BTC was trading at $27,587.30, approaching the $28,000 mark.