A ransomware attack hit the Italian asset management company Azimut, which manages over $87 billion in assets. BlackCat, also called ALPHV, has claimed responsibility for the attack. The hacker group claimed it has "stolen over 500 GB of potential data." The group has demanded an undisclosed amount in payment from Azimut, most probably in crypto. The firm said it would not comply with the ransomware group via a public statement released on July 24.
A ransomware attack involves the encryption or theft of data, followed by a ransom demand. The attackers then decrypt or return stolen data upon payment. Ransomware groups often demand crypto payment due to their anonymity.
Also Read: FBI Protects Over $130M In Cryptocurrency Ransomware From 'Hive'
In its ransom letter, BlackCat allegedly included sensitive photos of customer data. They also claim to have access to the complete financial information of many customers. Information includes company reports, details on stocks, and antique purchases. The group threatened to make the details public if their demands are not met. They reminded the asset management company that "jokes" with BlackCat "end badly."
Nonetheless, the asset manager has said that it would not comply with the attacker's demands. Moreover, Azimut has said that all customer data is safe. Moreover, the firm confirmed that the group did not access the personal or financial information of clients. Additionally, no unauthorized transactions were executed.
Azimut's other run-ins with crypto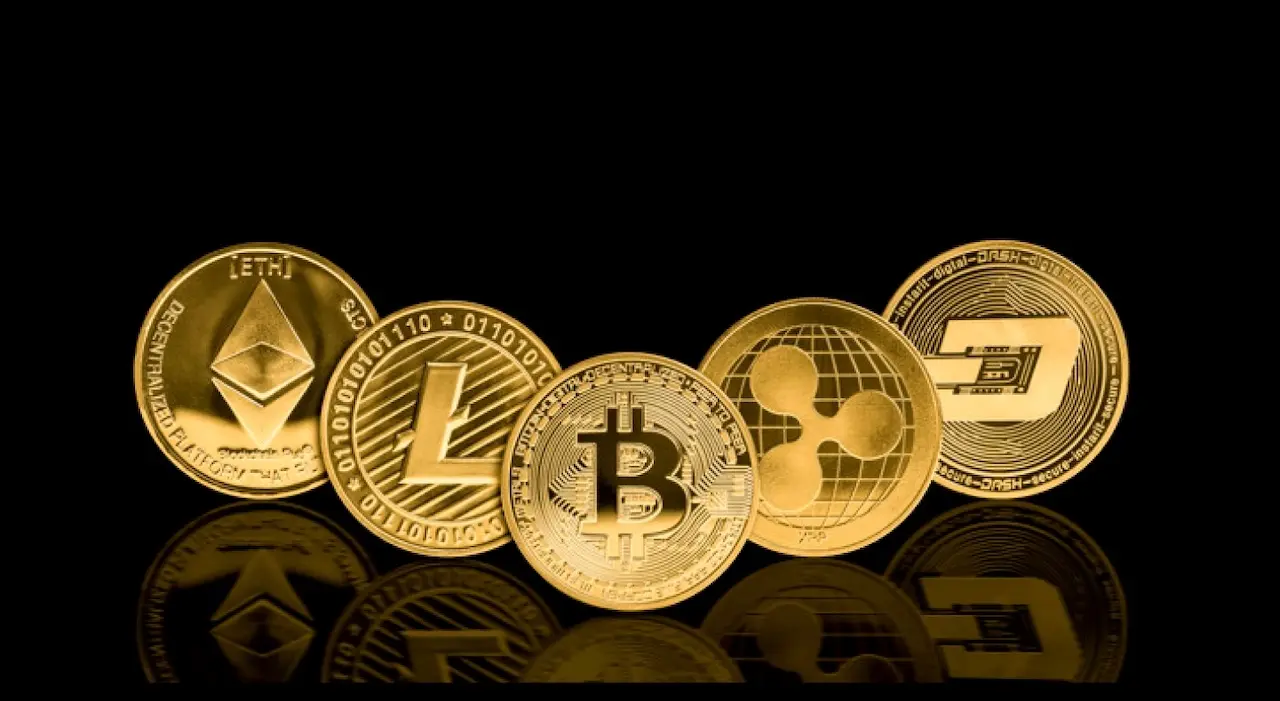 This is not Azimut's first introduction to crypto. In 2021, the firm launched the world's first Security Token in the asset management sector. Recently, Azimut was responsible for tokenizing one of Luxembourg Investment Fund's private debt strategies. The move was in collaboration with BNP Paribas and Allfunds Blockchain. The aim was to increase the firm's efforts in the area of decentralized finance by tokenizing assets.
Also Read: Bot 'Attacks' MakerDAO's Flash Loan To Walk Away With $3 Profit
Nonetheless, the recent attack has caused some worry among customers. However, the firm has reassured users that their data is safe. The perpetrators have not been apprehended, but a thorough investigation was carried out to limit the impact of the attack.