The crypto market is experiencing prolonged bearishness as Bitcoin, Ethereum, and other leading altcoins are yet to bottom out in price. 2022 wasn't plagued with just the bear markets but saw a mired of crypto giants (tokens, exchanges, and lending platforms) collapse. The fall of Terra, Luna, FTX, Alameda, Three Arrows Capital, Celsius, Anchor, and Genesis, among others, made 2022 the worst year recorded in crypto history.
The markets have not put their best foot forward in 2023 and the sluggishness of last year is spilling over.
Also Read: When is the Best Time to Buy Bitcoin? Wall Street Analysts Explain
Crypto: How Different Will 2023 Be?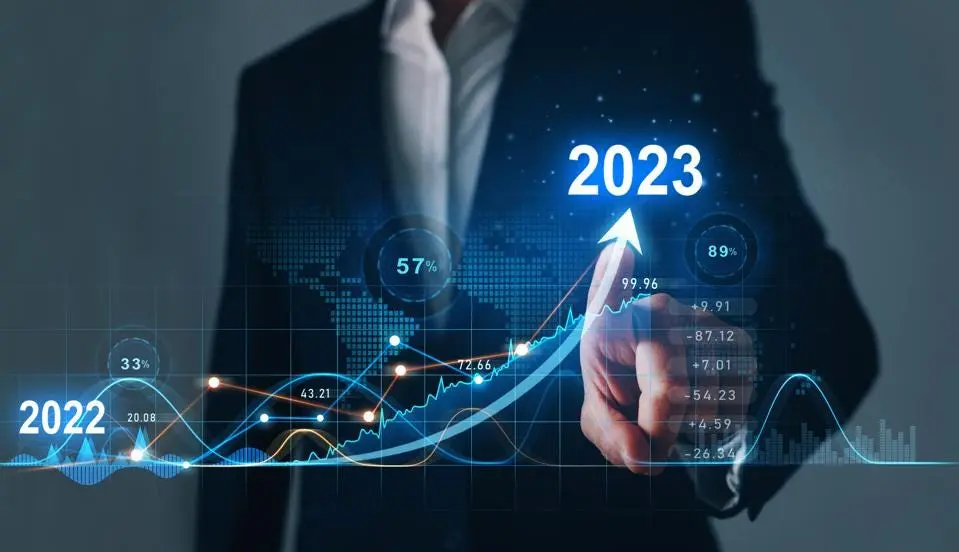 The Dow Jones tanked nearly 350 points on Thursday after data showed a fall in U.S job openings. Investors may take it as a reason for the Feds to repeat their interest rate hikes this year to tame the dwindling economy. Thursday's crash is just the beginning of the many more crashes that are due in 2023.
Institutional investors are more likely to stay away from the crypto markets in 2023 in fear of a Bitcoin slump.
Also Read: Solana Spikes 35% in 7 Days: Can SOL Reach $20 Next?
According to the data published by CoinShares, crypto assets saw an inflow of only $433 million last year from institutional investors. The figures are relatively low and the bear markets in 2018 saw inflows of only $233 million. During the bull market in 2021, inflows to crypto assets stood at $9.1 billion.
If the markets don't recover by Q2, inflows from institutional investors could be much lower leading to capitulation. The development could stunt Bitcoin and the overall market's growth making the sluggishness much worse.
Therefore, 2023 could be a testing time for investors as things might not go their way. If 2022 was bad, 2023 could be worse if the markets don't recover in the next six months.