Bitcoin is hovering around the $16,800 level on Wednesday as the leading crypto fell nearly 60% in 2022. A handful of investors believe that the markets are headed towards further corrections making Bitcoin plummet further. Therefore, retail investors are mostly avoiding taking an entry position in BTC at these levels in fear of a slump.
While retail investors believe taking an entry position in BTC at $16.8K is dangerous, institutional investors and analysts believed otherwise.
Also Read: Logan Paul Hired "Criminals" to Develop His CryptoZoo NFT Project
When Is The Best Time To Buy Bitcoin?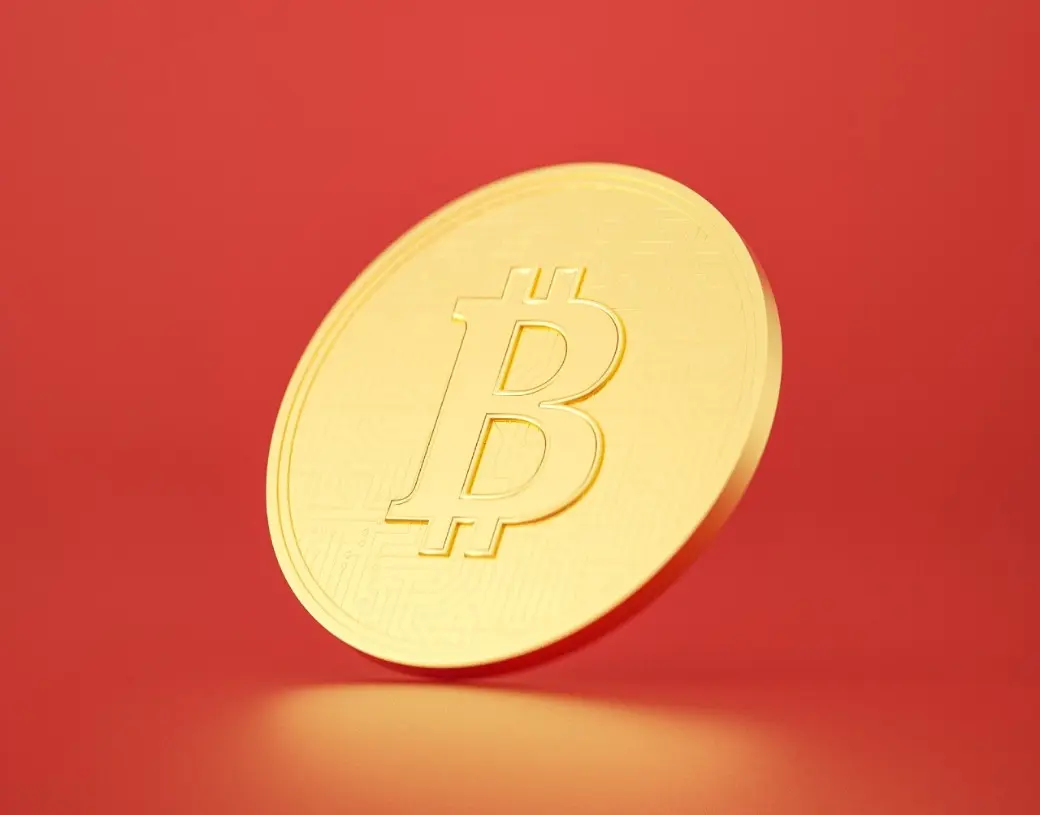 The Barron's published a report from Bernstein Research which corroborated with Wall Street analysts about Bitcoin's prospects in 2023. According to the report, Wall Street analysts believe that the right time to buy Bitcoin is now.
The Wall Street analysts pointed out how the cryptocurrency markets, especially Bitcoin bounced back after every low. The report suggests that BTC could deliver exponential returns for those who hold on and believe in its long-term prospects.
The report ends with optimism that Bitcoin will grow as it attracts and increases its adoption in the financial sector. Therefore, Wall Street analysts are more bullish on BTC and are seeing the price of $16.8K as the best time to invest.
Also Read: Shiba Inu: Shibarium Codes Finally Go Public on GitHub
"Buying into crypto stress has a perfect track record. Bitcoin in its 13-year history has experienced two winters prior to the 2022 winter, and has always come back with exponential returns from the bottom," Bernstein's Gautam Chhugani and Manas Agrawal wrote in the report.
The analysts added, "This is not simply about discounted prices, but it is about the long-term future of the industry. The industry has a great track record of fighting back from its lows and taking punches when down."
However, 2022 saw the crypto markets experiencing a myriad of challenges that tanked BTC's price to its current levels. If the markets throw many more surprises and shocking events like the Terra, Luna, and FTX fiasco in 2023, BTC could dwindle further. It is advised to remain cautious of the market trends before going all-in on Bitcoin at the moment.
Also Read: Will Hex Reach $1 In Five Years From Now?