Hex cryptocurrency was launched on December 16, 2019, at a modest price of $0.000015. The asset made the most out of the bull run in 2021 as it doubled in price approximately every 48 days. The 'price doubling' occurred 13 consecutive times turning early investors into millionaires in less than two years. The rally came to a screeching halt after it reached its all-time high of $0.53 in September 2021.
However, investors are waiting for it to breach the $1 milestone but the ongoing and harsh bear market conditions are stunting its growth. The crypto moved backward in 2022 with only a handful of price spikes in the indices last year. Hex remains in the backfoot in 2023 too as it's down nearly 10% in three days reaching $0.01.
Also Read: Top 3 Cryptos To Watch In January 2023
When Will Hex Reach $1?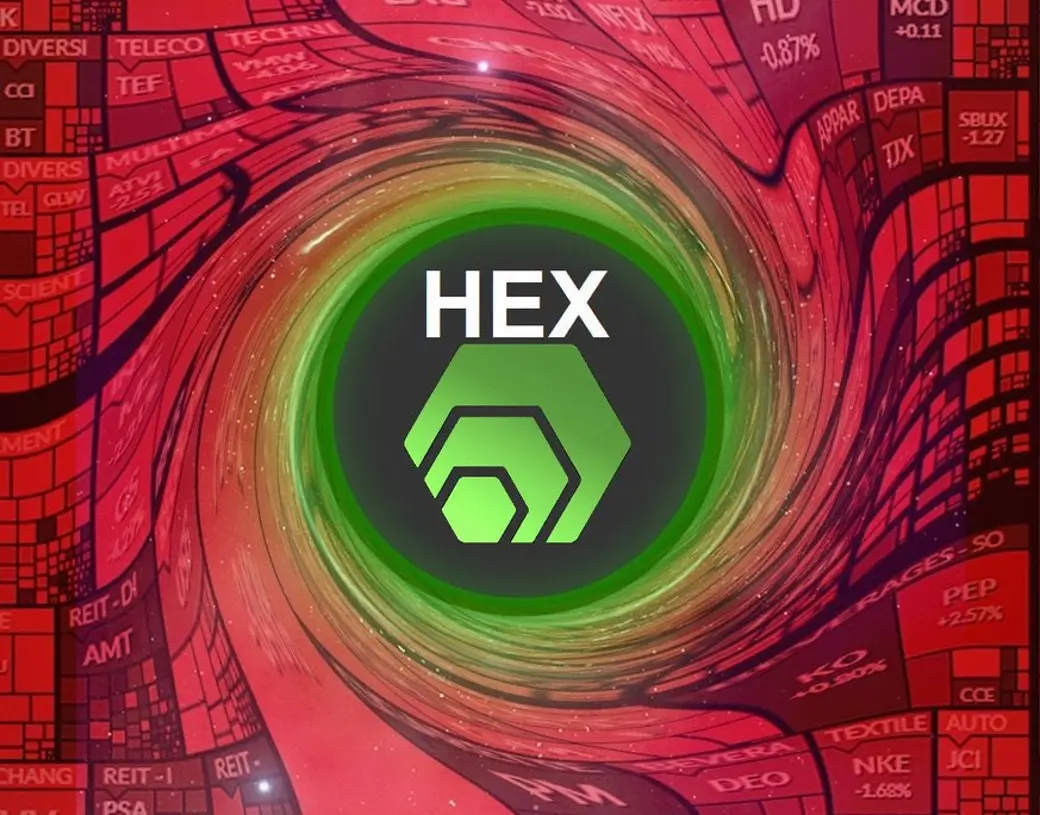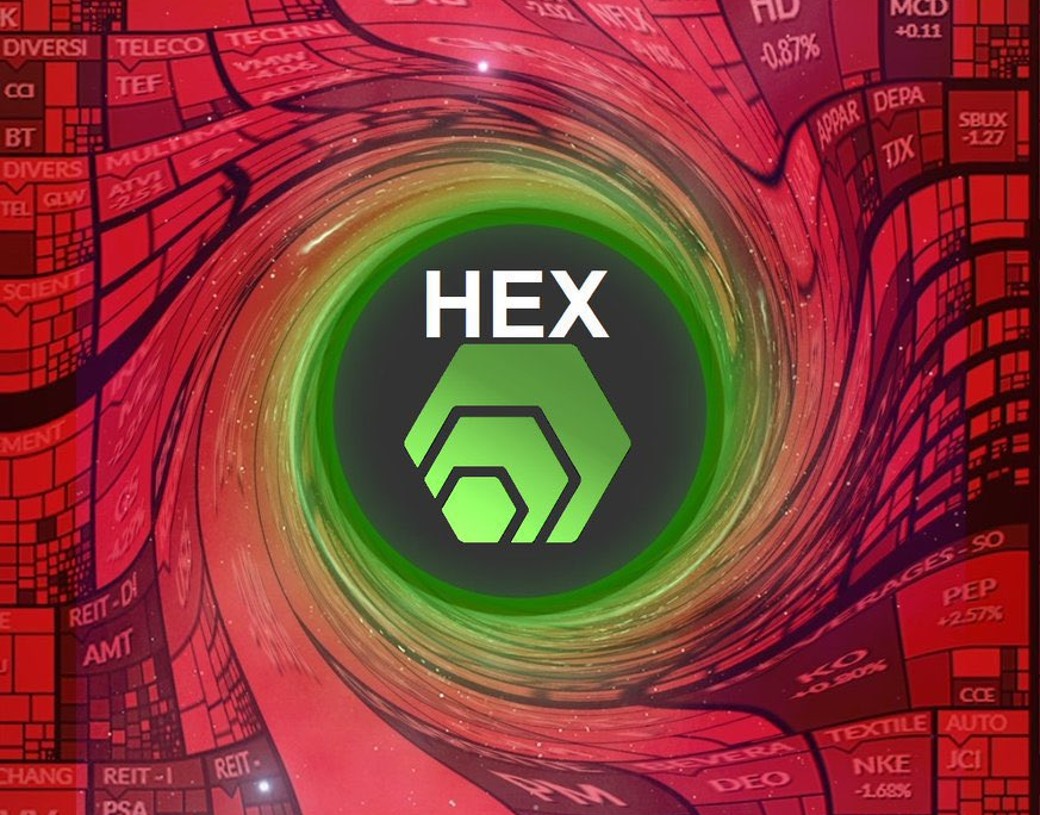 Despite all the hiccups that the market has to offer, will Hex make a comeback and breach $1? Here's what algorithmic-based cryptocurrency price prediction service Gov Capital forecasts for Hex.
According to the latest forecast from Gov Capital, Hex could reach $1 by 2028 and could briefly touch $1.32 before retracing. Gov Capital's forecast remains bullish on Hex despite it being down more than 90% from its all-time high.
Also Read: Bitcoin: AI Predicts BTC Price For January 31, 2023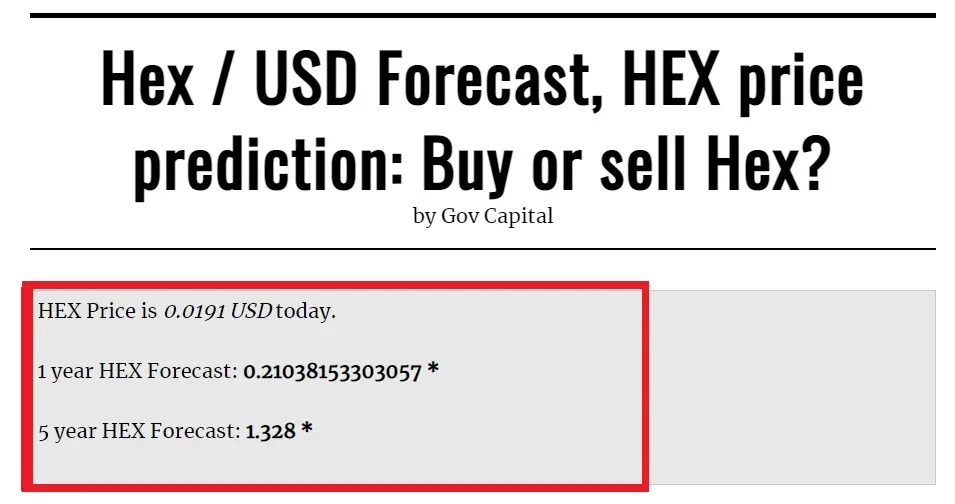 The price estimation takes into account the ongoing bearish market conditions and the upcoming recession. Gov Capital previously predicted that Hex might reach $3 in August 2027. However, the AI and machine learning firm recently updated its prediction that Hex might reach $1 in five years and not $3.
Also Read: How Many 'Zeroes' Shiba Inu Deleted From January 2022 to 2023?


Nonetheless, the price estimation could see another update when the market corrects itself due to the recession. As a result, the updated forecast could go further down and $1.32 may remain to be an uphill target.
Also Read: Dogecoin: Will Doge Reach $1 After the Space Mission Is Launched?
At press time, Hex was trading at $0.01 and is down 3.9% in the 24 hours day trade. It is down nearly 90% from its all-time high of $0.53, which it reached in September 2021.
Disclaimer: The information entailed in this article should not be taken as financial advice.