Midway through 2022, The dogecoin community was confident that their favored asset will be reaching $1 by the end of 2022. Top Dogecoin influencer Matt Wallace claimed that the meme-coin will reach $1 by December 31, 2022, and had revealed exclusively to Watcher Guru that he would delete his YouTube account if it didn't.
Read Matt Wallace's price prediction about Doge touching $1 by the end of 2022 here.
Also Read: Dogecoin: When Will Doge Breach Its All-Time High of $0.73?
Now that we're in 2023, Doge didn't breach $1 and is trading at $0.06 on Monday. It is also down 90.5% from its all-time high of $0.73, which it reached in May 2021.
The responsibility of pushing Dogecoin to $1 is now reliant on the DOGE-1 mission. Will Doge reach $1 after the space mission by Elon Musk is launched? Let's find out!
Also Read: How Many Cryptocurrencies 'Died' in 2022?
Will Dogecoin reach $1 After The Space Mission?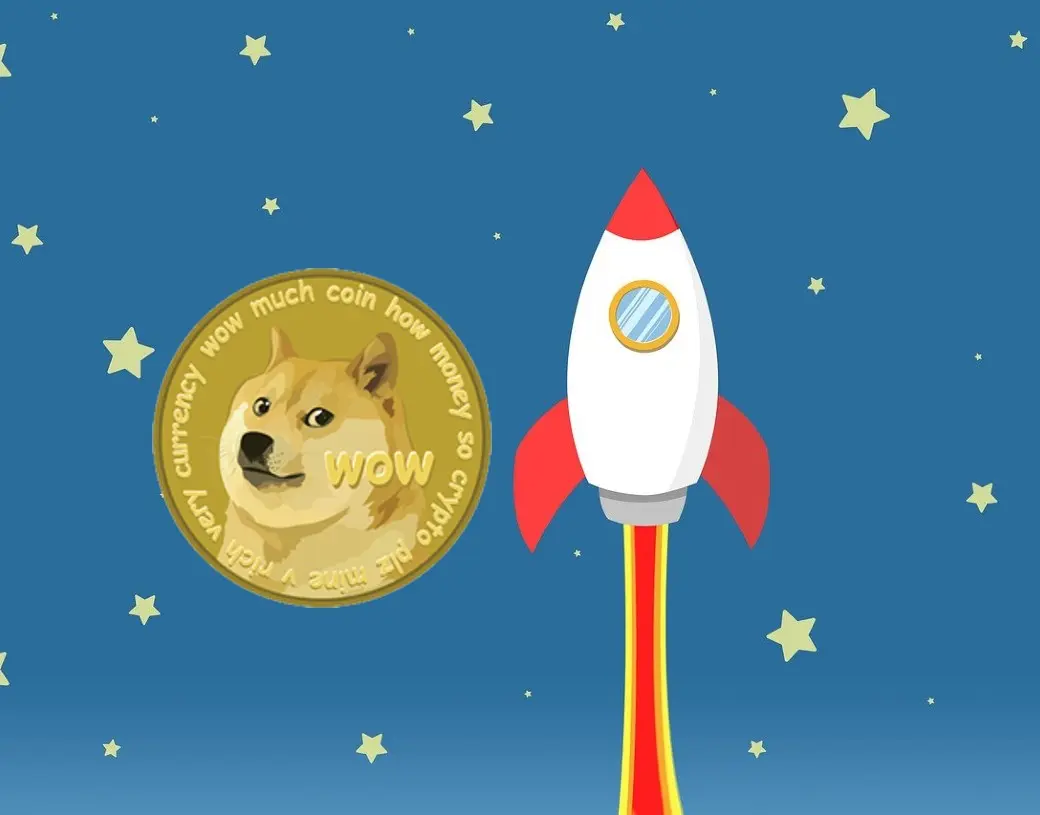 The tentative date for Elon Musk's SpaceX to launch Dogecoin into space remains undecided. Dogecoin's UX/UI graphic designer took to Twitter saying that the space mission will launch no earlier than March 2023. That's three months down the line if his word is taken and is less than 100 days to the launch. Nonetheless, no official confirmation about the launch has been given out by the team.
He tweeted, "DOGE-1 Mission will launch no earlier than March 2023, as confirmed by @SamuelReidGEC, @GeometricEnergy, @YourTimeInSpace. This mission is completely funded by Dogecoin, thus becoming the first space mission funded by a cryptocurrency".
Also Read: What is Elon Musk's Neuralink? How Can You Make Purchases By Thinking?
So will Dogecoin reach $1 after the DOGE-1 space mission is launched? The answer is most likely no. Dogecoin might not breach $1 after the rocket mission, as the meme coins' hype has already fizzled out globally.
In addition, a continued market correction is expected in 2023 making leading stocks and cryptos head south. Though the DOGE-1 space mission will be the talk of the town, the meme-coin skyrocketing to $1 is less likely. It didn't cross the $1 milestone during its peak fame in 2021 and the majority of investors are underwater.
For Doge to reach $1, it needs to rise 1,670% when the space mission is launched. This is highly unlikely considering that we're in a bear market with only limited growth.