The early purchase of cryptocurrency coins has made many people billionaires. Forbes published the crypto billionaires list earlier in May 2021. Let's look at some of the top crypto billionaires.
Sam Bankman-Fried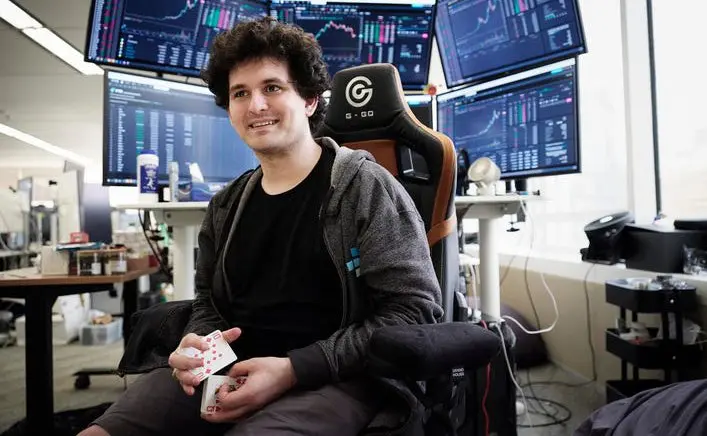 According to Forbes magazine, Bankman-Fried is crypto's wealthiest billionaire with a net worth of 16.2 billion. Fried, a 29 year old MIT graduate, is the founder of Alameda Research, a quantitative trading firm.
Sam is also the CEO and founder of the cryptocurrency exchange platform, FTX. The exchange built in 2019 by traders for traders made Sam's net worth reach 18.2 billion. In July 2021, FTX raised 900 million from ventures like SoftBank and Coinbase Ventures, making Sam the richest cryptocurrency billionaire under 30.
Brian Armstrong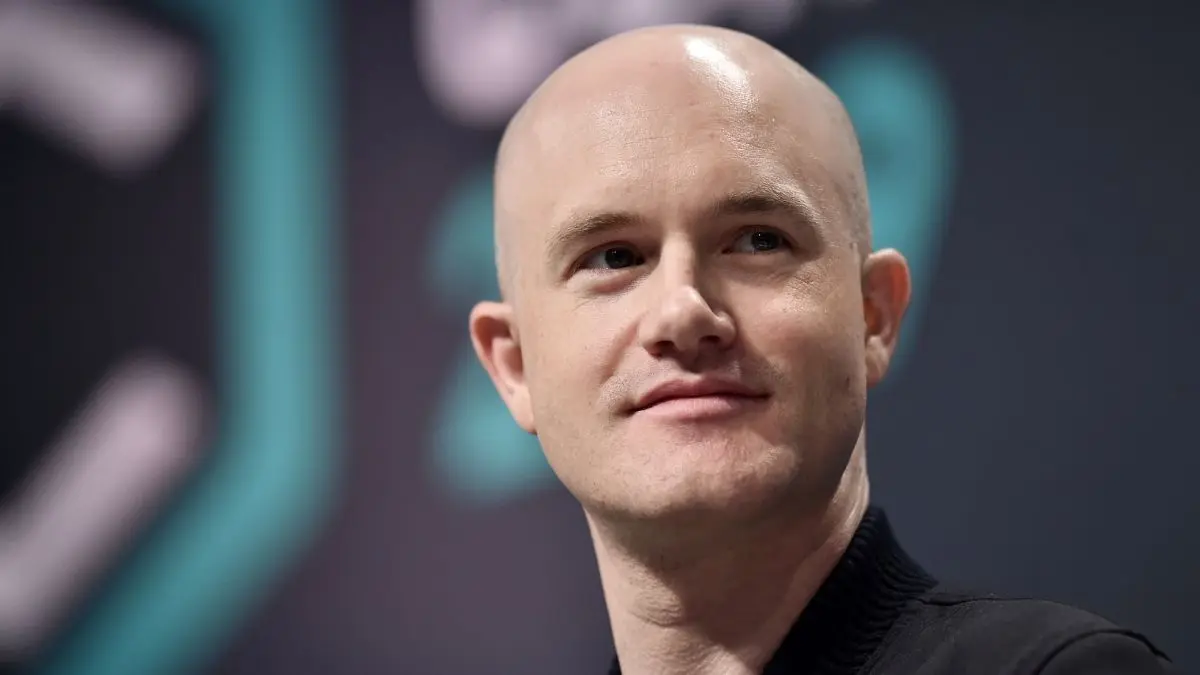 Armstrong is the CEO of Coinbase with a net worth of 6.5 billion. Coinbase is a dominant US crypto exchange and made a total of 1 billion returns last year. Armstrong owns 19% of the company shares making him one of the richest Crypto billionaires.
Chris Larsen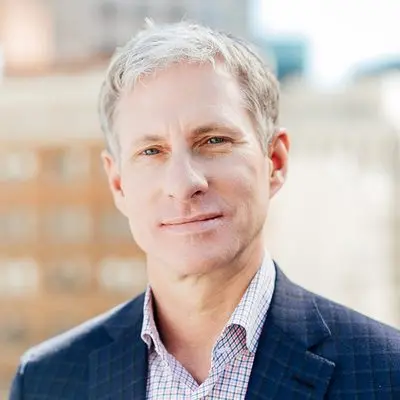 Another familiar face in this list is Chris Larsen the chairman and co-founder of Ripple. He has a net worth of $3.4 billion. Larsen grew his net worth from $800 million to $3.4 billion by holding XRP during its boom. He also owns 17% of the shares in Ripple Labs.
The Winklevoss Twins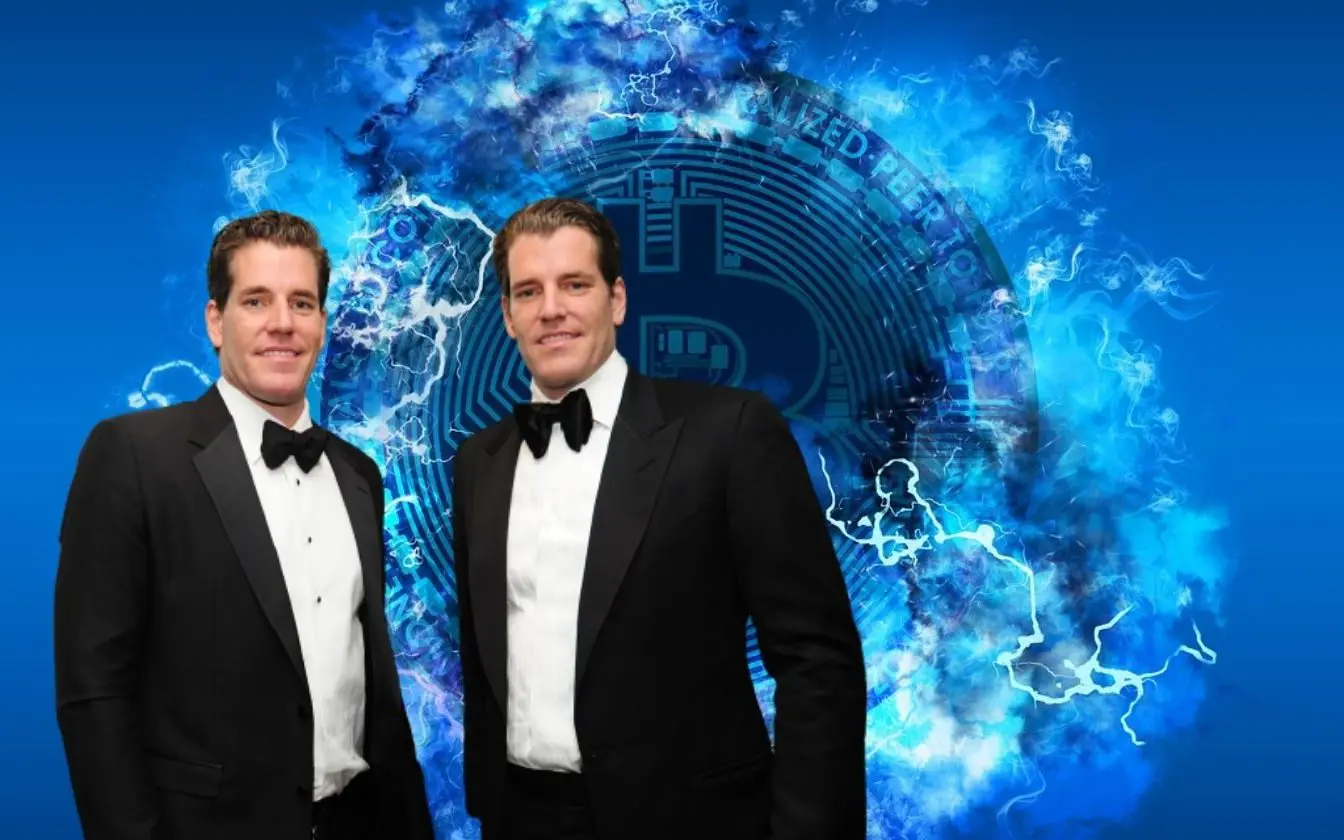 Cameron and Tyler Winklevoss are new crypto investors with a net worth of $3 billion each. The former Olympic rowers sued Facebook and turned the $65 million settlement into a $3 billion fortune by buying Bitcoin back in 2012. They are also the owners of the Gemini crypto exchange and recently bought Nifty Gateway, a digital art auction platform.
Jed McCaleb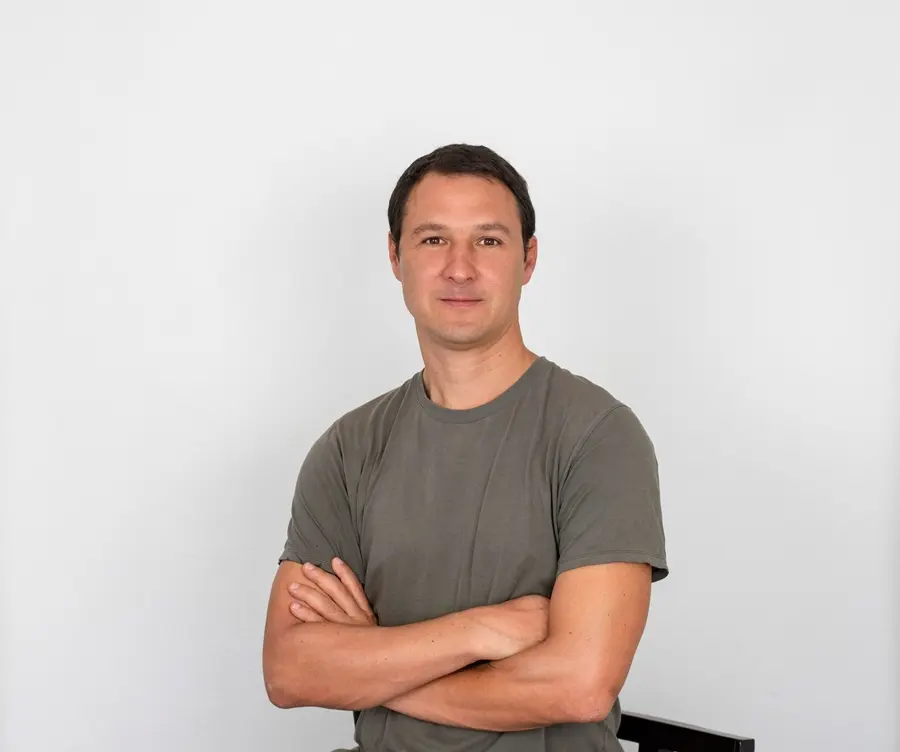 Jed McCaleb is Ripple co-founder with a net worth of $3 billion. He also owns approximately $1 billion shares worth of Stellar Lumens, a crypto he founded in 2014 after disagreeing with his Ripple colleagues. However, his success comes from the $3.4 billion XRP he holds. Jed is also the founder of the first ever cryptocurrency trading platform, 'Mr. Gotx', which he sold for $3 billion before the site was hacked for billions of Bitcoin to bankruptcy.
Michael Saylor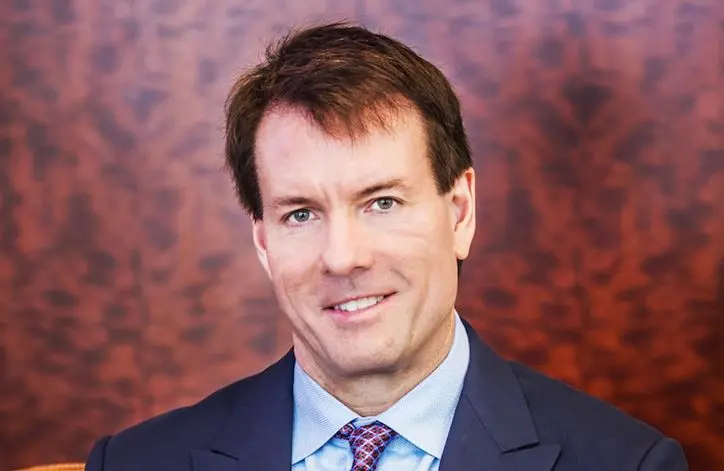 Saylor is an investor and the CEO of MicroStrategy with a net worth of $2.3 billion. Michael began investing early, even before the emergence of cryptocurrency. During the start of the dot.com bubble, Michael invested in stocks and made wholesome profits, and equally tragic losses.
Michael took note of Bitcoin in its early years, as he was looking to help save his company. He bought the coin in its early years and made wholesome gains. Bitcoin helped to stabilize Saylor's software company and increase its stock value, pushing it up the list. Bitcoin was Saylor's saviour.
Fred Ehrsam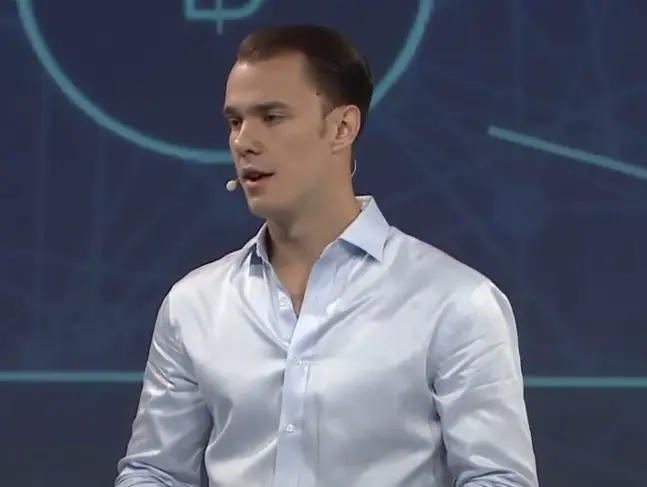 Ehrsam is a new investor with a networth of $1.9 billion. He is a co-founder of Coinbase with a 6% share that equals $1.9 billion. However, Ehrsam left the company in 2017 but is still a board member. Currently, he is the leader of Paradigm, a crypto-focused investment firm, which also contributed to his portfolio.
Forbes Crypto Billionaires Future Listing
The list will keep changing because net worth increases with investment and returns. New billionaires will emerge over the years, or those already on the list might have increased or decreased their net worth.