The free fall of LUNA has made it lose one of its major supporters, as Crypto.com has reportedly suspended LUNA trading.
Crypto.com, a Singapore-based exchange with over 50 million users, has halted the LUNA trading as per the reports. The decision might be a follow-up due to the high market volatility of the coin for the past few days. The dramatic crash has caused fear and a great loss for investors, as many lost their life savings in the historical downfall.
For all that thought that the fall was over, LUNA surprised them with another 99% drop. We have seen such situations with shitty coins and meme coins, but it is definitely a shock for a coin that ranked in the top ten.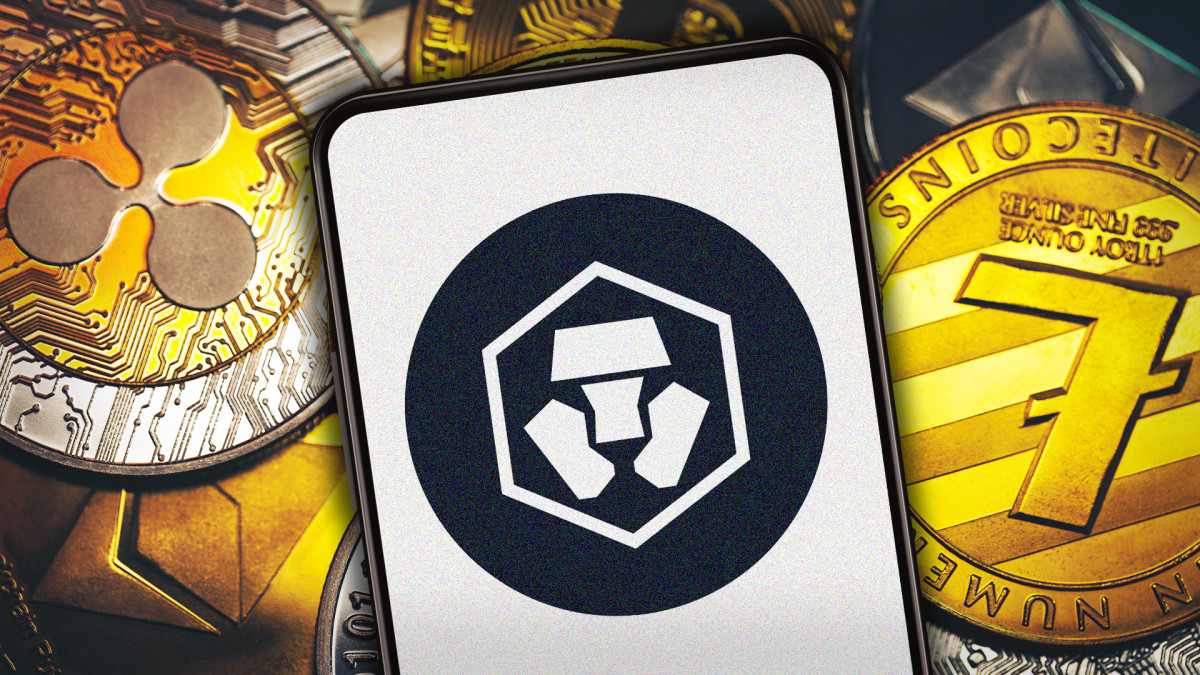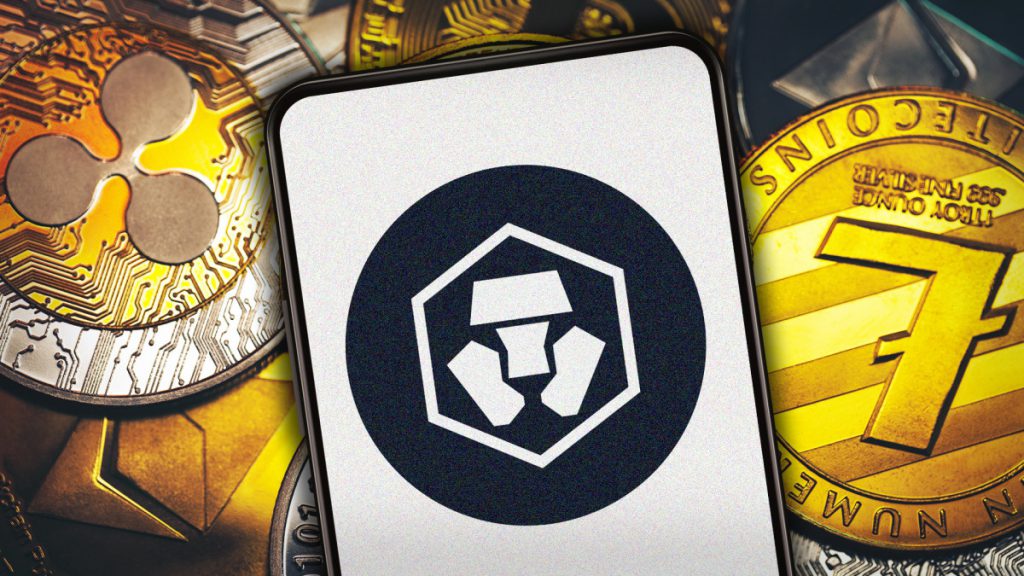 Is LUNA going down for real?
The news has been spreading like wildfire as Terra's volume is currently $5,951,365,786, which is down over 53%. The Terra community has been strong with firm belief for a comeback as Do Kwon announced the recovery plans. But words didn't seem to have been implemented into action as Terra is still falling.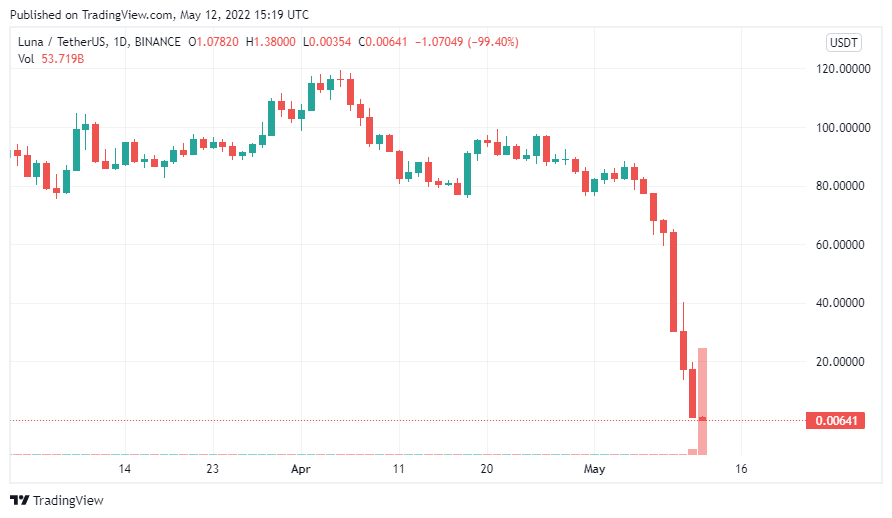 UST also didn't display signs of recovery as it is currently trading at $0.4611 at press time. Major exchanges have been halting LUNA services due to the selling and buying frenzy. Binance had paused withdrawals on May 10 due to a high volume of orders and transactions.
Following suit, BitMex delisted its LUNA perpetual swap contracts. LUNA and UST have now joined a lengthy list of exchanges that have stopped trading both coins due to a steep price drop. Binance Futures had also taken down LUNA perpetual futures earlier in the day.
Leading South Korean crypto exchanges Upbit and Coinone announced yesterday that they will no longer provide LUNA trading to their customers. Korbit and Bithumb issued "designated investing warnings" to their users in response to the decision.