Crypto.com has introduced a new card to simplify using the exchange on a more physical level. The Crypto.com Visa card supports currencies such as Shiba Inu (SHIB) and Ethereum (ETH), however, does it support Apple Pay usage?
There are multiple tiers to the Visa card that are available on digital wallets. Merchants around the world support using the card to convert and spend cryptocurrency. Here's more information on using the Crypto.com card in your Apple Pay wallet.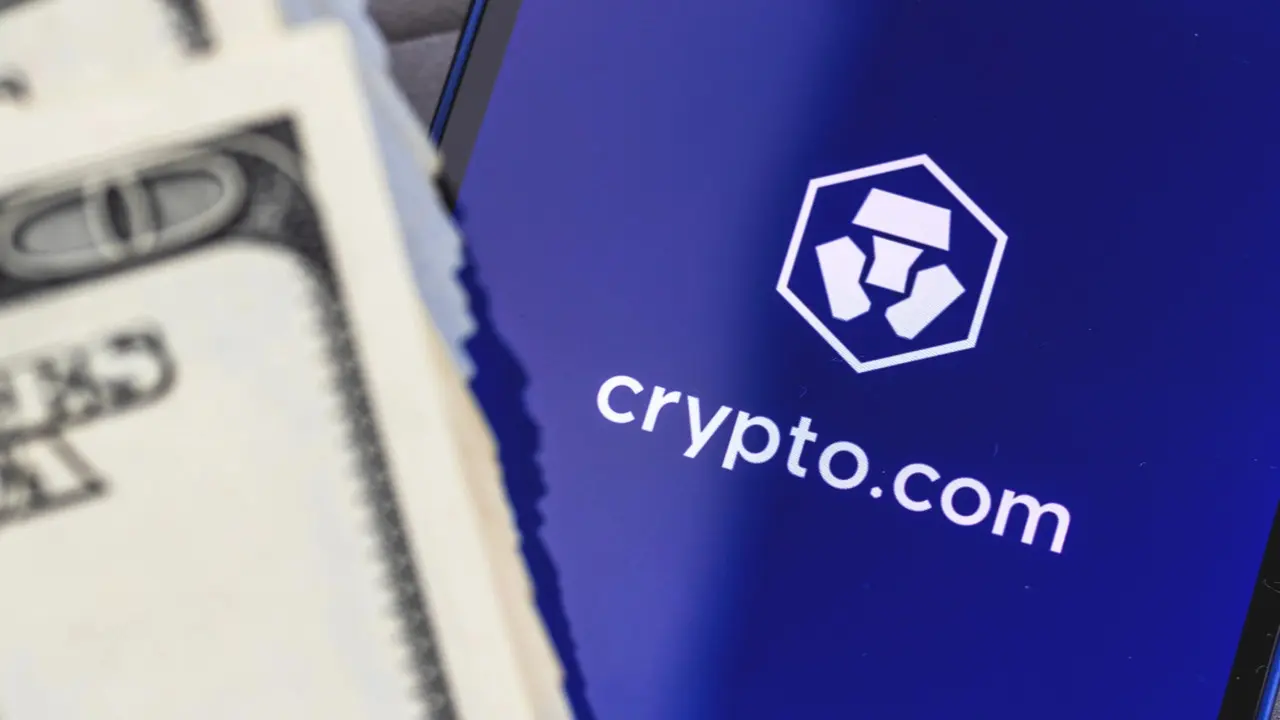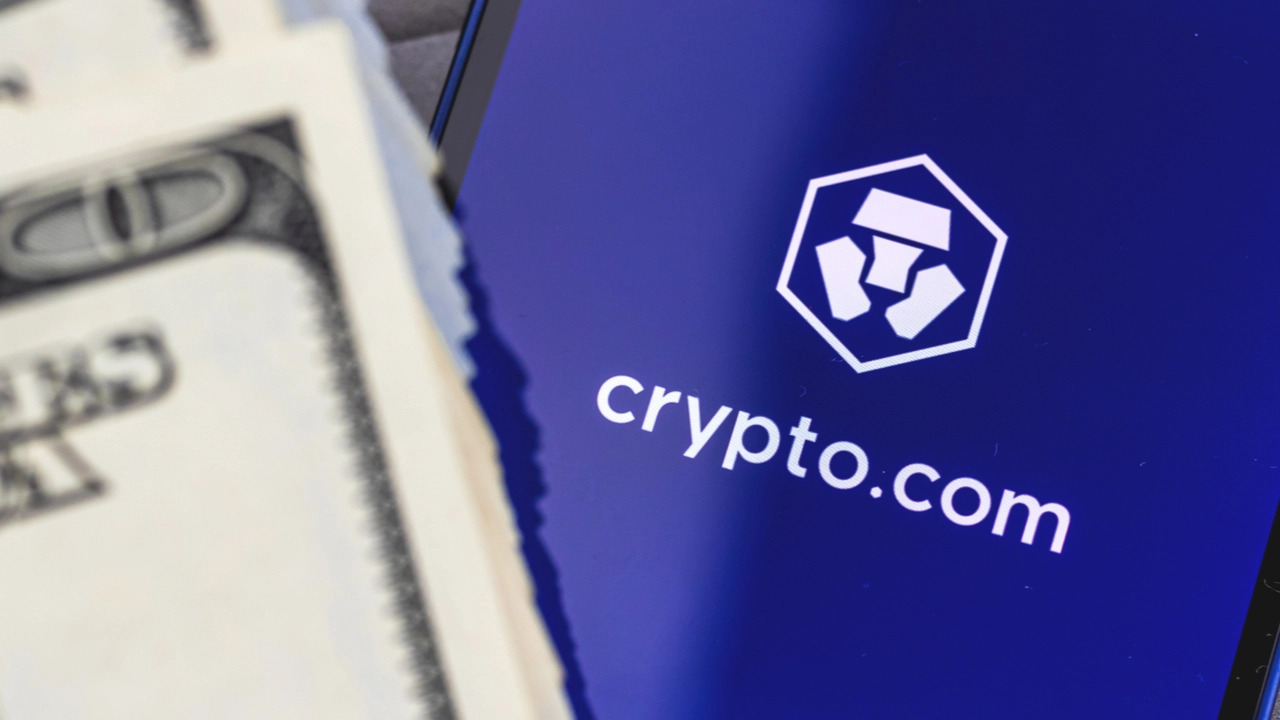 Does Apple Pay Support Crypto.com Card?

According to Crypto.com, you can now add your virtual Visa card to your Apple Pay Wallet to pay anywhere that accepts Apple Pay. Here's how to do it step by step:
Go to your Digital Wallet App 
Select the option to 'Add a new card'
Select your card type – Debit Card
Add your Crypto.com Visa Card
Complete the information required
Read and accept the Terms & Conditions
Set up completed
Once you get the "success" message, your card is now available on your Apple Pay Wallet. The card will appear as the Obsidian Crypto.com Visa card no matter which card you have. This is due to a limitation set by Crypto.com's digital wallet provider. It does not impact the service of the card you have.
If your Visa card requires additional verification, follow these steps:
Call Center Hotline: +1 888-824-8817.
To verify your Crypto.com Visa Card for Apple/Samsung/Google Pay, please press '1'
A live agent will assist you with your wallet registration.
The agent will ask you to answer a brief series of questions to verify your identity as the Cardholder.
Once your identity is confirmed, the agent will inform you that your request will be escalated to a customer service specialist, who will provide further assistance.
The agent will inform you that the verification process is complete and you may terminate the call.
A confirmation email from "

[email protected]

" will be sent to your registered email address within 24 hours.
For more information, check out Crypto.com's FAQ.