Introduction to cryptocurrency and blockchain technology is garnering more interest among Stanford students than computer science studies. Stanford University offers a "Cryptocurrencies and Blockchain Technologies" course and the May 2022 intake received enrollments that were quickly filled. The prerequisite subjects include Introduction to Cryptography (CS255) and Principles of Computer Systems (CS110).
Stanford University has opened the January 2023 intake for the 7.5 months cryptocurrency and blockchain course and experienced heavy demand by both U.S and International students. It is expected that the crypto course enrollment will be filled in a matter of time before the Computer Science course fills up.
Also Read: These 4 Cryptos may witness a Breakout Rally: Santiment
Benedikt Bunz, a doctoral student at Stanford previously told Yahoo Finance that cryptocurrency and blockchain courses have "tremendous excitement" among students. He argued that students with blockchain knowledge will not have a difficult time finding a job compared to their peers.
"If you're an expert in cryptocurrencies and cryptography you'll have a difficult time not finding a job," he said.
Crypto and Blockchain Tech Jobs See A Spike on LinkedIn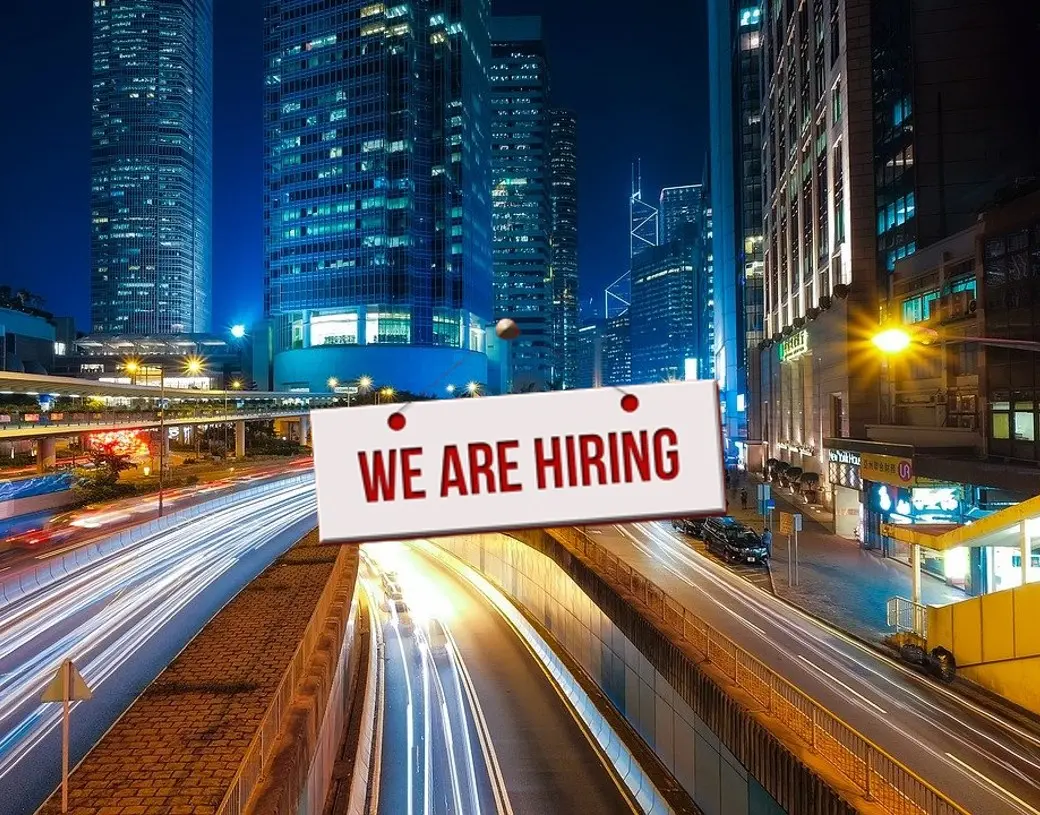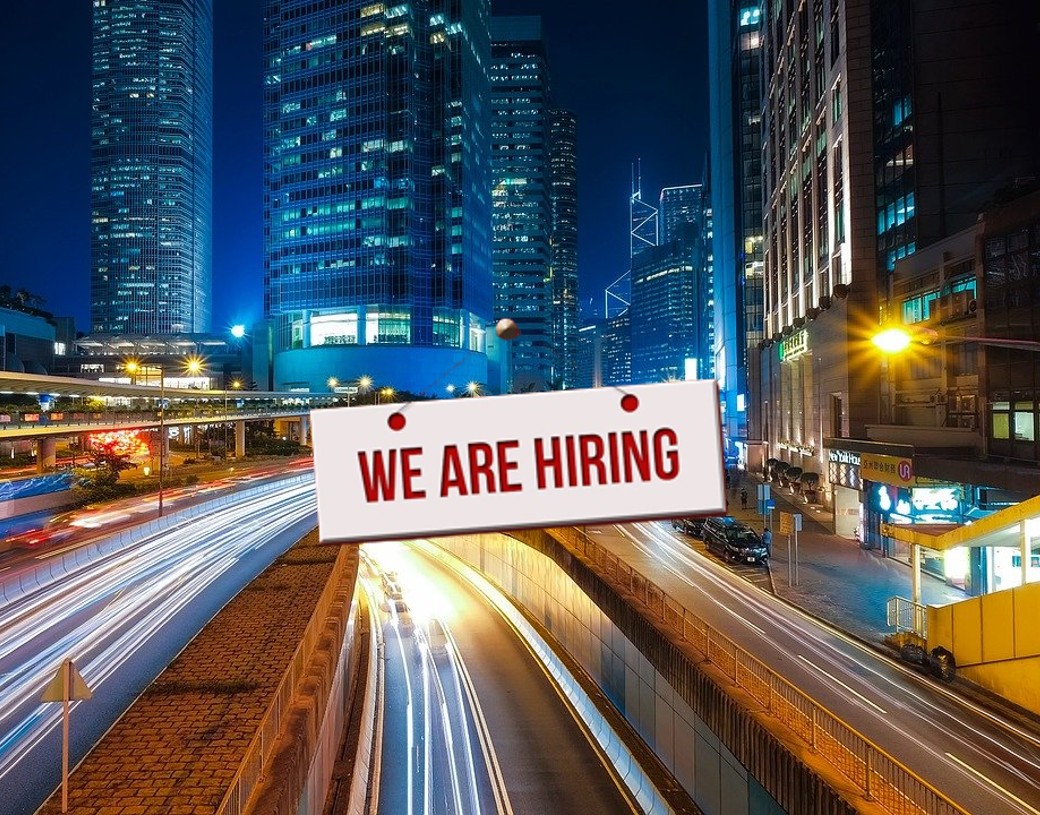 According to data published by LinkedIn early this year, crypto and blockchain-related job posting saw a 400% spike. The crypto field outgrows tech which shows a rise in job openings of only 98%.
The crypto sector is open to remote work giving job seekers a wider window of opportunities. In addition, the blockchain sector pays employees higher than the computer science software sector making crypto jobs a lucrative option.
Also Read: The End of Metaverse? Virtual Land Trading Volume Drops 98% in 2022
Crypto jobs are among the high-paying sectors as the demand is more and employees with crypto knowledge are fewer. Even entry-level crypto jobs reach $60,000 and more a year. Blockchain companies mostly headquartered in the U.S and Europe have hired employees in Nigeria, India, Philippines, among others.
Read here for a full list of cities in the U.S that offer high-paying cryptocurrency and blockchain-related jobs.