What is a crypto credit card? Today, we'll uncover what they are and how to find the best one.
As many have observed, cryptocurrency continues gaining traction and acceptance worldwide.
Unsurprisingly, various financial products and services have been developed to cater to this growing market.
One such innovation is the credit card crypto solution, which allows users to make purchases and manage their cryptocurrencies more seamlessly.
In this article, we will explore the benefits of using crypto credit cards, factors to consider when choosing one, and compare the features of the best crypto credit cards on the market. Finally, we will provide guidance on how to apply for a crypto credit card and help you choose the best one for your needs.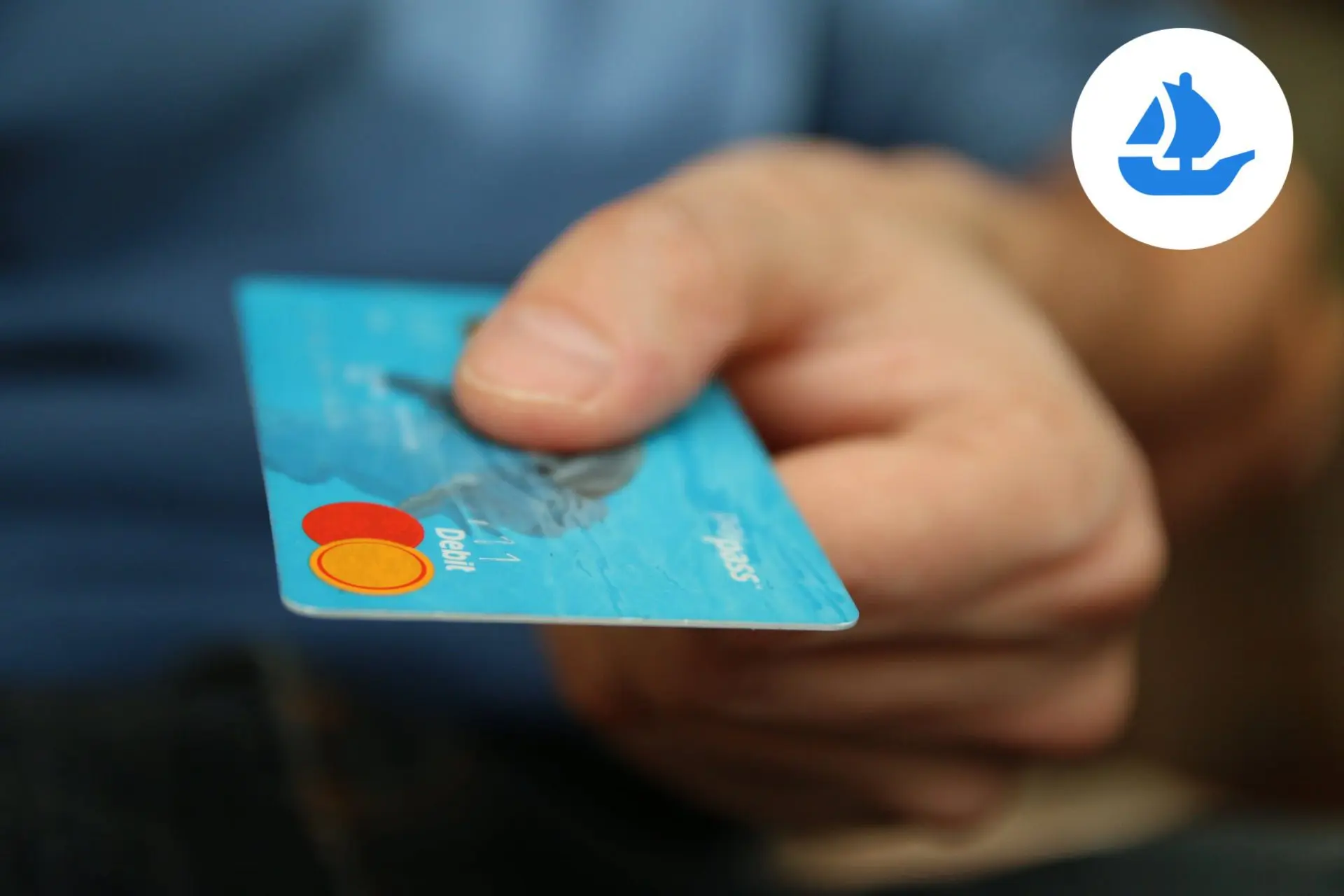 Introduction to Crypto Credit Cards
Crypto credit cards are similar to traditional credit cards but with the added functionality of allowing users to spend their cryptocurrencies directly. These cards often come with a mobile app or web dashboard through which users can manage their crypto assets, view transaction history, and access other features specific to the card. By bridging the gap between the traditional financial world and the emerging crypto economy. They are paving the way for increased adoption and mainstream acceptance of cryptocurrencies.
There are several companies offering different types of cards to cater to the diverse needs of users. Some cards focus on providing competitive rewards and cashback programs, while others prioritize low fees and high spending limits. As the industry evolves it's essential to stay informed about the latest developments and make informed decisions about which card best suits your needs.
Benefits of Using Crypto Credit Cards
There are several advantages to using a crypto credit card over traditional payment methods or even other payment solutions. Some of the key benefits include:
Simplicity and convenience: Crypto credit cards make it easy for users to spend their cryptocurrencies directly, without needing to convert them to fiat currencies first. This can save time and effort, especially for those who frequently transact in cryptocurrencies.
Global acceptance: Many crypto credit cards are backed by major payment networks like Visa or Mastercard, meaning they can be used anywhere these cards are accepted. This makes them a practical solution for users looking to spend their cryptocurrencies on everyday purchases or while traveling.
Rewards and incentives: Many offer attractive rewards programs, including cashback, discounts, or other perks. These incentives can help users maximize the value of their cryptocurrencies and make the most of their card usage.
Security: Crypto credit cards typically come with robust security features, such as multi-factor authentication and biometric login options. These measures can help protect users' funds and personal information from potential threats.
Factors to Consider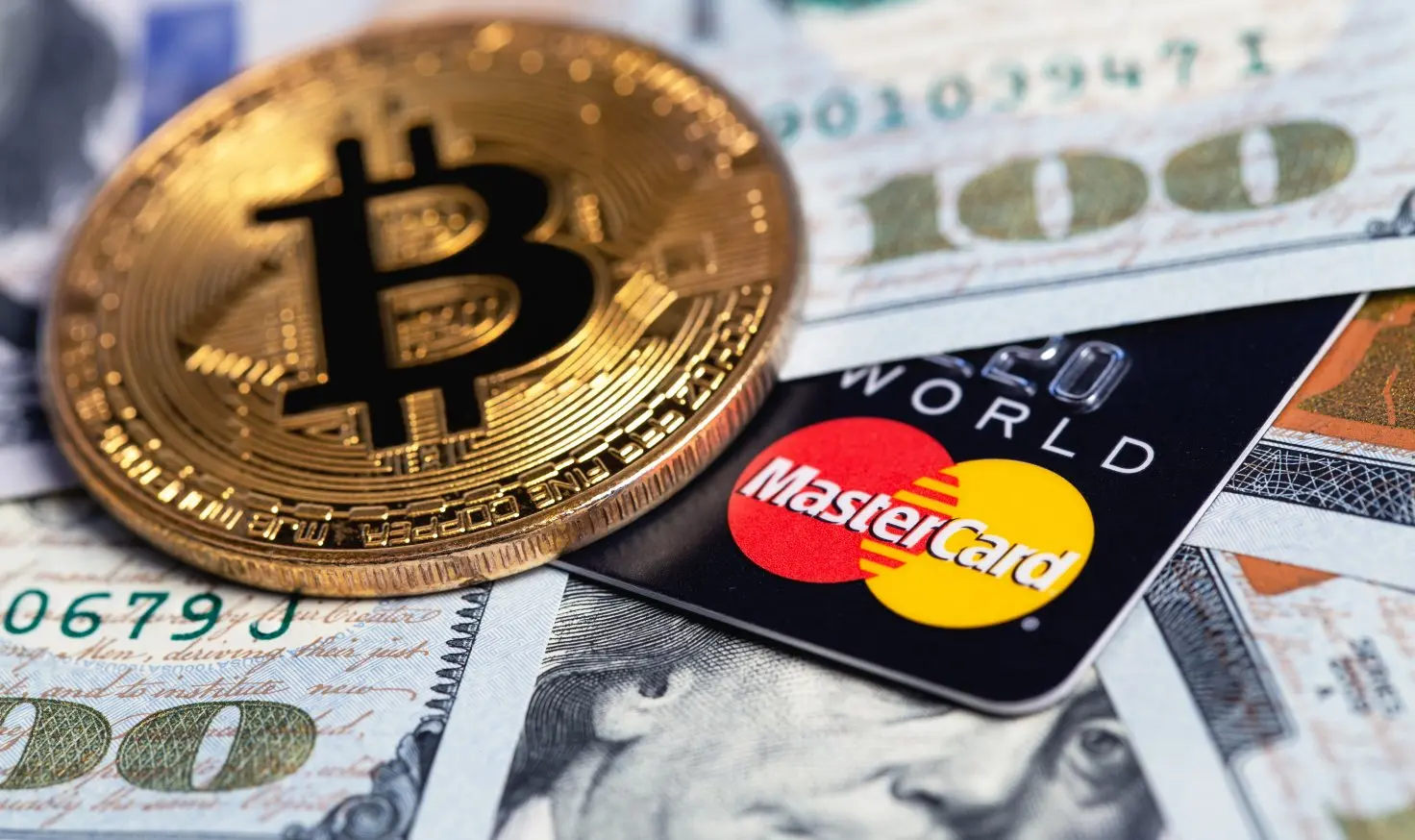 With a growing number of options available, it's essential to carefully consider the following factors when choosing one:
Fees: Crypto credit cards can come with a variety of fees, including annual fees, foreign transaction fees, and withdrawal fees. Be sure to compare the fee structures of different cards to find one that suits your financial needs.
Supported cryptocurrencies: Not all crypto credit cards support the same range of cryptocurrencies. Ensure that the card you choose supports the specific cryptocurrencies you intend to use.
Spending limits: Some cards may have daily or monthly spending limits, which can affect your ability to make larger purchases or use the card frequently. Consider your spending habits when comparing different cards.
Rewards programs: As mentioned earlier, many offer rewards or cashback programs. Evaluate the rewards offered by each card and determine which one provides the most value based on your spending patterns.
Security features: Ensure that the card you choose offers robust security measures to protect your funds and personal information.
Comparing the Features of the Best Crypto Credit Cards
To help you navigate the growing market of crypto credit cards, we've compiled a list of some of the best options currently available:
Crypto.com Visa Card: This popular card offers up to 8% cashback on purchases, depending on the amount of Crypto.com Coin (CRO) staked by the user. It also comes with additional perks such as free Spotify and Netflix subscriptions, as well as access to airport lounges.
BlockFi Rewards Visa Signature Card: The BlockFi Rewards card offers 1.5% cashback in Bitcoin on all purchases, with no annual fee. Users can also earn additional Bitcoin bonuses based on their spending and referrals.
Nexo Card: The Nexo Card allows users to spend cryptocurrencies without incurring any additional fees, making it an affordable option for those looking to minimize costs. It also offers up to 2% cashback on purchases, paid in the form of Nexo Tokens.
BitPay Card: With the BitPay Card, users can spend their cryptocurrencies anywhere Mastercard is accepted. The card charges a $2.50 fee for ATM withdrawals but has no annual or conversion fees.
Revolut Metal Card: While not exclusively a crypto card, Revolut's Metal Card allows users to spend cryptocurrencies alongside fiat currencies, with competitive exchange rates and up to 1% cashback on all purchases.
How to Apply for a Crypto Credit Card
Applying for a crypto credit card is generally a straightforward process, though the specific steps can vary depending on the card provider. In most cases, you'll need to:
Create an account with the card provider, either through their website or mobile app.
Complete the verification process, which may involve providing personal information and submitting documents to confirm your identity.
Deposit or purchase the required cryptocurrencies, if applicable. Some cards may require users to stake a specific amount of a particular cryptocurrency to access certain features or rewards.
Submit your application for the card, providing any additional information as needed.
Once approved, you'll receive your crypto credit card in the mail and can begin using it like any other credit card.
Conclusion: Choosing the Best
In conclusion, finding the best crypto credit card for your needs involves carefully considering factors such as fees, supported cryptocurrencies, spending limits, rewards programs, and security features. By comparing the options available on the market and staying informed about the latest developments, you can make an informed decision and take advantage of the many benefits that crypto credit cards have to offer. Happy spending!