Amid the rapidly growing digital asset industry, understanding and deciding which cryptocurrency exchange to utilize are vital parts of the process. Yet, as Binance and Coinbase have become two of the most popular, which is better?
In order to come to a conclusion that fits your situation and interests, it is important to first understand them both thoroughly. Subsequently, we uncover what makes Binance and Coinbase unique and what makes them similar.
Binance and Coinbase: Similarities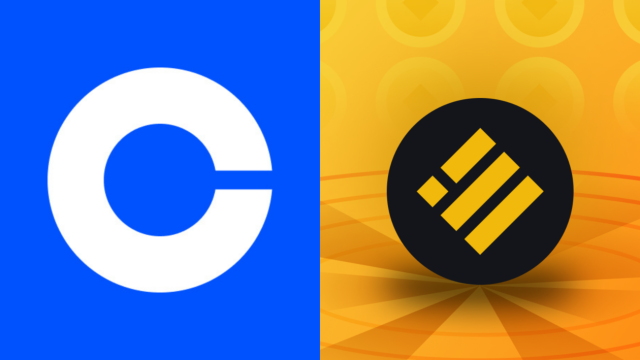 Firstly, it is important to understand the fundamental similarities in both exchanges. Conversely, Binance is not offered to US residents, so for those in the United States, Binance.US is the exchange option presented. Subsequently, Binance.US and Coinbase present some interesting points of similarity.
Both Binance.US and Coinbase feature the Know Your Client (KYC) requirements. Moreover, they present the necessity for verifiable identity, embracing greater security efforts. Additionally, they sport similar trading features and staking rewards.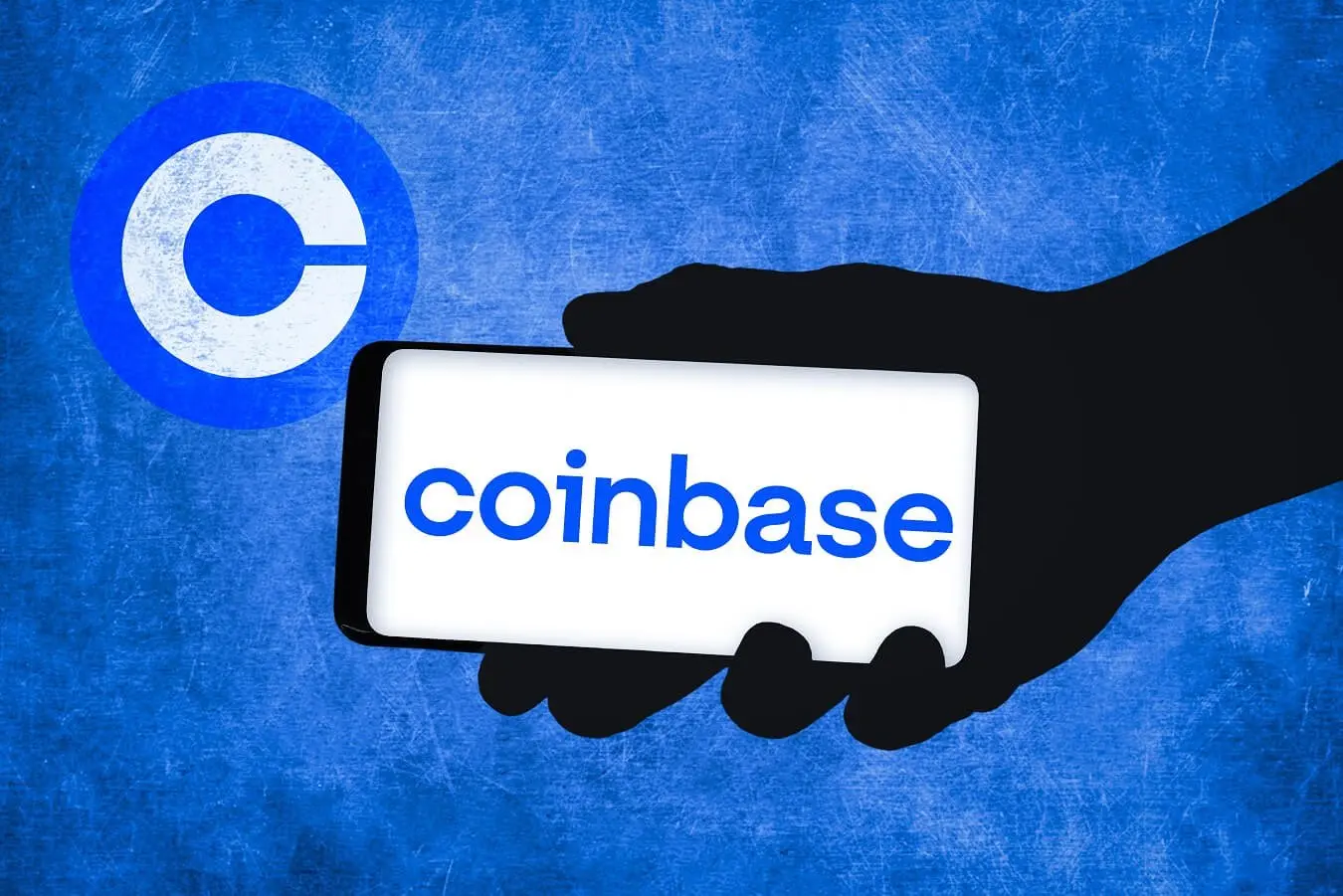 Regarding major cryptocurrencies, such as Bitcoin and Ethereum, both options are viable. Specifically, both exchanges present at least 100 different crypto trading offerings. Moreover, the exchanges offer similarly popular alt coins, such as meme coins like Dogecoin (DOGE) and Shiba Inu (SHIB).
Functional trading tools are also similar across both Binance and Coinbase exchanges. Both platforms feature a variety of order types, including market and limit, and various charting capabilities. Additionally, the exchanges both allow users to earn interest through the staking of their cryptocurrencies.
Staking is the process of aiding in the verification of transactions on a respective crypto blockchain. Conversely, the process is equally represented on both exchanges, although the interest rates offered differ based on the respective cryptocurrency.
Binance and Coinbase: Differences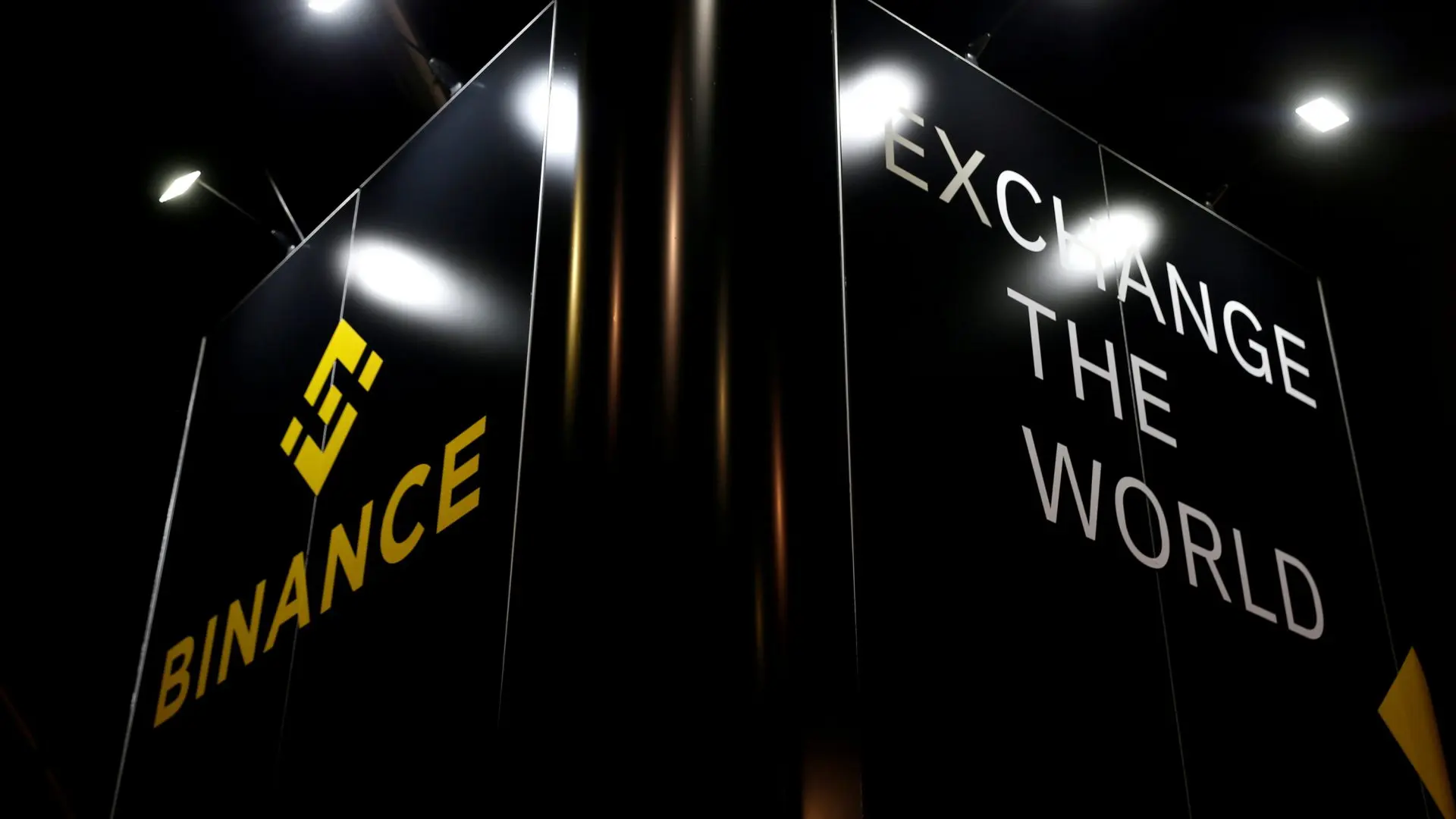 Although there are many similarities, there are also a plethora of aspects that make the exchanges different. Chief among those differences is the geographical availability of the platforms.
Specifically, Binance. US is available in 46 out of the 50 American states, excluding hubs like New York, Texas, Hawaii, and Vermont. Alternatively, Coinbase is available in 49 of the 50 possible states, with the exception of Hawaii.
Moreover, the two exchanges differ in the fees that can be incurred from their utilization. Specifically, Binance.US is among the best options for cost reduction due to their extremely low 0.1% rate. Conversely, Coinbase utilizes a varying fee structure, offering rates of 0.6% or 0.4%.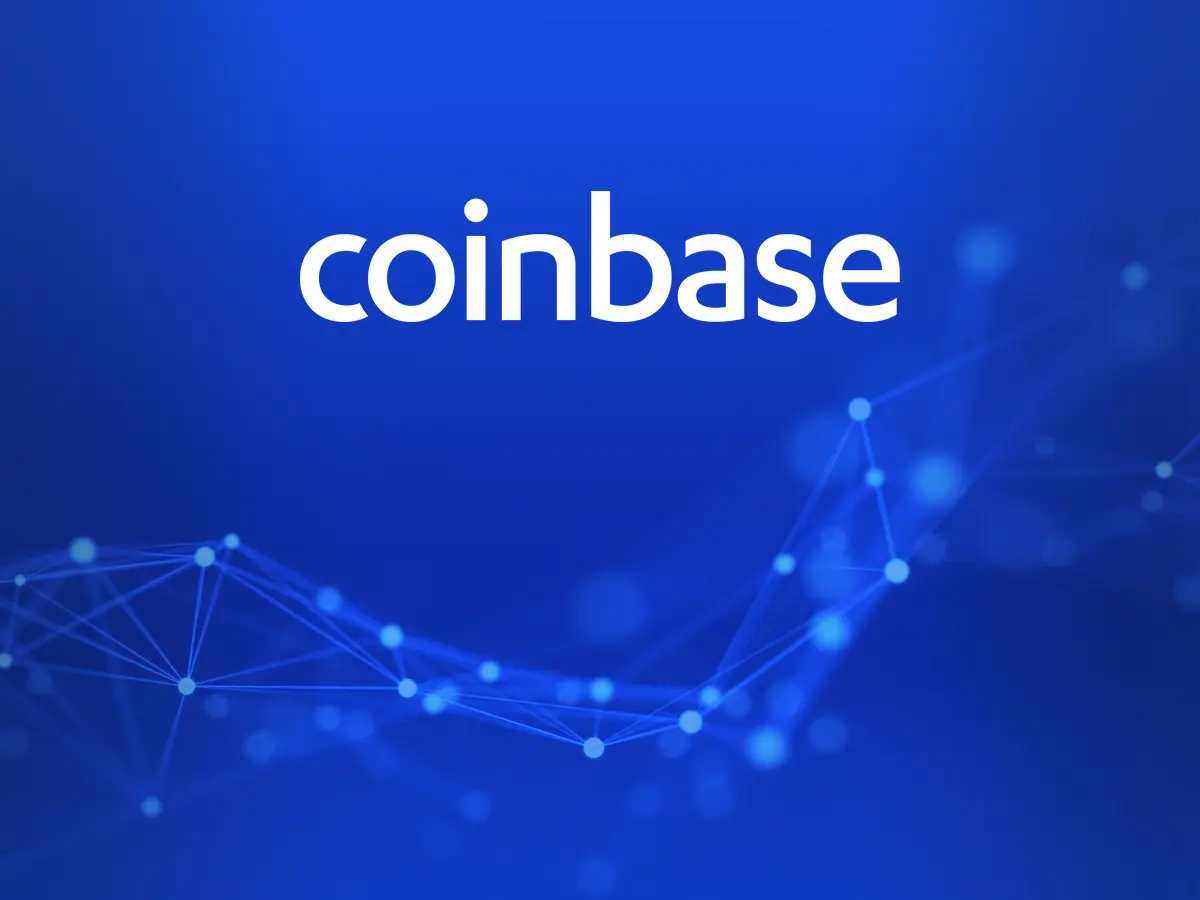 The fees directed from Coinbase are dependent on whether you create a new order to be filled on an exchange or fill an existing order. Subsequently, you can either create liquidity or take it away, which factors into the various pricing models.
Additionally, there is a large difference in the ease of use. Where Binance.US offers an array of experiences varied by customer, Coinbase has a meticulously user-friendly dashboard. Therefore, the latter is better for traders with little experience, making KYC compliance easier and presenting simpler methods of platform connection to bank accounts.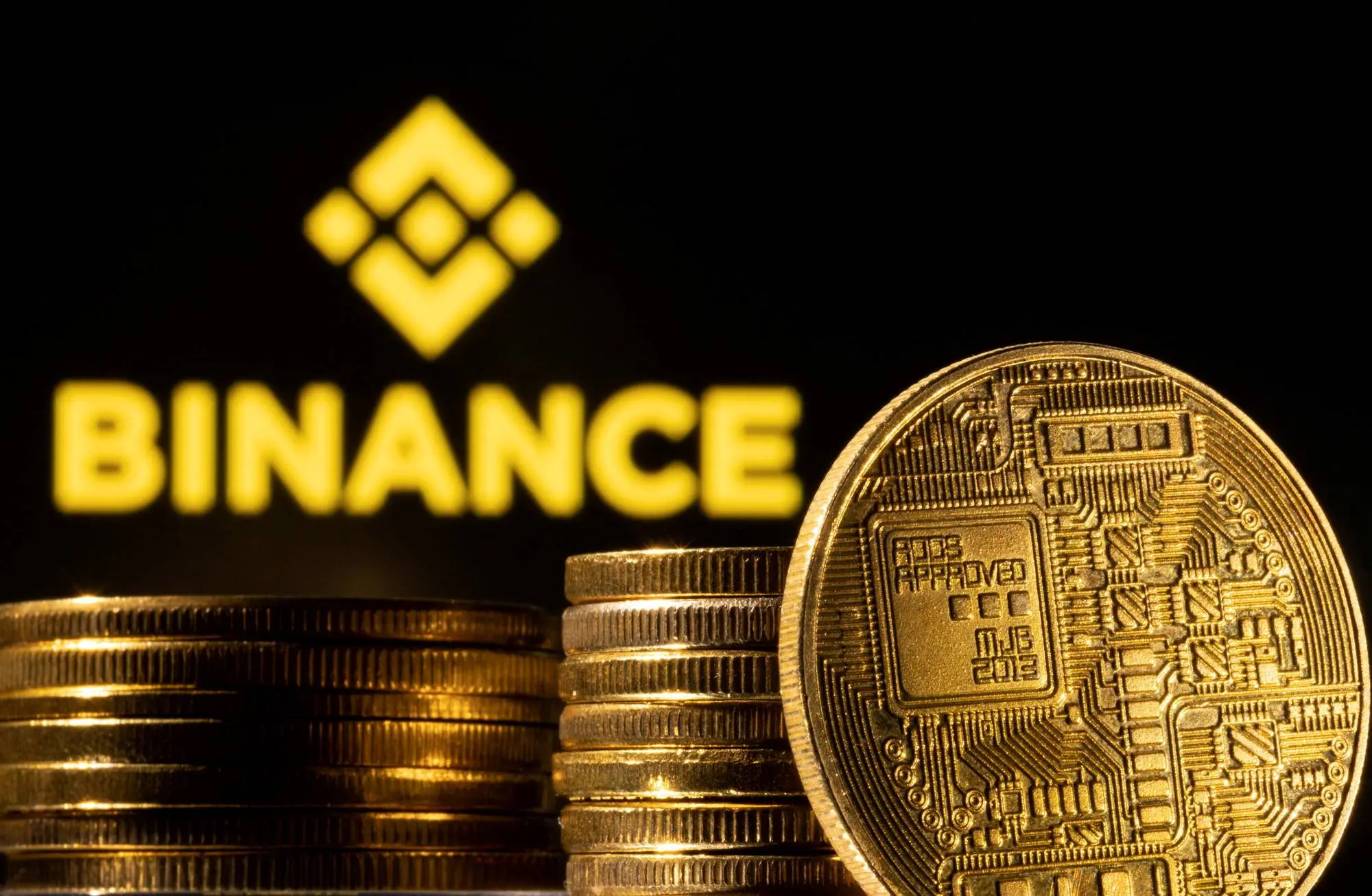 Lastly, the two exchanges differ in the rewards that they offer. Specifically, Coinbase presents an opportunity for users to earn rewards, whereas Binance does not. Indeed, Coinbase's learning platform pays small reward increments to users in exchange for their time spent learning about the industry.
Also, Coinbase pays interest rates up to 5.75% annual percentage yield (APY) on staked crypto. Alternatively, Binance pays higher annual yields. As an example, Binance users could theoretically earn 4.5% APY for Solana (SOL) 
Which is Best for You?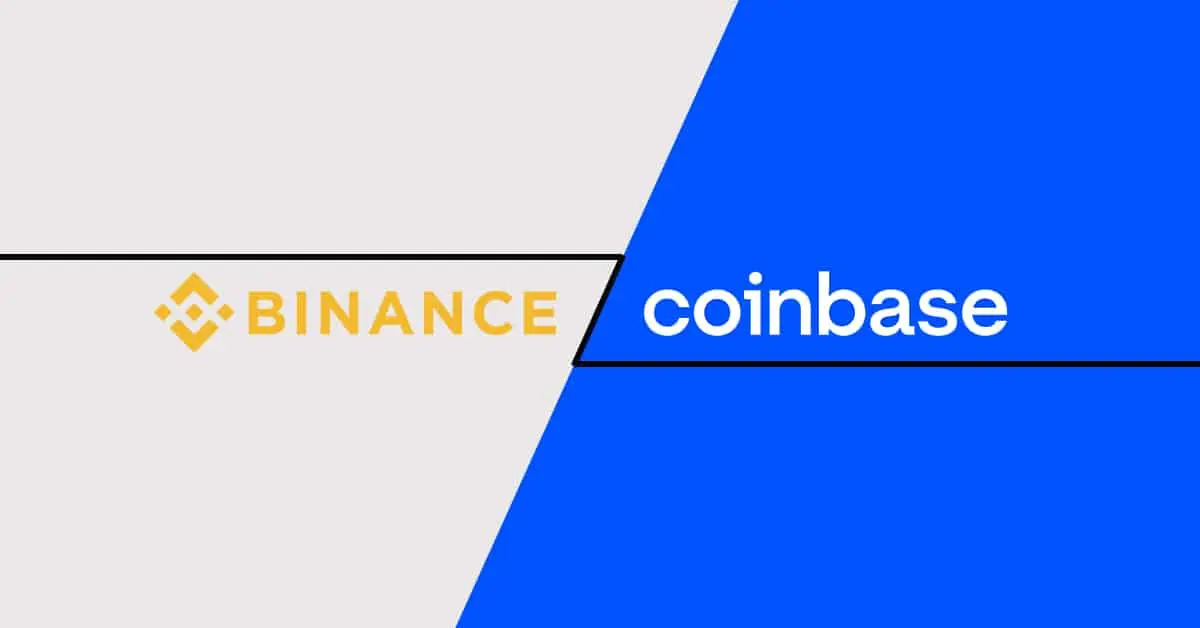 Now that similarities and differences have been presented, it's important to understand which is best for you. Ultimately, this is a matter of personal preference and what you want out of your crypto trading experience.
Binance.US is probably better suited for an individual that is more experienced in the crypto space. Subsequently, users who aren't intimidated by the vast offerings will likely benefit from their features. Along with its low fees, it becomes an attractive option.
Nevertheless, Coinbase becomes an immensely positive option for those who are quite new to the industry. Providing low account minimums and a user-friendly dashboard can ease entry. Thus, providing a less intimidating experience. Additionally, Coinbase offers 50 more cryptocurrencies compared to Binance.