The crypto sphere is gradually merging with the conventional financial sector. Numerous businesses and financial institutions have been adopting cryptocurrencies. Amidst this, banks are departing from traditional finance to embrace digitalization through crypto. Nevertheless, adhering to this transformation involves adhering to specific regulations. According to preliminary guidance released by the Basel Committee on Banking Supervision, banks are required to provide both quantitative and qualitative details regarding their cryptocurrency activities.
The Basel Committee's decision to enforce greater disclosure in crypto-related activities is a response to growing concerns regarding the risks associated with cryptocurrencies. Furthermore, these regulations add to the existing capital requirements designed to discourage banks from holding unsecured cryptocurrencies. This includes Bitcoin [BTC] and Ethereum [ETH]. The urgency of these measures has been underscored by recent turbulence affecting banks with crypto exposure. This includes Signature Bank and Silicon Valley Bank.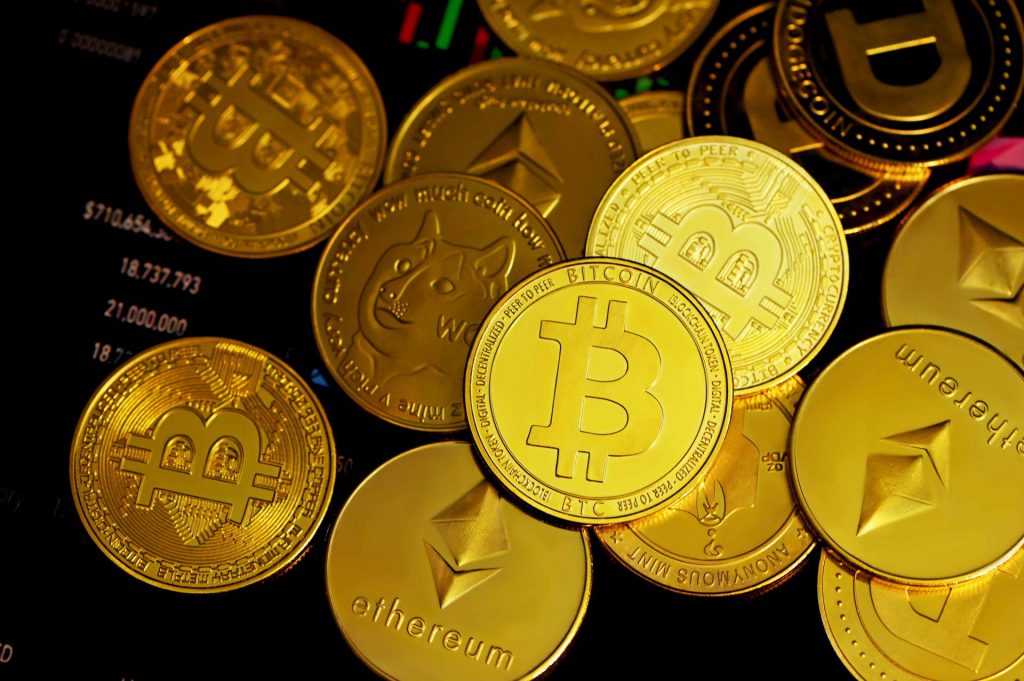 The Basel Committee, which operates under the umbrella of the Bank for International Settlements, is a consortium of central banks. Its headquarters is in Basel, Switzerland. It has emphasized the necessity of standardizing disclosure formats. This standardization serves a dual purpose: it promotes market discipline and mitigates information imbalances between banks and other market participants.
Also Read: How Many Banks Are Using Cryptocurrency?
So when will these crypto-related guidelines come into play?
The proposed guidelines will likely take effect in 2025. Under this, banks will have to furnish comprehensive details concerning their interactions with cryptocurrency assets. This entails providing qualitative insights into their crypto-related operations and quantitative information on their exposure to cryptocurrencies, along with the corresponding capital and liquidity requirements.
Also Read: Canada: Coinbase is 'Closely' Working With Tier 1 Banks to Back Crypto
Furthermore, as the cryptocurrency industry continues its evolution and digital assets become increasingly integrated into traditional financial systems, these regulatory measures have become indispensable. Banks and financial institutions will need to adapt and embrace these guidelines to align themselves with the ever-changing financial landscape.