Axios reported that a prominent crypto news site, The Block, was secretly funded by former CEO of FTX, Sam Bankman-Fried. Furthermore, the developing story has now led to the resignation of The Block CEO, Michael McCaffrey.
A media company that prided itself on its unbiased and independent coverage has just been revealed to have been funded by one of crypto's most infamous names. Sources have disclosed to Axios that Alameda Research funded as much as $40 million.
Sam Bankman-Fried Funded Crypto News Site
The collapse of FTX has been a tragedy unlike any that the crypto industry has seen. Seemingly overnight, the platform went from being one of the most prominent names in the industry to a potential criminal enterprise filing for bankruptcy.
The contagion of FTX's demise has spread far throughout platforms in the sector. Yet, it seems as though its reach has extended far beyond just the interior facets of the industry. Axios reported today that the crypto news site, The Block, has received secret funding from Sam Bankman-Fried. Moreover, the revelation has now led CEO Michael McCaffrey to leave the company.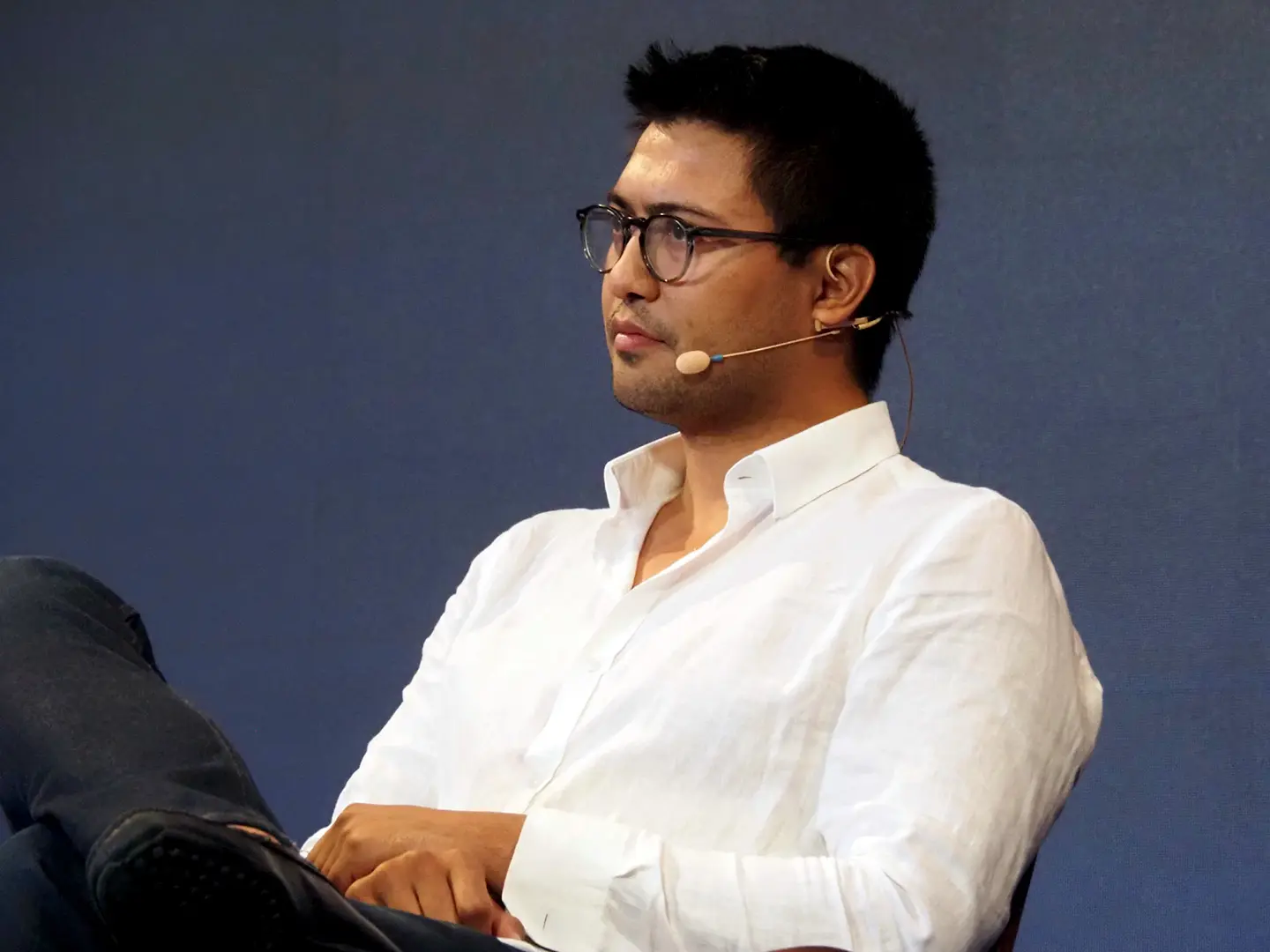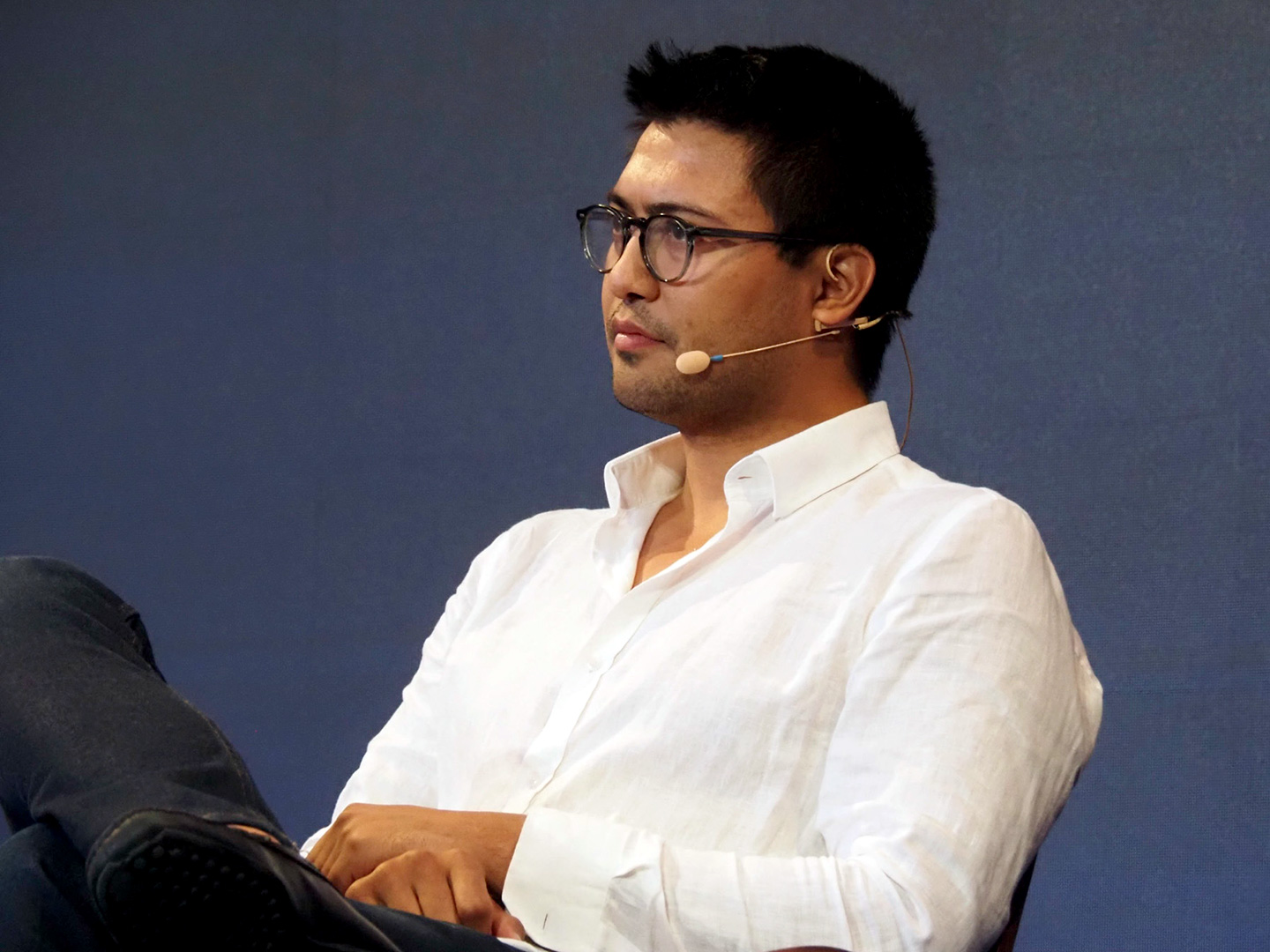 The report notes that Alameda Research, Bankman-Fried's trading firm, paid as much as $16 million in one funding batch. Additionally, sources told Axios that portions of the funding were utilized to buy an apartment in the Bahamas for McCaffrey.
McCaffrey is now departing the company, leaving Cheif revenue officer Bobby Moran as the new head. The Block was founded in 2018, with McCaffrey ascending to the CEO role in 2020 following a buyout of all investors.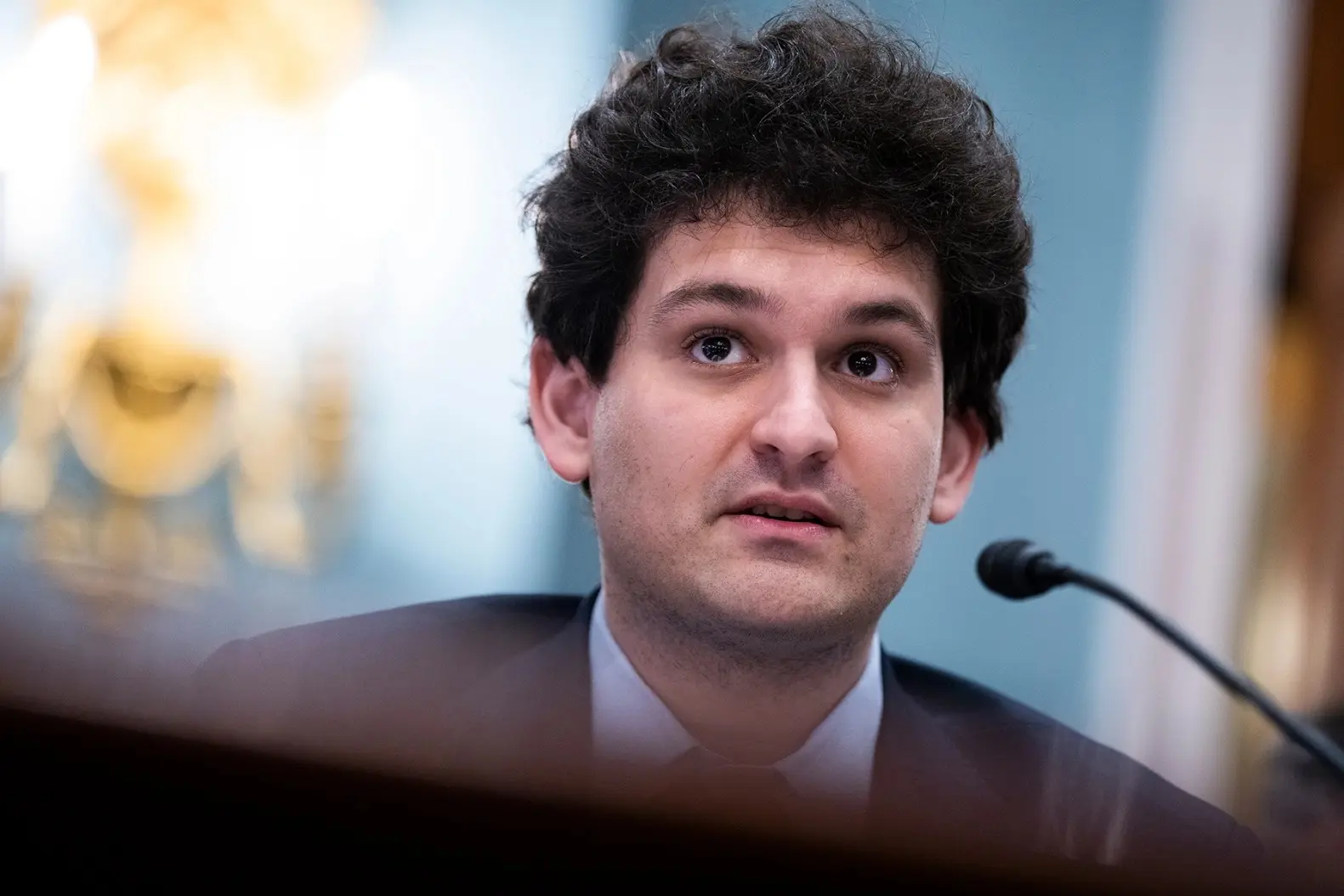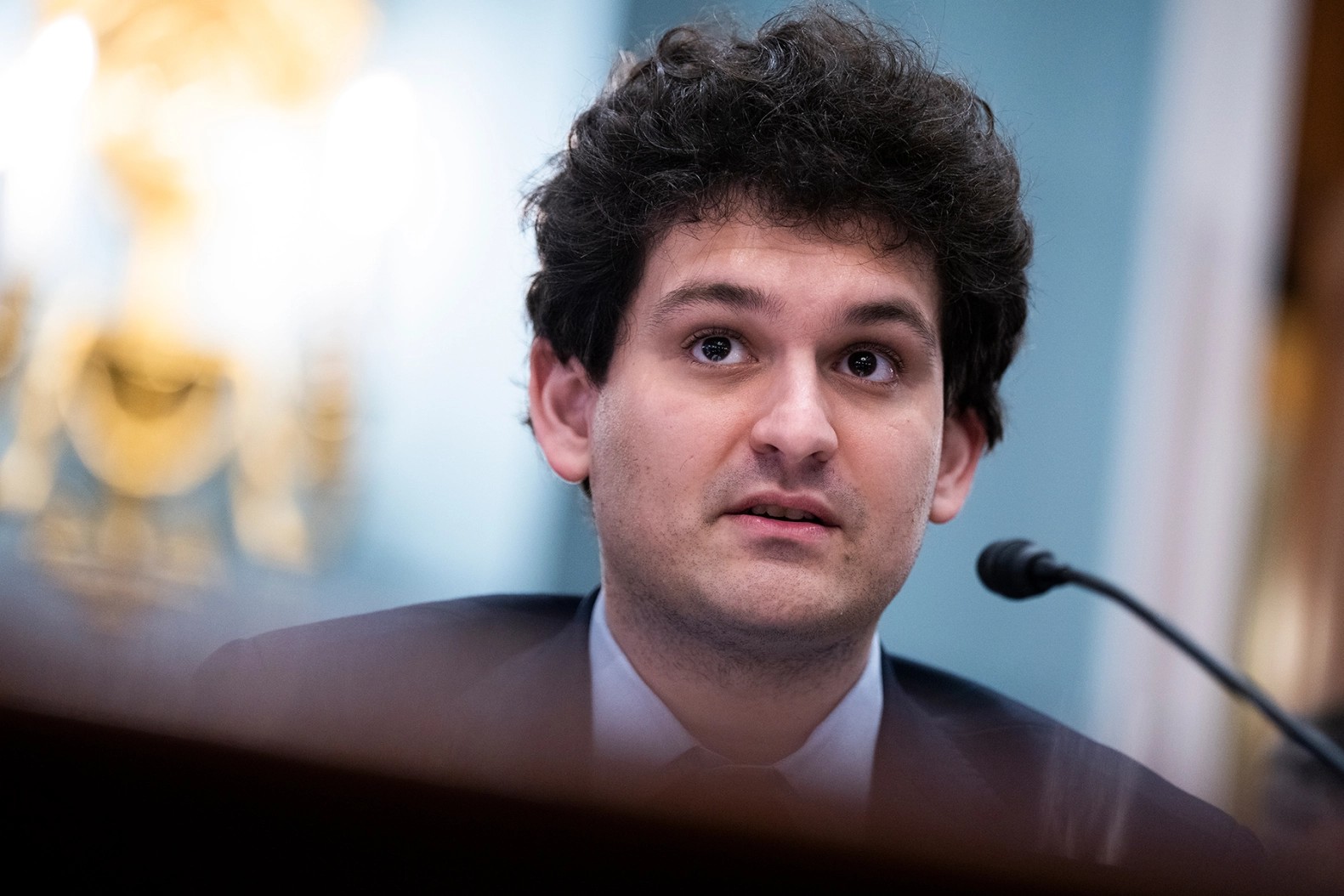 The report states that McCaffery engaged with Bankman-Fried in talks of a potential loan to finance the buyout in February of last year. LLCs controlled by McCaffrey reveals that he received three loans from Alameda Research.
The first loan was reportedly for $12 million and used to fund the buyout of The Block. Subsequently, the second was for $15 million, and "provided capital" for the media company. Additionally, the third was for another $16 million, which reportedly was used to purchase the Bahamas apartment.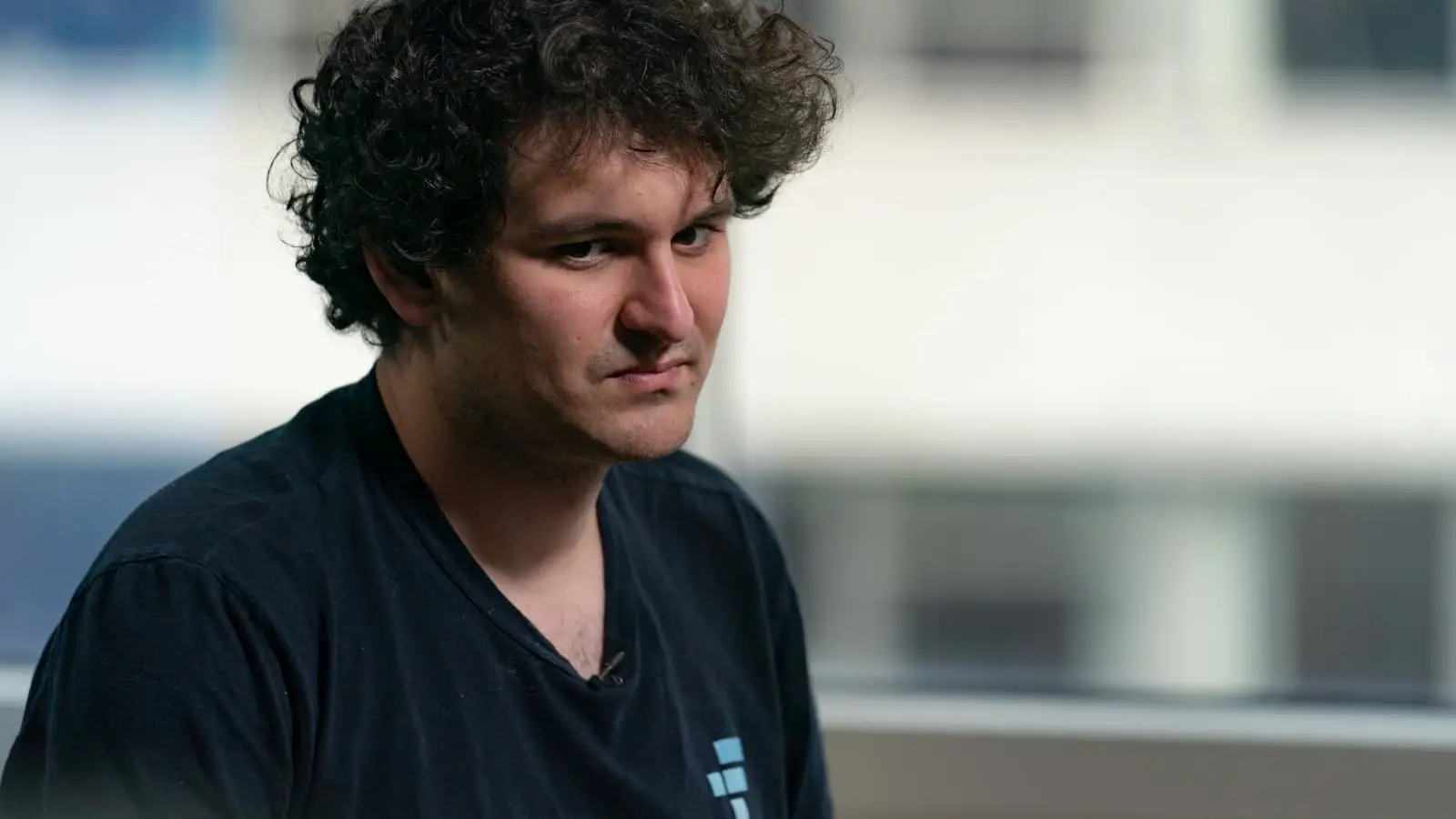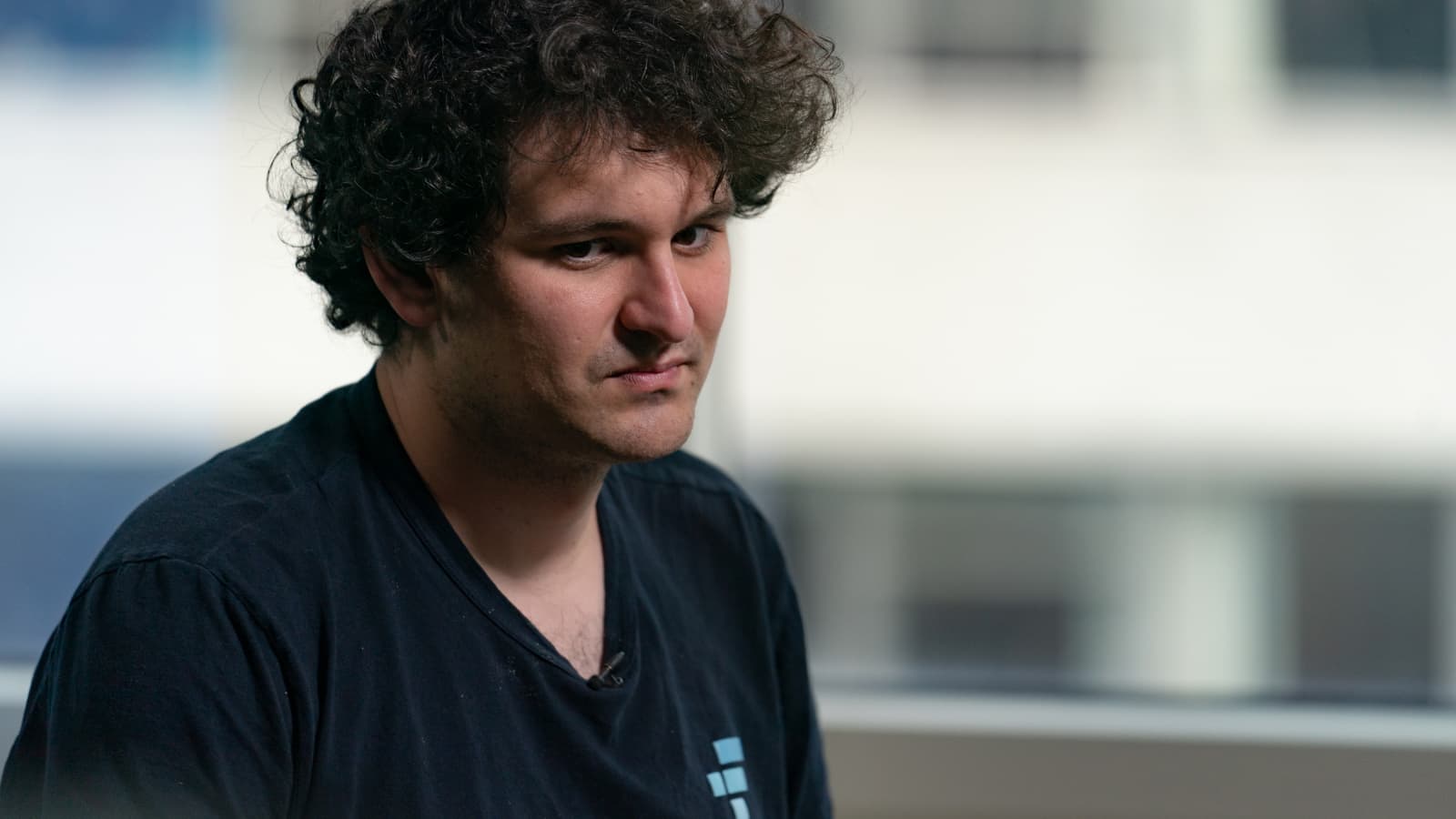 Moran confirmed to Axios the legitimacy of the transactions. Conversely, he states that he was only made aware the transactions took place this November. "My immediate reaction was anger, frustration, and concern for all my colleagues," Moran stated.
Conclusively, Moran added, "Everyone has worked incredibly hard over the years- since before I joined and since I've been here- to be fair, accurate, and independent in their coverage, and through this would call that into question. And it's frustrating."