Stocks of crypto-based firms such as Coinbase (COIN) and Microstrategy (MSTR) might prove to be a better bet than the crypto assets they represent. While Bitcoin (BTC) and Ethereum (ETH) are up by about 50% and 30%, respectively, since January, COIN and MSTR are up by about 140% each.
If an investor had sold at the top, they would have gained about 90% on BTC and 80% on ETH. However, in the case of COIN and MSTR, they would have made over 235%. In either scenario, holding or selling at the top, crypto stocks have outperformed crypto. Even in the most recent breakout, BTC went up by about 18%, while MSTR went up by 60%.
Also Read: MicroStrategy's Balance Sheet Comprises of ~75% Bitcoin
Moreover, investing in cryptocurrency stocks is another way of being bullish on the industry. These firms are service providers in the crypto world, such as Coinbase, or have massive investments in cryptocurrencies. Microstrategy (MSTR) has the largest Bitcoin (BTC) holding of any public company, with $4.1 billion worth of BTC.
How can crypto stocks balance out a portfolio?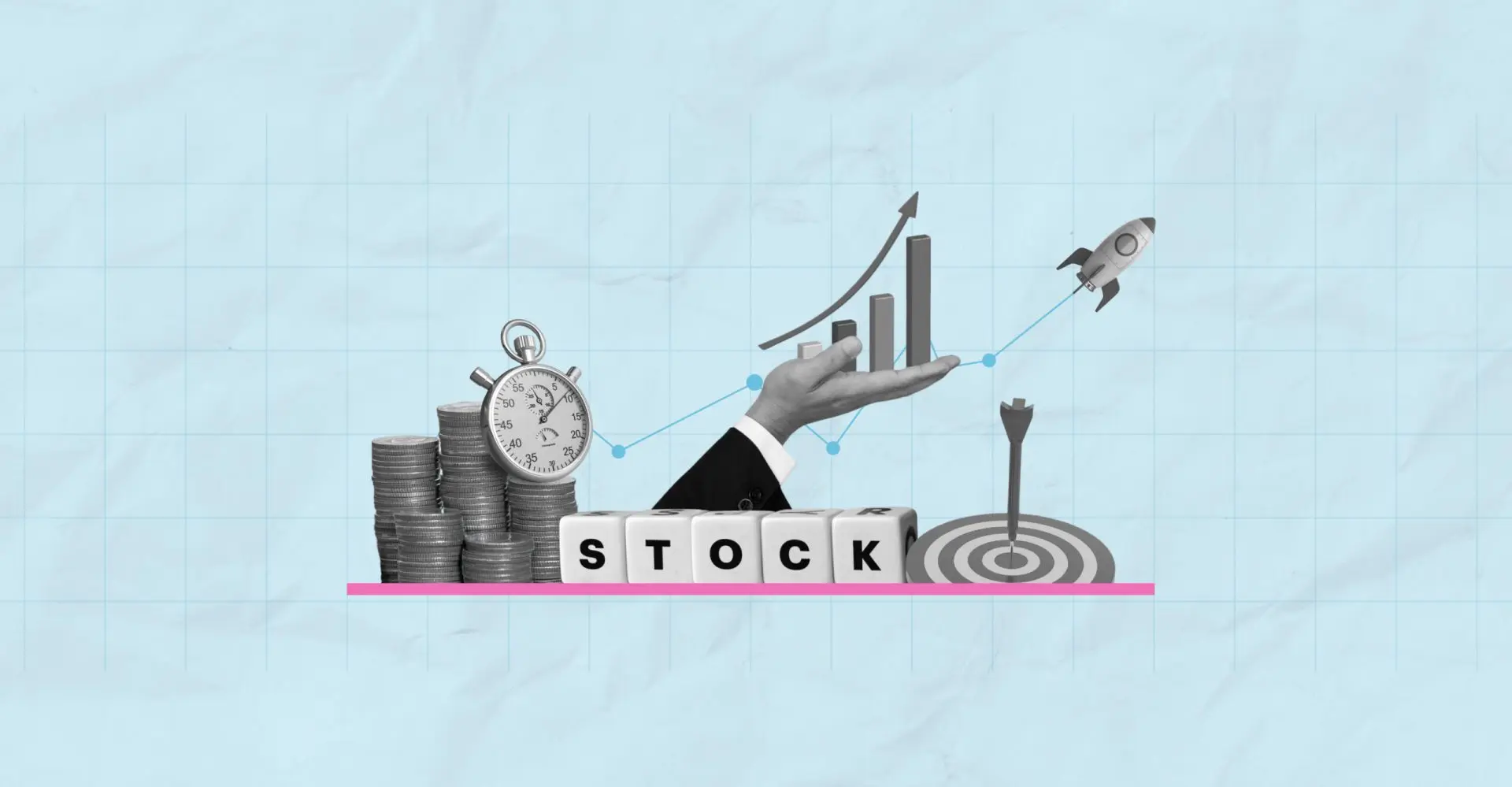 While the crypto market is full of volatile swings, the TradFi markets are far more stable. When Bitcoin (BTC) and other altcoins were suffering, Coinbase's (COIN) stock had fallen by just 1%.
Also Read: Coinbase to Cease Services for 'Standard' Breachers in India
The results have shown that crypto exposure in traditional finance could balance out any losses made while trading just crypto. Not only are they more stable, but the drawdowns are less hurtful. However, it should be noted that periods of outperformance for crypto stocks are fairly limited. However, when they do occur, there are plenty of gains to be made. There may have been a few unknown tokens that outperformed these crypto stocks, but these projects are very risky and often rug pulls.
Furthermore, it is not only stocks of cryptocurrency firms that are outperforming the crypto market. In fact, most major companies' stocks are outperforming cryptocurrencies. The stocks of Nvidia, Microsoft, and Apple have all hit new all-time highs.