Leading cryptos failed to rally in October 2022 as the markets are held hostage to bearish conditions. Despite the harsh circumstances, a handful of cryptos tripled in price generating stellar returns for investors. Many others tanked burning a deep hole in investors' pockets. In this article, we will talk about the top 5 gainers and losers in the crypto markets this month.
Also Read: 3 Cryptos That Lost Their 'Way' in 2022 Compared to 2021
Top 5 Cryptos that Gained in October 2022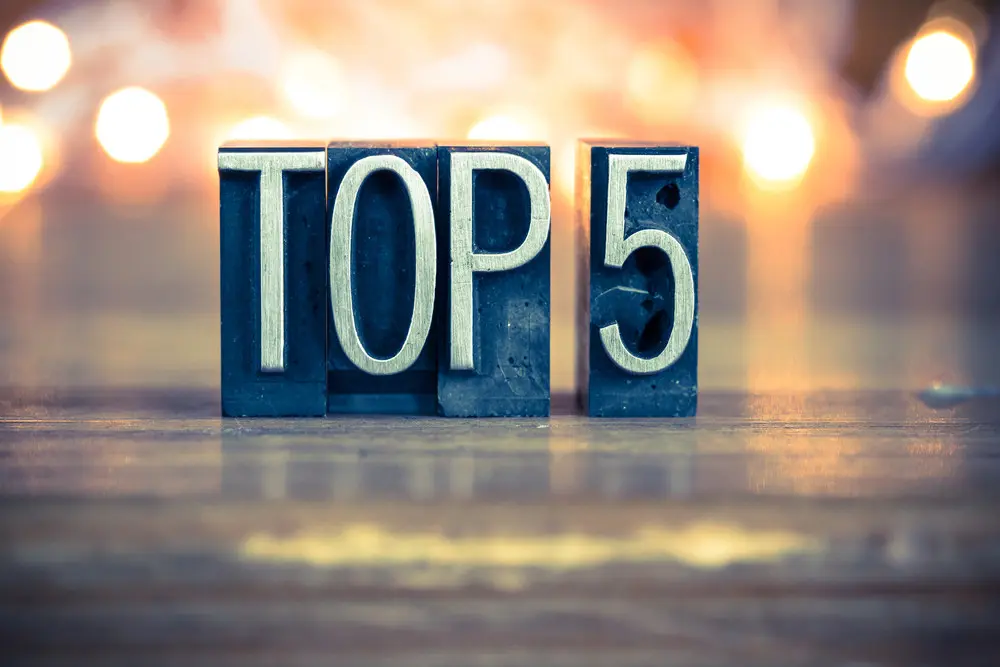 While the well-known cryptos failed to make a mark in the indices this month, new and obscure tokens pulled the unbelievable by rising triple digits and more. The top 5 cryptos that skyrocketed are:
Scholarship Coin (SCHO): Up by 299,780.7%
SCHO was trading at $0.050 on October 1 and miraculously jumped to $6.01 on October 25. Investors who picked up SCHO last month made unbelievable profits in just 30 days.
Lunr (LUNR): 278%
LUNR was at $0.07 on October 1, and more than tripled in price 25 days later reaching $0.26. The token is also up 20% today. However, it spiked in price only this month and remained on the back foot the entire year.
Morpheus Network (MNW): Up by 273.2%
MNW traded at $0.57 during the start of the month and reached a high of $2.13 on Tuesday. The chart of MNW shows a steady climb this month with only a few dips along the way.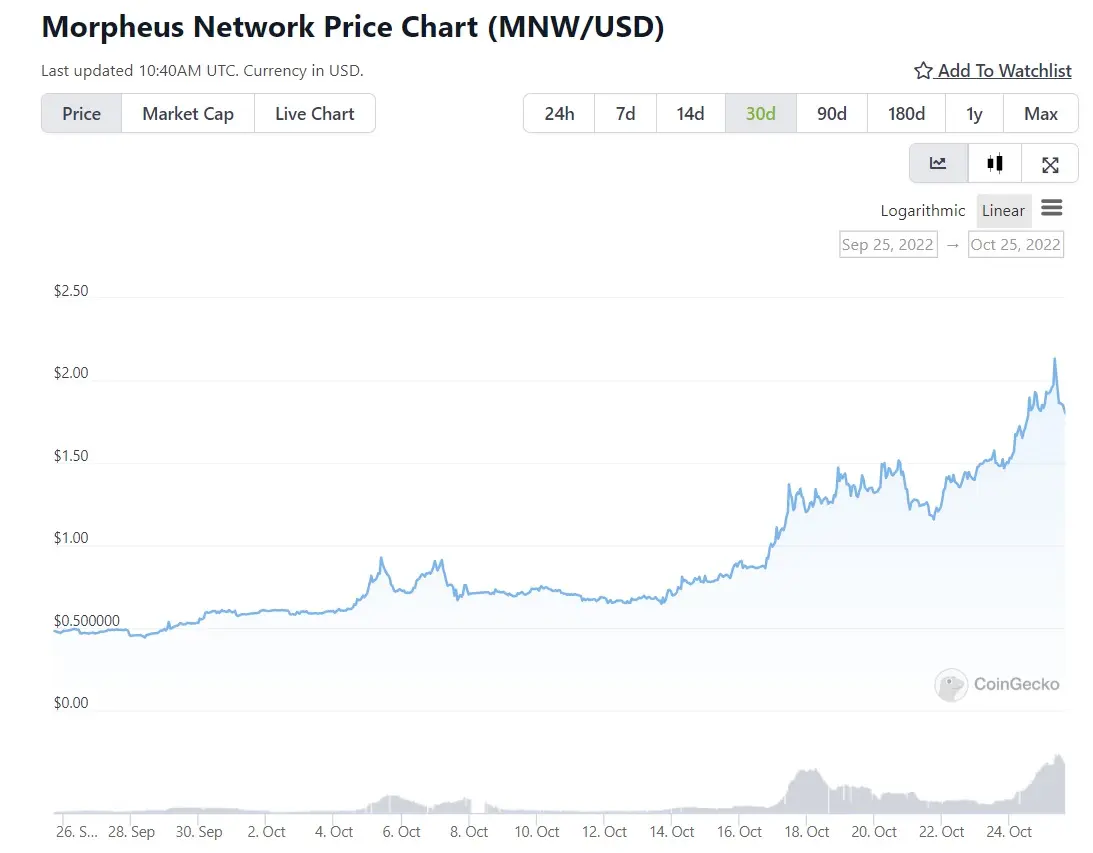 Also Read: 3 Penny Cryptos You Can Bet Your $1,000 In 2022
Liquidus (LIQ): Up by 250%
LIQ more than doubled in price in less than a month as it was trading at $0.22 and reached $0.65 in October. However, the token is in the green only this month and remained trading in the red the entire year.
Mute (MUTE): Up by 247%
MUTE was at $0.23 on October 1 and reached $0.61 on Monday. The token nearly tripled in value giving investors stellar returns in a short period.
However, these cryptos are mostly new and obscure and we don't suggest investing your money in them. They lack use cases and mostly trade in the indices with whims and fancies.