The United Kingdom's (UK) central bank, the Bank of England (BOE), has released a plan to govern the stablecoin crypto market. The BOE and the Financial Conduct Authority (FCA)  plan to follow the rules released by the UK government last week to oversee the digital asset industry.
Also Read: PayPal Approved to Offer Crypto Services in the UK
As per the UK government's proposal, regulations for fiat-backed stablecoins will begin in early 2024. As per the paper, the BOE will regulate systemic stablecoins while the FCA will govern the larger crypto market.
UK Prime Minister Rishi Sunak had announced that he wants the nation to become a crypto hub. Introducing clear rules for digital assets and crypto firms falls within the UK's goals. The UK's latest plan follows the European Union and Japan's similar moves.
How will the UK regulate fiat-backed crypto stablecoins?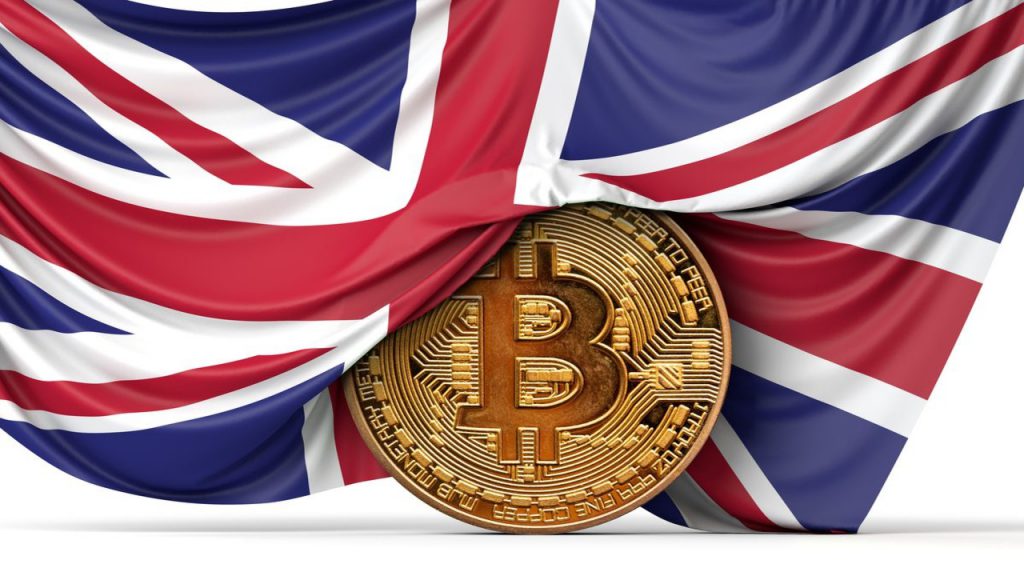 As per the paper, the BOE will focus on stablecoins backed by the British pound. As per a letter by the Prudential Regulations Authority (PRA), "Contagion risks will be lower for stablecoins used in systemic payment systems regulated by the Bank than for e-money or other regulated stablecoins captured by the FCA's regime." 
Moreover, the FCA has confirmed that stablecoin issuers will need prior permission before circulating stablecoins in or from the country.
Also Read: UK to Regulate Crypto & Stablecoins with Finalized Stringent Rules
Furthermore, the paper stated that issuers may keep revenue from "interest and return from the backing assets."
The watchdog also said, "We are conscious that this may be perceived as unfair to consumers, in the event that interest rates continue to remain high and/or go up significantly (given that the regulated stablecoin backing assets are expected to be protected as client assets),"
The UK is the latest country to publish a clear set of rules for the crypto and stablecoin market. However, the US has lagged in this aspect.