PayPal, one of the largest payment companies in the world, has successfully registered to provide crypto services in the UK. Specifically, the country's Financial Conduct Authority (FCA) has granted approval that now allows the company to offer some crypto services and advertise those offerings to citizens.
The company's PayPal UK Limited has successfully registered as a crypto service provider, according to the FCA website. Moreover, the approval shows that the company complied with the regulator's anti-money laundering regulations. Therefore, it has been permitted to operate in "certain cryptoasset activities."
Also Read: PayPal Patent Files Show Interest in NFTs and Layer-2s
PayPal Gets FCA Approval as Crypto Service Provider
Over the past few years, the globe has seen various regions seek to address the complex issue of digital asset regulation. Moreover, each decision has seemingly set the foundation for the country's particular acceptance of the industry. Subsequently, the UK has set out clear standards with which one payment company has just complied.
Specifically, payment juggernaut PayPal has officially been approved to offer crypto services in the UK. Indeed, PayPal UK Limited has entered the registry as of Tuesday. Therefore, it is now able to provide certain crypto offerings and advertisements for those offerings to UK clients.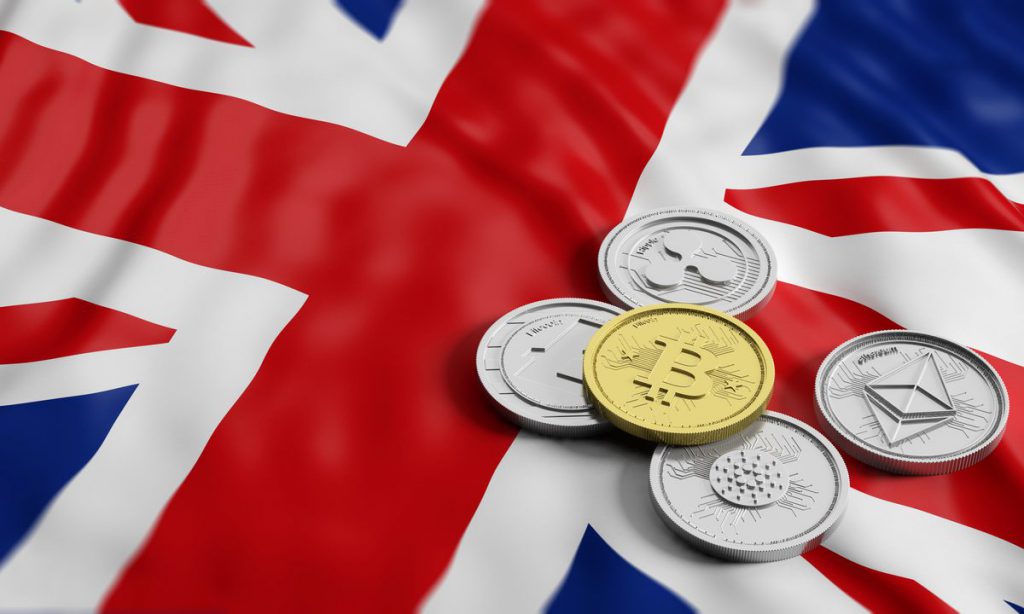 Also Read: Crypto.com Partners with PayPal, Paxos
In August of this year, PayPal announced its decision to pause its crypto purchases in the UK. Specifically, the pause was to take effect until 2024 and cited its need to comply with developing regulatory standards. Moreover, these standards have been observed by a host of companies seeking approval, akin to PayPal.
The payment company has certainly not been shy about its hope to engage in the digital asset sector. Earlier this year, they unveiled their very own stablecoin. Subsequently, the registration marks another step toward the continued embrace of the market as a whole.