After recently launching the PYUSD stablecoin, PayPal is reportedly looking for new opportunities in NFTs (non-fungible tokens) and layer-2 networks. Specifically, the firm is looking into blockchain validation, payments between different network layers, and digital asset recommendations in the metaverse, according to patent documents that have surfaced recently.
The patent papers were initially filed in March 2022 but were published only on Thursday. The document mentions how to choose miners or validators in the process of adding transactions to a blockchain. According to the document, PayPal's methods could "advantageously allow steering of blockchain requests to a desired subset of miners/validators."
Also Read: PYUSD: Crypto.com Partners With PayPal, Paxos
Three other patent documents, also filed in March 2022, were released on Sept. 21. One spoke of new "methods" to enable off-chain transactions via non-fungible token marketplaces. Another talks about an "omniverse," which could be a product involving several metaverses. The firm also said that it has developed an "online transaction processor." This would give recommendations to users based on their blockchain preferences and which metaverse they interact with most. Another document describes a conceptual online transaction processor. This processor aims to facilitate payments between users and merchants on different network layers.
Is PayPal going all in on crypto?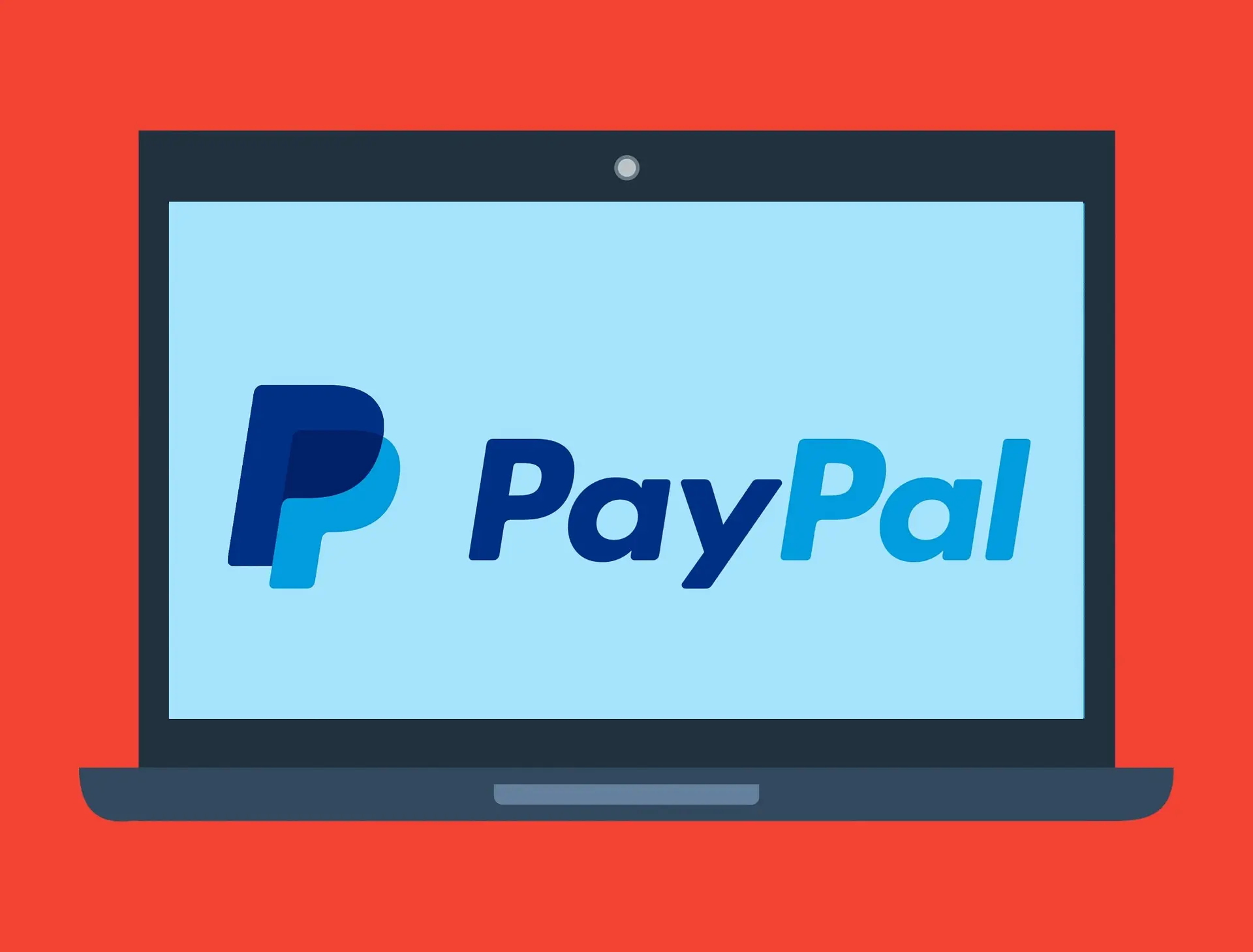 With its stablecoin launch, PayPal became the first major company to successfully enter the stablecoin arena. However, Meta was technically the first company to build a stablecoin, but the venture did not take off. The recent patent documents reveal the extent to which the company has actually dedicated itself to blockchain technology and the crypto world.
Also Read: PayPal's PYUSD Stablecoin Has $44.5M Reserve, 100% Backed
Moreover, this is a positive development for the crypto industry. PayPal's strong belief in the technology proves that the industry has a lot of potential for growth and that it should be taken seriously. Crypto and blockchain have already become mainstream, and more and more companies are becoming aware of what the future looks like.