With exploration and expansion in mind, Crypto.com veered into several markets this year. Despite the onset of the bears, the platform managed legally set up businesses in various parts of the world. While everything seemed to be moving smoothly for the crypto exchange, news about its $10 million mishap took the front stage.
Back in May 2021, Crypto.com accidentally transferred a whopping $10.5 million to a Melbourne woman, who sought a mere $100 refund. Thevamanogari Manivel did not report the mishap and went on to spend the money. purchase a luxury five-bedroom house. This house reportedly entailed a home gym as well as a cinema. The purchase was made back in February.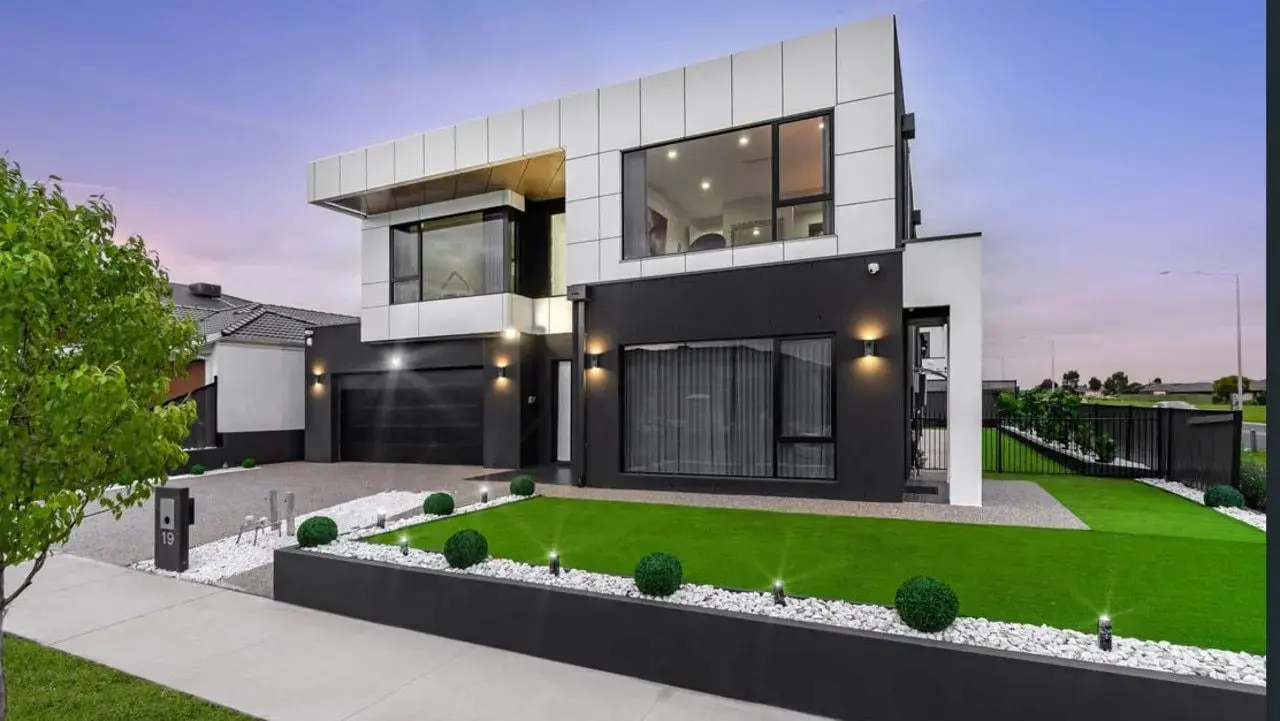 Surprisingly, Crypto.com had no clue about its mistake for a period of seven months. The firm went on to realize that it was short of $10 million during its audit before Christmas. On the 7th of February, the firm went on to issue freezing orders against the woman's bank account.
In the meantime, Manivel began moving some of her $10 million in funds. While she sent $430,000 to her daughter, she went on to transfer the house registration to her sister, Thilagavathy Gangadory. What exactly happened between her and Crypto.com after the $10.5 million mistake?
Crypto.com Lawsuit Against Manivel?
Reports have revealed that both Manivel and her sister were being sued by Crypto.com for the $10,5 million. The case was filed in the Victorian Supreme Court and its commercial division heard the case back in May.
However, the judgment was recently made available. Gangadory reportedly did not turn up in court. Justice Elliot who is overseeing the case wrote about the same, "references to the facts of this case based on such uncontested evidence are necessarily open to challenge if Gangadory ever seeks to set aside the default judgment."
Since she did not respond to the court or appear in it, the Judge said,
"[Gangadory] has not responded to any of the correspondence from (Crypto.com's) solicitors' and that 'the effect of not filing an appearance is that the allegations in the statement of claim are taken to be admitted."
Additionally, it was noted that both Manivel and Gangadory were seeking legal assistance.
This year, an array of platforms encountered immense loss. While some succumbed to hacks and attacks, a few others were dragged down by the bears. Crypto.com, however, seems to have driven itself into a $10.5 million loss.