After missing the deadline for filing its annual report, Silvergate has come under fire. Concerns were raised about the delay in filing the report since the bank said it was assessing its operational viability.
The red flags definitely raised concerns, as cryptocurrency firms ended their relationship with the bank. On the list, Crypto.com was a notable name. With the ongoing issues in place, Crypto.com is currently only providing Euro-denominated banking services to European Economic Area users. This is due to the lack of a trustworthy banking partner for the USD deposits.
Also read: Binance Unveils Major Upgrade to its Proof-of-Reserves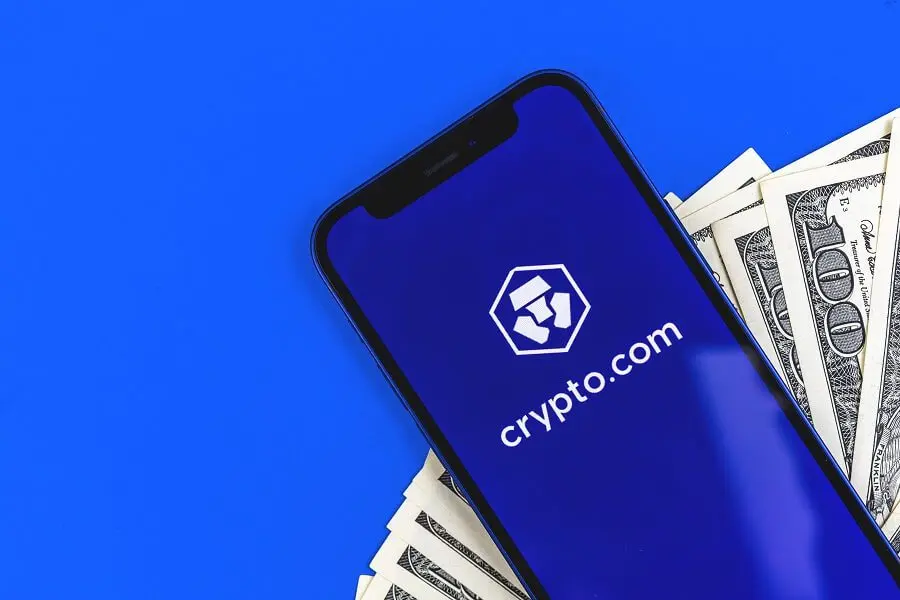 Crypto.com is struggling to find a reliable banking partner
The falling cryptocurrency prices and the deteriorating relationship with the banks have made the situation worse for Crypto.com. Initially, the exchange was partnered with Transactive Systems. However, the relationship was affected when it was ordered to cease dealing with cryptocurrencies.
Also read: Crypto․com Adds Apple Pay Support for Visa Cards in Brazil
Another banking partner, Metropolitan Commercial Bank, also exited the cryptocurrency industry, which affected Crypto.com's USD fiat deposits. The issues escalated after the Silvergate event. Silevergate Bank decided to shut down and liquidate the bank. It all began with the fallout of the FTX exchange, which triggered the bank's present situation. According to the reports, the bank has over $11 billion in assets under management.