OneCoin founder and self-proclaimed 'CryptoQueen' Ruja Ignatova is the only woman on the FBI's list of 10 most wanted fugitives. Ignatova disappeared in 2017 after scamming investors worth nearly $4 billion from her OneCoin Ponzi scheme. The FBI offered a reward of $100,000 for providing information that could lead to her arrest. Despite the authorities being on the lookout for her for five years, her whereabouts remain to be a mystery.
A new sketch of Ignatova suggests that the CryptoQueen might have changed her gender to evade arrest and escape scrutiny. Ignatova could now be a man as suggested by the recent sketches provided by TradingPedia, the firm that's leading the research.
Also Read: Can Shiba Inu Reclaim $0.00001 Levels By December 2022?
You can read full details about the recent sketches of 'CryptoQueen' Ruja Ignatova by TradingPedia here.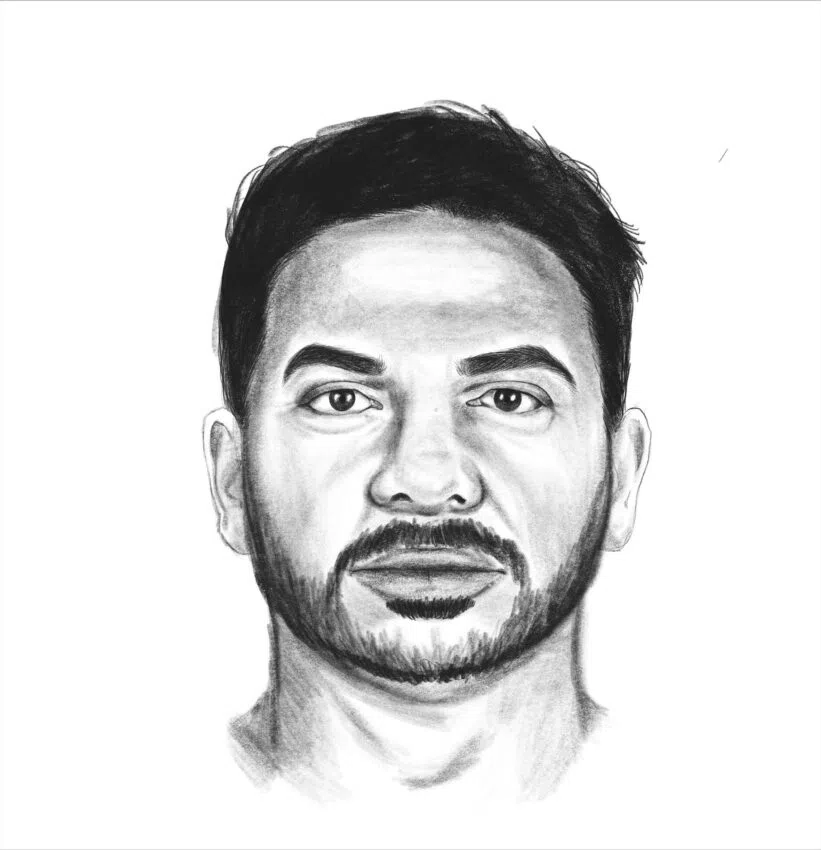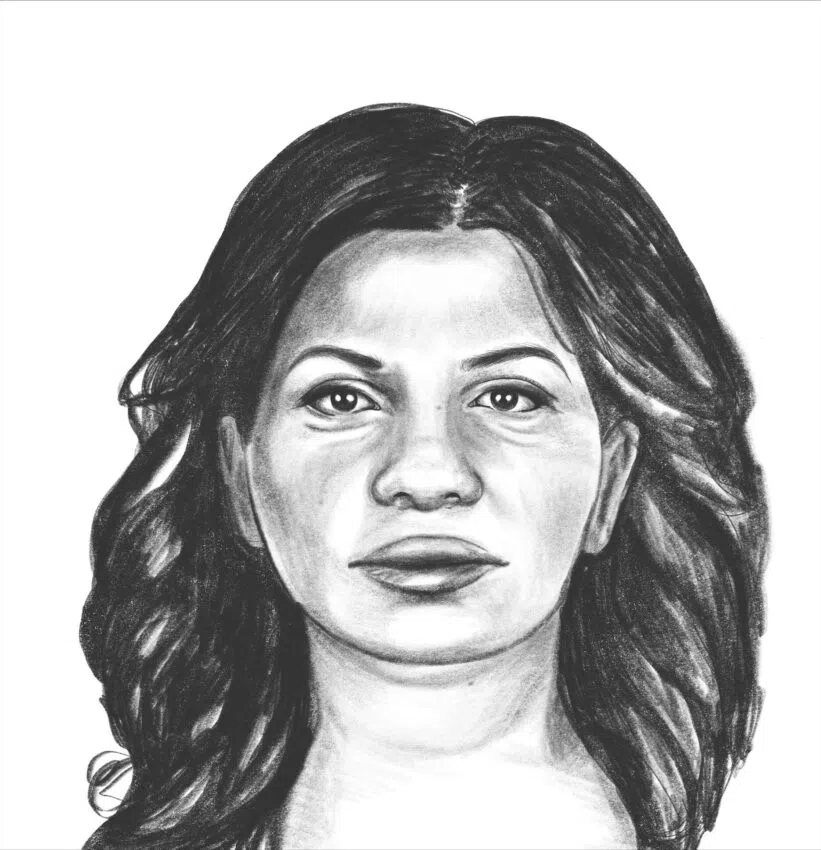 Brian McColl, the analyst at TradingPedia who led the research said that her gender change might be the reason why authorities failed to track her down.
"We entrusted a criminal sketch artist with the task to explore the possibilities of what Ruja Ignatova might look like today, based on the most recent photos available before her disappearance in 2017. We asked them to add five years of aging and also examine the options of her gaining or losing weight, going through cosmetic surgery procedures, and even going to the extreme of changing her gender," McColl told BeInCrypto.
However, it is not confirmed if Ignatova has changed her gender to evade authorities. She remains a fugitive at large and was last seen boarding a flight from Bulgaria to Greece in 2017. The flight was from Sofia to Athens, and she has been missing since then.
Also Read: Bitcoin: Long-Term Holders Will Be Forced to Sell At Loss During Recession
Where Could CryptoQueen Ruja Ignatova Be Hiding?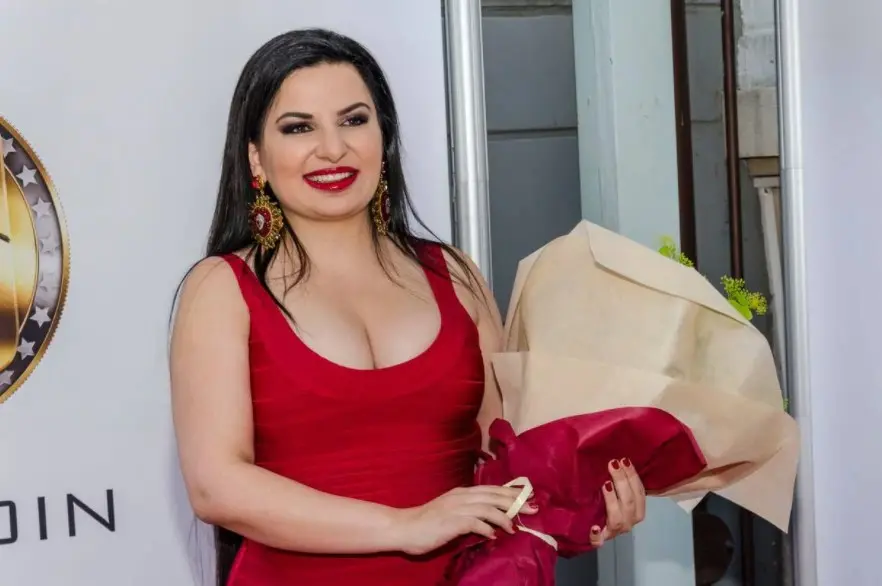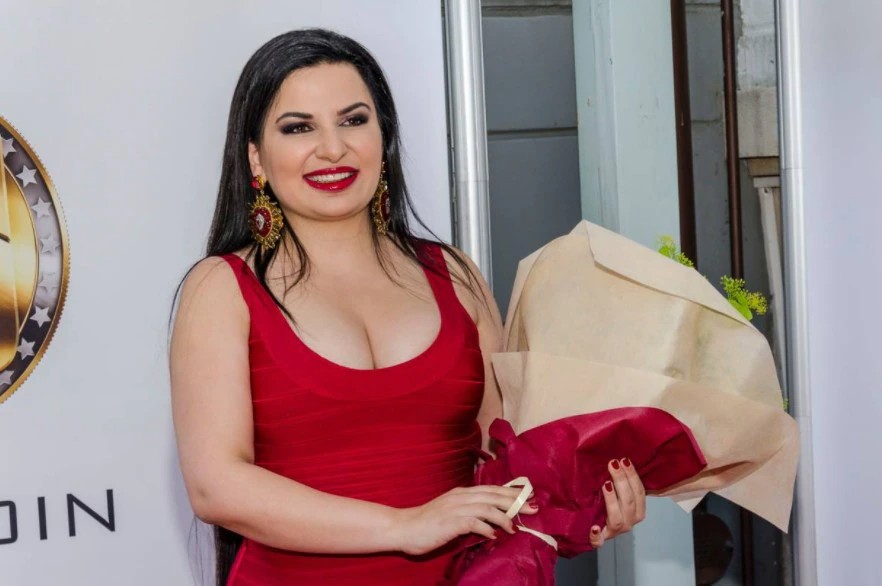 Journalist Jamie Bartlett released a series of podcasts detailing Ignatova's scams and fraudulent activities. You can listen to Ignatova's crime series podcast produced by Bartlett for the BBC here.
BBC had reported that the CryptoQueen might have changed her identity completely. They added that she might have procured high-quality fake documents, including counterfeit passports, to mask her identity.
"We also believe she has high-quality fake identity documents and has changed her appearance," said Bartlett. He also raised the possibility of a slim chance that she might not be alive.
Also Read: Cardano Price Prediction: Should you Buy ADA in Mid-November 2022?
In addition, CBS News also reported that "she may be traveling on a fraudulent passport". CBS added that she can speak English, German, and Bulgarian and change her identity according to the situation and location. The news outlet also reported that she has good connections in Bulgaria, Germany, Russia, Greece, and the United Arab Emirates.