According to a court filing released on Aug. 29, Digital Currency Group [DCG] has reached a preliminary agreement with Genesis creditors. This comes in light of the issues raised during Genesis' bankruptcy proceedings. It all started back in November, following the failure of FTX. Genesis' lending business suspended withdrawal services. This further affected customers of a lending product from the Gemini exchange, leading to Genesis seeking bankruptcy protection in January 2023.
The latest agreement will provide the opportunity for unsecured creditors to potentially recoup between 70% and 90% of the owed amount in USD. Furthermore, there's a possibility of recovery ranging from 65% to 90% based on the specific digital asset denomination. However, these expected recovery percentages are contingent on market pricing and the finalization of official documentation.
Gensis's parent firm, DCG, has to pay back the money it owes, which is around $630 million for unsecured loans due in May 2023. Along with this, it has to pay $1.1 billion for an unsecured promissory note, which it has to pay up by 2032. In order to clear this up, they've made a new plan.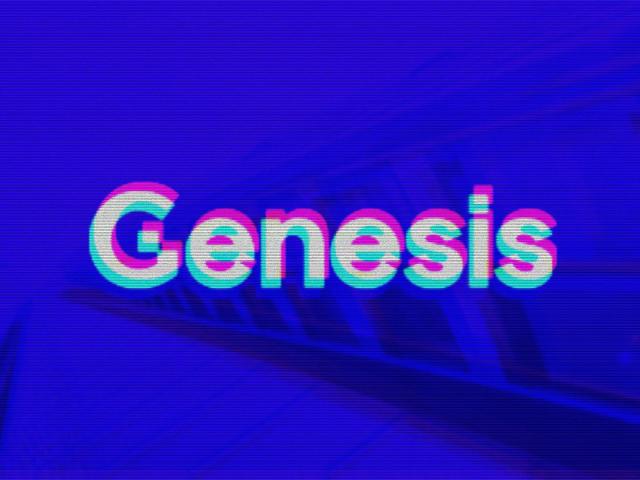 This plan involves repaying the money in two parts: $328.8 million within two years and $830 million within seven years. DCG will also provide $275 million in four separate payments. This will happen only after the partial repayment agreement date to cover the May 2023 maturities, which amount to $630 million in unsecured loans.
Also Read: DCG Optimistic about Swift Resolution of Genesis Chapter 11 Bankruptcy
Genesis's creditors
Previous documents disclosed that Genesis had outstanding debts exceeding $3.5 billion to its leading 50 creditors. Among these creditors were crypto exchange Gemini, trading firm Cumberland, Mirana, MoonAlpha Finance, and VanEck's New Finance Income Fund.
The recent agreement coincides with DCG's efforts to have Gemini's lawsuit dismissed. This legal case was initiated against the platform in July 2023. It asserted that Gemini should not be able to hold DCG responsible for the false information provided by Genesis.
Also Read: Gemini's Winklevoss Offers 'Final' $1.47 Billion Offer to DCG