Three Arrows Capital has been the talking subject over the last month following the demise of Terra and the troubled struggles of the Celsius Network. 2022 has witnessed the battles of crypto firms struggling to stay put, with crypto lending platforms Celsius Network, Voyager, and Three Arrows Capital (3AC) filing for bankruptcy.
The day has been quite busy for 3AC, as it began with Zhu Su's filing for a $5 million claim against his own firm and the release of the court filings revealing some interesting facts. The document released by Teneo reveals that 3AC owed $2.36 billion to Genesis.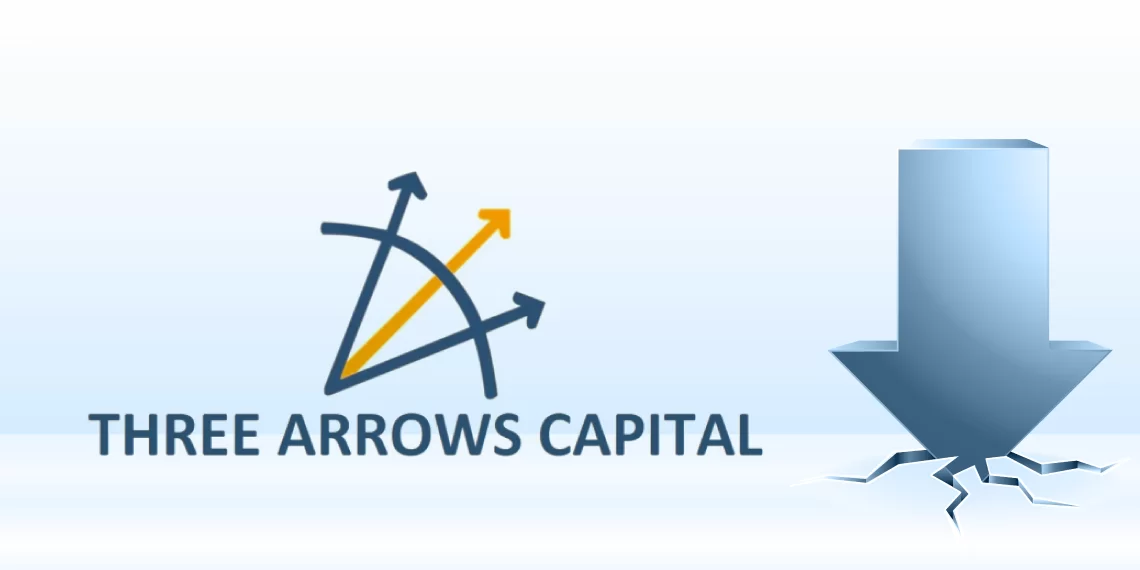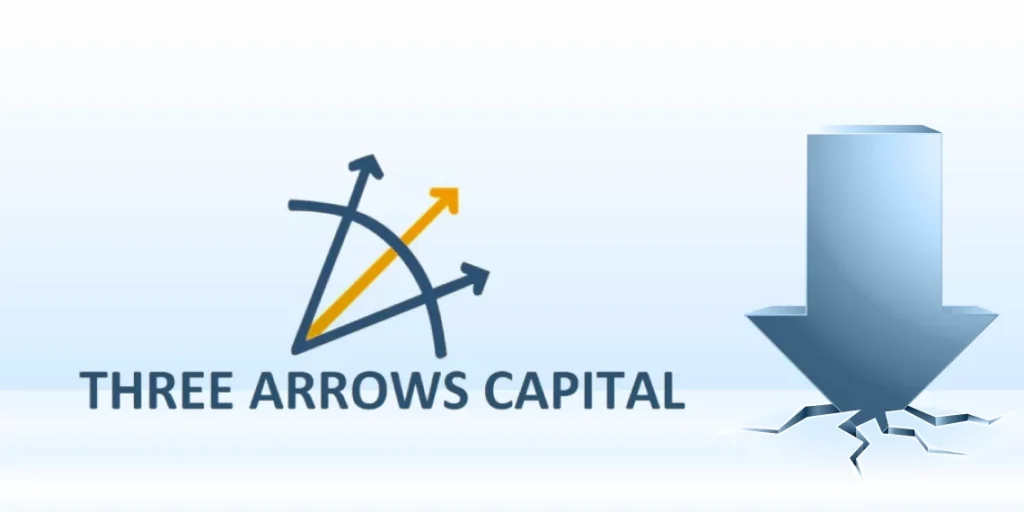 Another revelation made by the 1,157-page document indicates that 3AC owes a whopping $3.5 billion to 27 different crypto firms. The debts seem to be piling up as new information has been revealed one by one by the trustee assigned to oversee 3AC's liquidation. Creditors of 3AC include DRB Panama, Celsius Network, CoinList services, FalconX, SBI Crypto, Equities First Holdings, Ashla International Inc., Tower Square Capital, PureStake, Moonbase One, and Moonbeam Foundation.
3AC founders may have purchased a $50m Yacht with borrowed fund
The same court filing documents talk about an earlier rumor that has been spreading about the founders of Three Arrows Capital. It was about the purchase of a $50 million yacht with borrowed funds.
Now the document reveals that Zhu Su and Kyle Davies have reportedly made the down payment for a $50 million yacht. The delivery of the yacht was meant to happen in Italy in the next two months, where they are liable to pay the rest of the amount. The document talks about the speculation that the purchase might have been made with borrowed funds. But the yacht dreams have sunk as the company filed for bankruptcy, drowning the entire firm in debt.