In the world of high-growth stocks, seeking out some of the most promising companies is often a good strategy. Yet, for those who seek to make a profit, it is important to understand which companies actively payout to their investors. Susbeuqnelty leads us to answer whether Amazon stocks pay dividends. 
There are few companies as large or prominent as Amazon. Moreover, the online retailer has seemingly created a market that it is building on every day. A robust and growing food market, as well as its Amazon web services offerings, give high potential to investors seeking growth stocks. Conversely, the dividend payment is a key point to understand before entering into an investment with the company. 
The Story of Amazon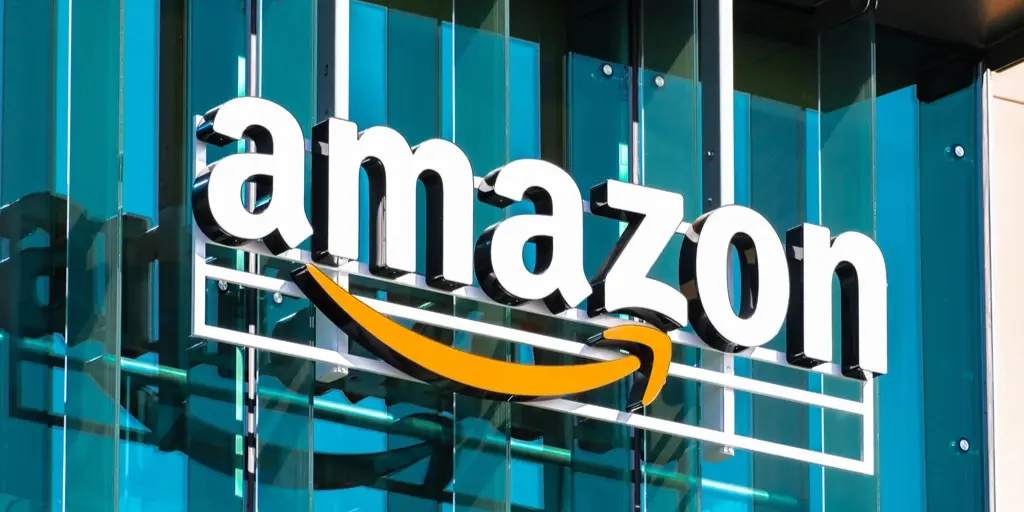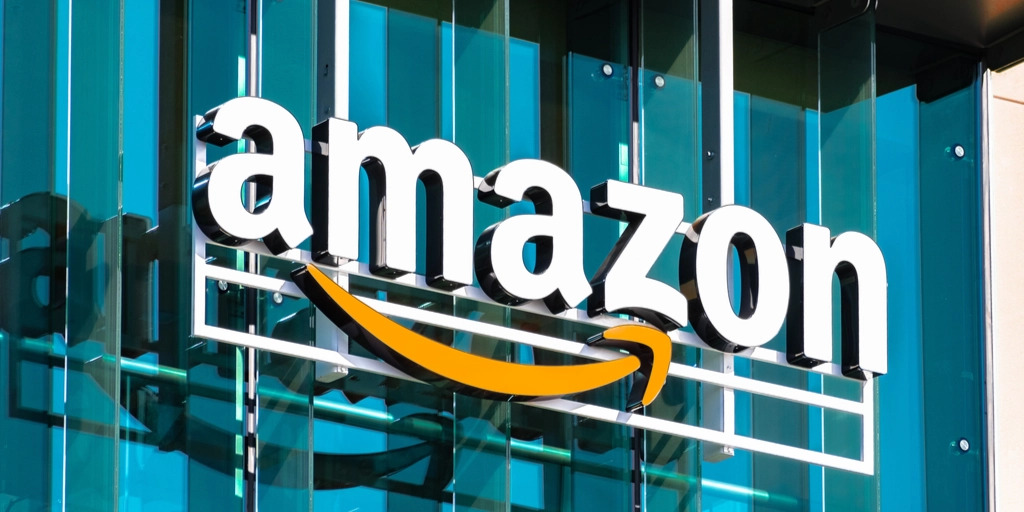 For more than a decade, Amazon has grown into one of the most successful online companies on the planet. Seemingly dominating the market, the company has become the tech leader in online distribution and consumer sales, beating just about any competitor. 
If you are in the market for anything, Amazon likely has a solution available for purchase. Its strides in e-commerce have refined its success in the market while setting the gold standard for efficiency and popularity. Moreover, that effectiveness has catapulted it to becoming one of the most valuable brands on the planet. 
The company was founded by Jeff Bezons in 1994, first operating as an online marketplace for books. Subsequently, it has expanded its product selection over almost three decades to become the everything store that it is today.
What contributes to its overwhelming success is the host of subsidiaries that the company possesses. Those include Amazon Web Services, Zoox, Amazon Lab126, and more. Ultimately, this led the company to establish itself as a mega-cap stock, with a market cap above the $1 trillion mark. 
Additionally, the business operates in three distinct avenues: North America, international, and the previously mentioned Amazon Web Service. Within that, the North American and international segments of the business operate as a retail platform, selling goods. Alternatively, Amazon Web Services sells cloud computing capabilities and storage services to businesses, government agencies, and more. 
For Q1 of 2023, Amazon boasted a revenue of $127.36 billion. This number actually surpassed estimates by more than $2 billion. Additionally, its sales had increased 11% for the quarter, signifying the continued upward trajectory of the business. Reinforced by the 30% increase year over year that the business has been able to maintain. 
Can It Continue to Grow?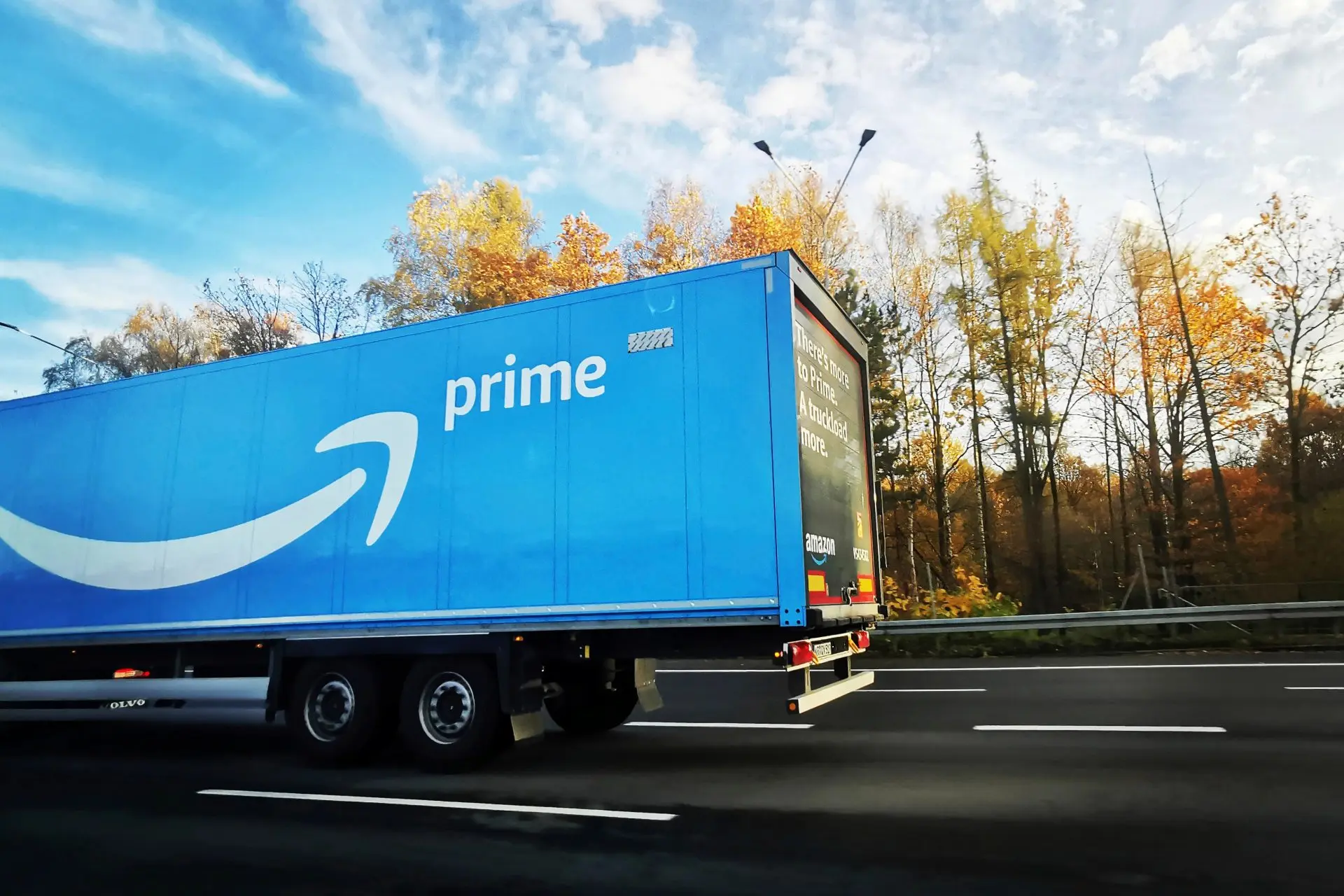 Amid the impressive numbers of the company's retail business, a fair investor question is whether or not the company can continue its growth trajectory. Specifically, before discussing dividend payments, it's important to know if the investment in such a powerful company is worth it. 
Subsequently, it's important to note that for Amazon, growth is its top priority. Strategically, and partially out of necessity, Amazon has taken a similar track as the tech companies. Investment in growth and evolution is how these companies continue to compete in these fiery industries. Moreover, growth is a necessity with how fast technology and innovation move. 
This is seen in its recent acquisition of Whole Foods, a move that cost the company $1 billion. Yet it continued to diversify the tech giant's operations. Specifically, in granting them physical locations to continue expanding on what is already a very robust consumer base at the grocery store chain. 
Moreover, its business model places an emphasis on growth outside of retail. Specifically, through the investment of differing industries. This can be seen in the lengths taken to continue evolving its entertainment offerings to viewers on Amazon Prime, and competing in the entertainment sphere, is another way to compete for consumers.
Out of every company on the planet, Amazon is one of the few that can stand as viable competition with Netflix, Publix, and Walmart all in the same business model. Additionally, its acquisition of One Medical in 2022 adds to that diversification. The acquisition cost the company $3.9 billion to compete in the primary care arena. 
Will Amazon Ever Pay a Dividend?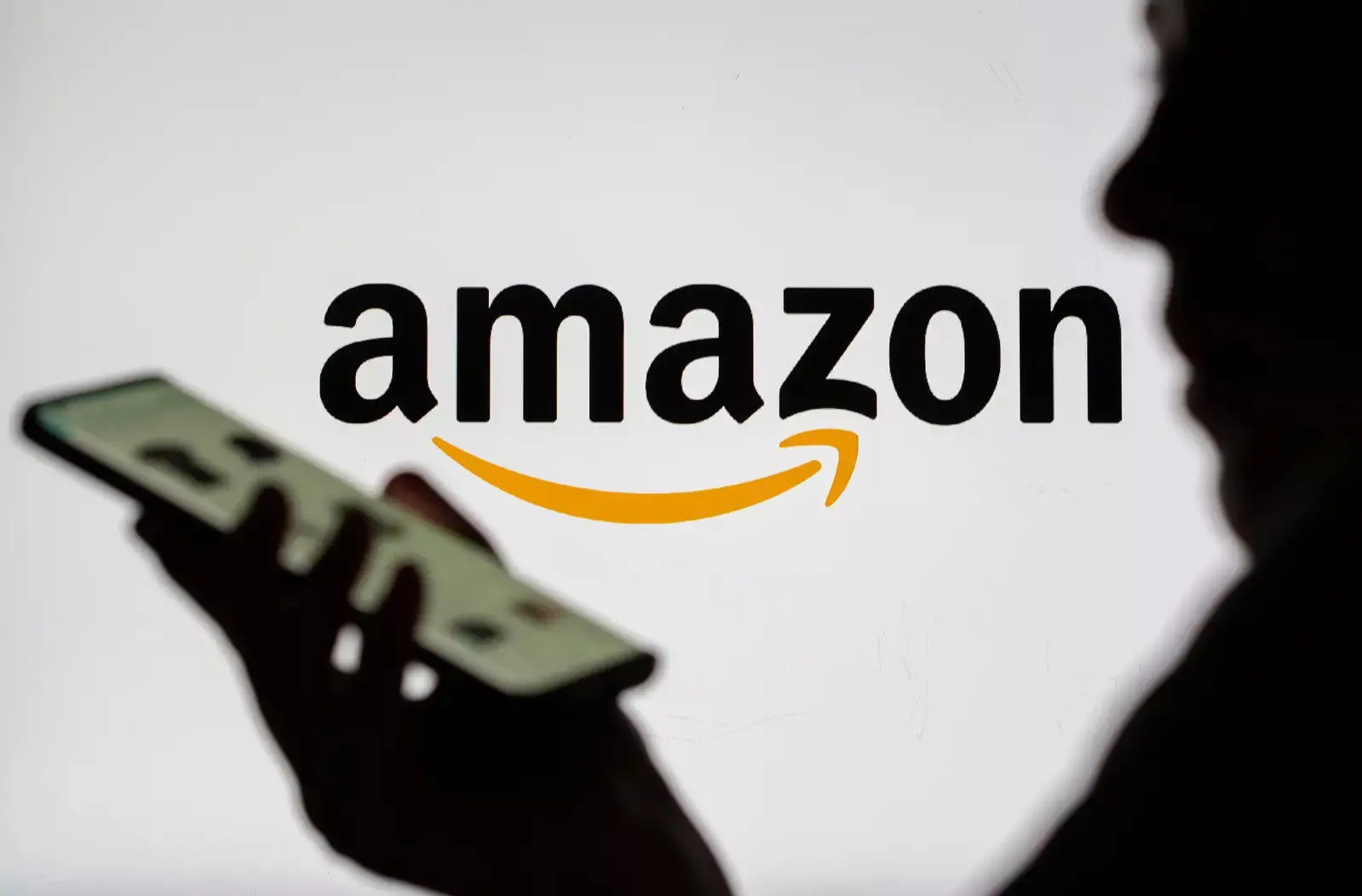 Now, the reason we're all here is: do Amazon stocks pay dividends? The short answer is no. Especially because of the previously discussed expansion efforts. Companies have to decide whether or not to pay a dividend, and it is often a result of concrete profitability figures that show a near guarantee in profits. 
This is not the case for Amazon currently. Although they are certainly profitable, the company is currently placing its efforts on growth. Subsequently, investors should not operate with the expectation that Amazon will pay a dividend in the near future. 
Conversely, Apple, Microsft, and Cisco are among the blue-chip tech companies that do pay dividends. Alternatively, Amazon could offer a dividend based on 2023 earnings, with its earnings per share expected to be more than $1.50 for the year.
However, Amazon knows that those profits can be used for different purposes. Specifically, things like debt repayment and investment for future growth. Consequently, dividend payments may not be the most prioritized facet of its business operations currently. 
Although Amazon is not expected to pay dividends to shareholders, the tech stock remains immensely valuable. Moreover, on its current trajectory, dividends in the distant future could remain a possibility. While the dividend yield of these payments would be marginally larger than any dividend payouts would be currently.