Are you a Walmart shopper who is looking for a different way to buy household items or groceries? If so, are you looking to use Apple Pay service as a payment method at the retail giant?
This is definitely not good news for Apple fans, as Walmart doesn't accept Apple Pay. This means that you can't use your iPhone, Apple Watch, or other Apple devices to pay for there. If you are shopping at Walmart and want to know whether Apple Pay is accepted or whether they started accepting Apple Pay, read ahead.
Also read: How to Stake BNB?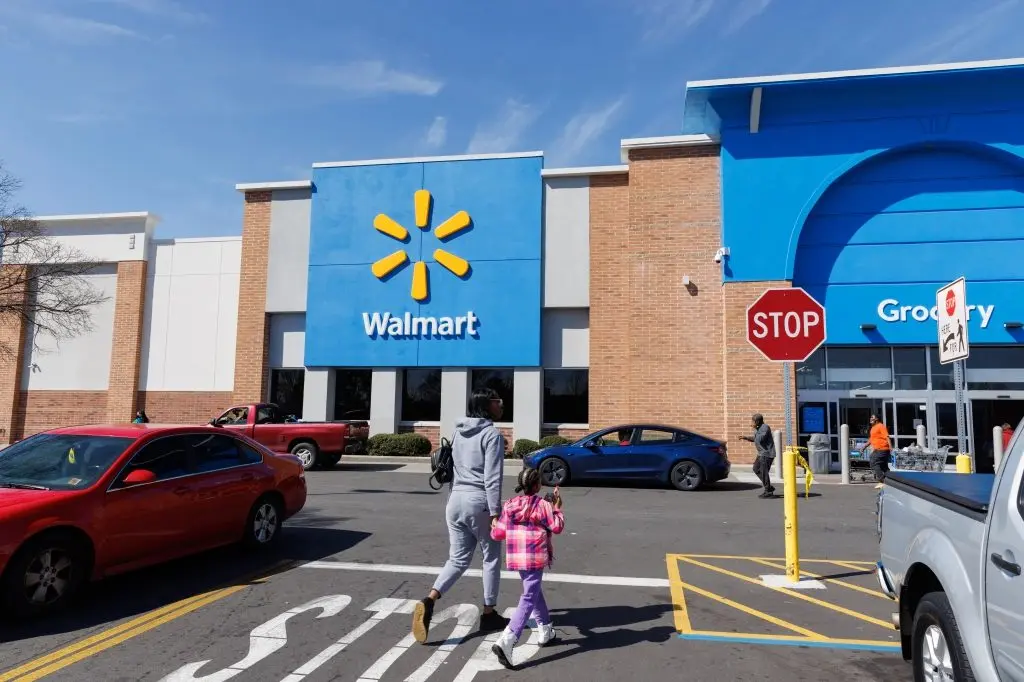 What is Apple Pay, and How Does it Work?
Apple Pay is a digital wallet service that allows users to store their credit and debit card information on their Apple devices. This makes it easy to make payments without carrying a physical card.
To use Apple Pay, you must set up Apple Pay, and add your card information to the Wallet app on your iPhone or other Apple device. Once you've added your card, you can use Apple Pay to make payments at participating retailers.
Also read: How to Mine Dogecoin (DOGE)?
Benefits of using Apple Pay
There are several benefits to paying for your orders using Apple Pay. First, it's a convenient way to pay for your purchases. You don't have to worry about carrying cash or a physical card.
Second, it's a secure payment option. Apple Pay uses encryption and other security features to protect your card information.
Third, it's a fast payment option. You can pay for your food with just a few taps on your device.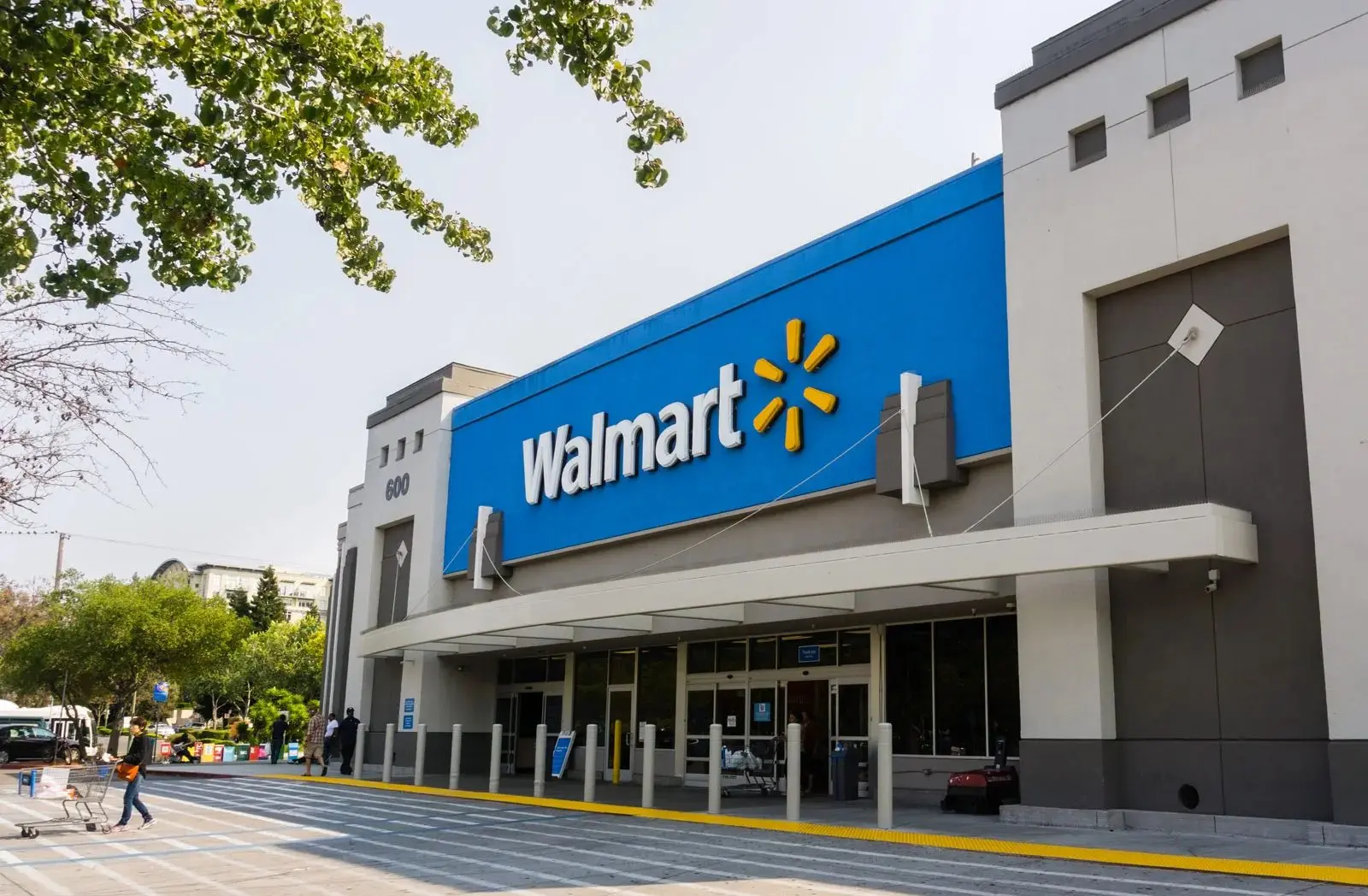 Why doesn't Walmart accept Apple Pay?
Walmart has a proprietary mobile payment platform. Customers can use their smartphones to pay for their purchases through Walmart Pay, a mobile payment platform. Like Apple Pay, Walmart Pay makes use of near-field communication (NFC) technology.
Walmart Pay, on the other hand, is an exclusive service that can only be accessed via the Walmart app. Users can open the Walmart app and scan the QR code to pay. Apple users can't enjoy the benefits of Apple Pay at the retail giant.
How do you know if a store takes Apple Pay?
To find out if a store accepts Apple Pay, you can look for the Apple Pay logo at the checkout. This logo indicates that the retailer accepts Apple Pay as a payment method. You can also ask the cashier if they accept Apple Pay.
How to pay at Walmart?
Walmart accepts different forms of payment, including Walmart Pay, debit and credit cards, and cash. Additionally, they accept all major credit cards at the Walmart store. If you shop in-store, you can use any of the payment methods at Walmart that are mentioned above. It is applicable for both store and online shopping.