Does Zelle Work Internationally?: A Comprehensive Guide
In digital finance, Zelle has made a mark as a convenient and efficient service for domestic money transfers in the United States.
However, the question that often arises among its users is about Zelle's international functionality. Simply put: Does Zelle Work Internationally?
Also read: How Do I Find Someone's Zelle Email Address?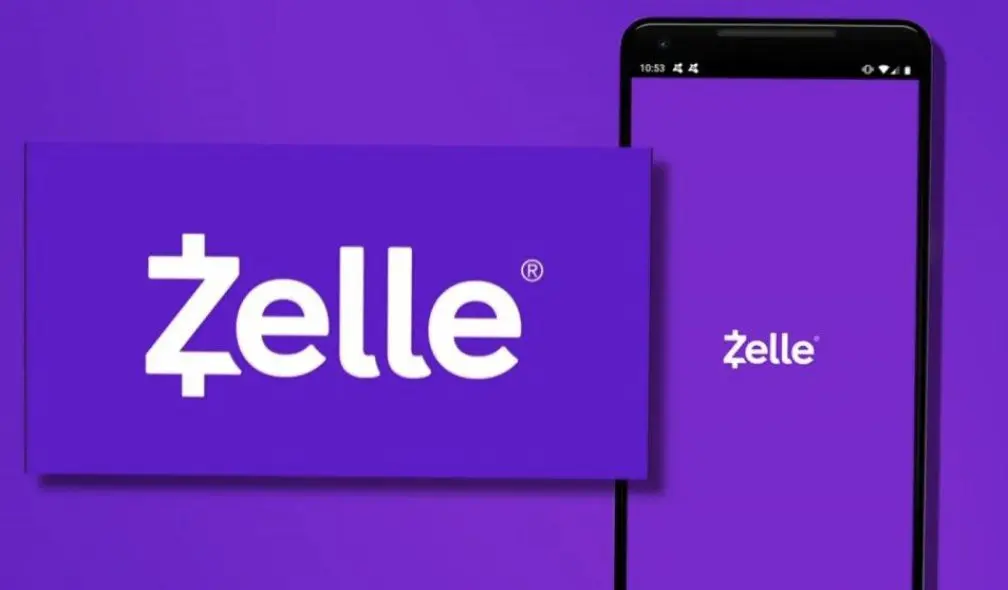 Zelle: A Brief Overview
Zelle is a widely popular mobile payment service in the US, offering real-time money transfers between users.
It's seamless interface and quick transaction times have made it a favorite among many individuals and businesses.
However, its services come with a geographical limitation — they're exclusive to the United States.
Zelle's Geographical Limitations
Despite its growing popularity, Zelle is not available for international transactions.
Users must have bank accounts based in the US to access and use the app.
This restriction extends even to US territories, including Puerto Rico, the US Virgin Islands, Guam, and the Northern Mariana Islands.
The Complexities of International Money Transfers
The reason behind Zelle's domestic-only policy is rooted in the complexities associated with international money transfers.
The foreign exchange market is an intricate labyrinth of rules, regulations, and standards that financial institutions must adhere to.
Moreover, the profit margins in this market are often thin and fiercely competitive.
These factors combined make international transfers a daunting prospect for many payment apps, leading them to focus on domestic transactions instead.
Other Apps with Similar Policies
Zelle is not alone in its decision to forego international transfers. Other popular apps, such as Venmo and Square Cash, follow the same policy.
On the other hand, some apps that do offer international transfers, like Paypal, often charge high fees to cover the associated costs.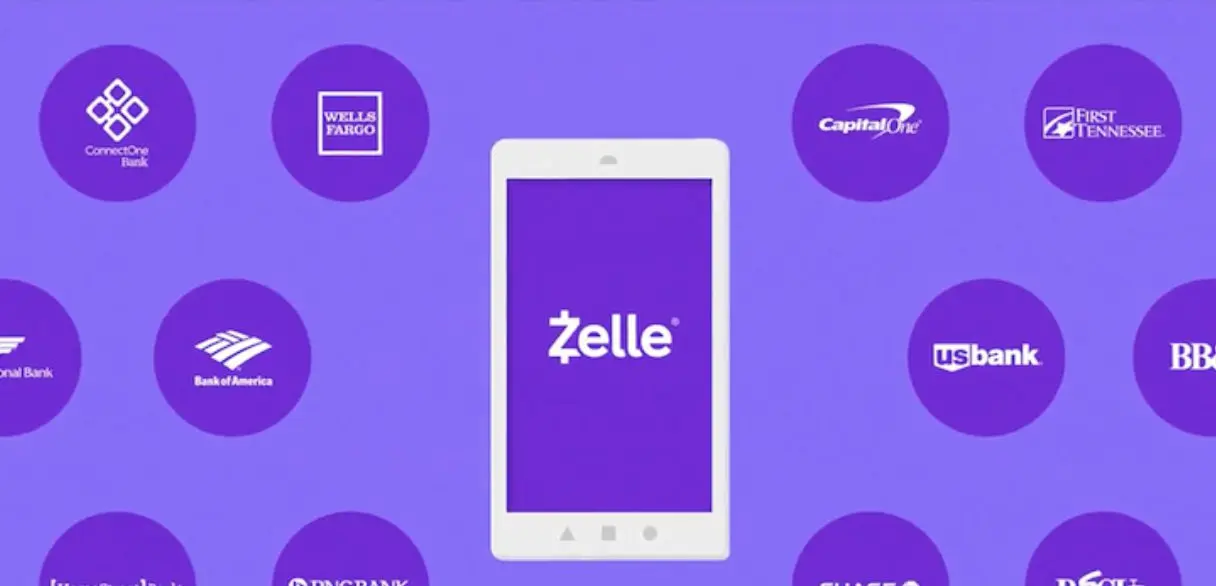 Alternatives for International Money Transfers
There are alternatives available for individuals needing to send money outside the United States.
Traditional methods, such as wire transfers through US bank branches, continue to be a reliable option.
These transfers require specific information about the recipient and the receiving bank, including the bank's SWIFT code, name, and address, and the recipient's name and account details.
Frequently Asked Questions
1. Can I use Zelle if I am not a US resident?
No, Zelle is currently only available to US residents.
2. Can I use Zelle to send money to a US bank account from abroad?
Again, the answer is no. The sender and the recipient must have US bank accounts to use Zelle.
3. Are there any fees for using Zelle?
Zelle does not charge any fees for its services. However, it is advisable to check with your bank as some banks may charge fees for money transfers.
Also read: Does Zelle Work With Cash App?
Customer Support
Zelle's customer support is available from Monday to Sunday, 10 a.m. to 10 p.m. (ET).
For any queries or issues, users can reach out to them at 1-844-428-8542 or fill out a support form on their official website.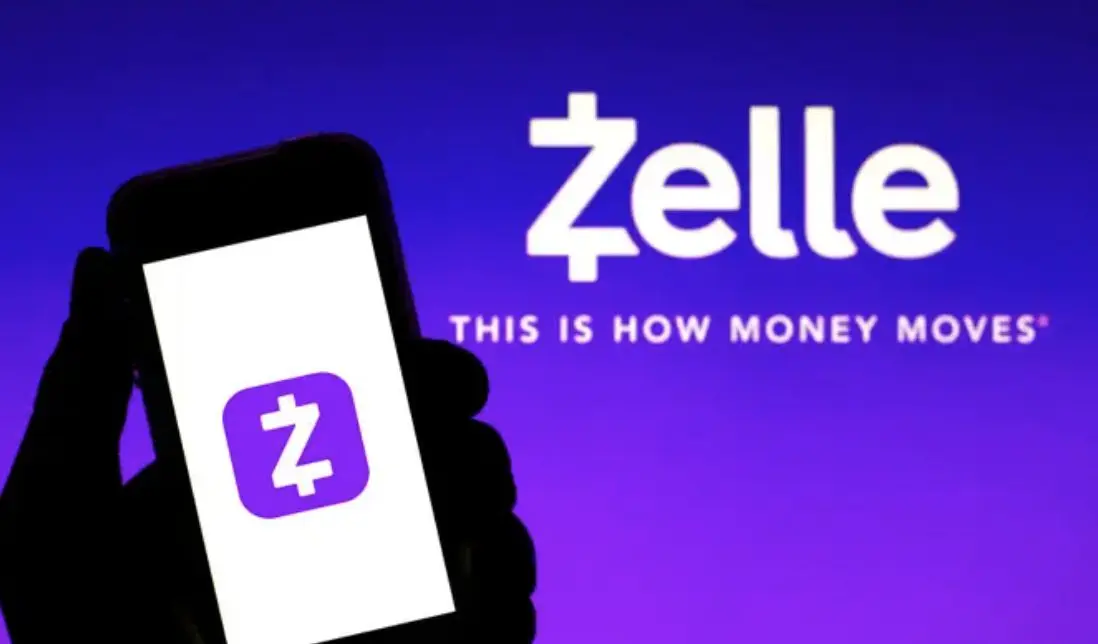 Conclusion
In conclusion, while Zelle offers a convenient and efficient platform for domestic transactions, it currently does not support international transfers.
This limitation stems from the complexities and challenges of operating in the international money transfer market.
However, other methods are available for users needing to send money abroad.