The original meme coin could see a plethora of Dogecoin addresses and 37 billion DOGE fall out of profitability if its price falls below the $0.0745 level. Moreover, IntoTheBlock noted data that shows more than 101,270 such addresses are at risk of losing their current position. 
Moreover, the data relayed that more than 37.2 billion DOGE were bought at a price between $0.0745 and $0.0786. Subsequently, the data theoretically show that the number represents almost half of all Dogecoin investors that are currently in profit, at $74.38 billion DOGE, according to U.Today.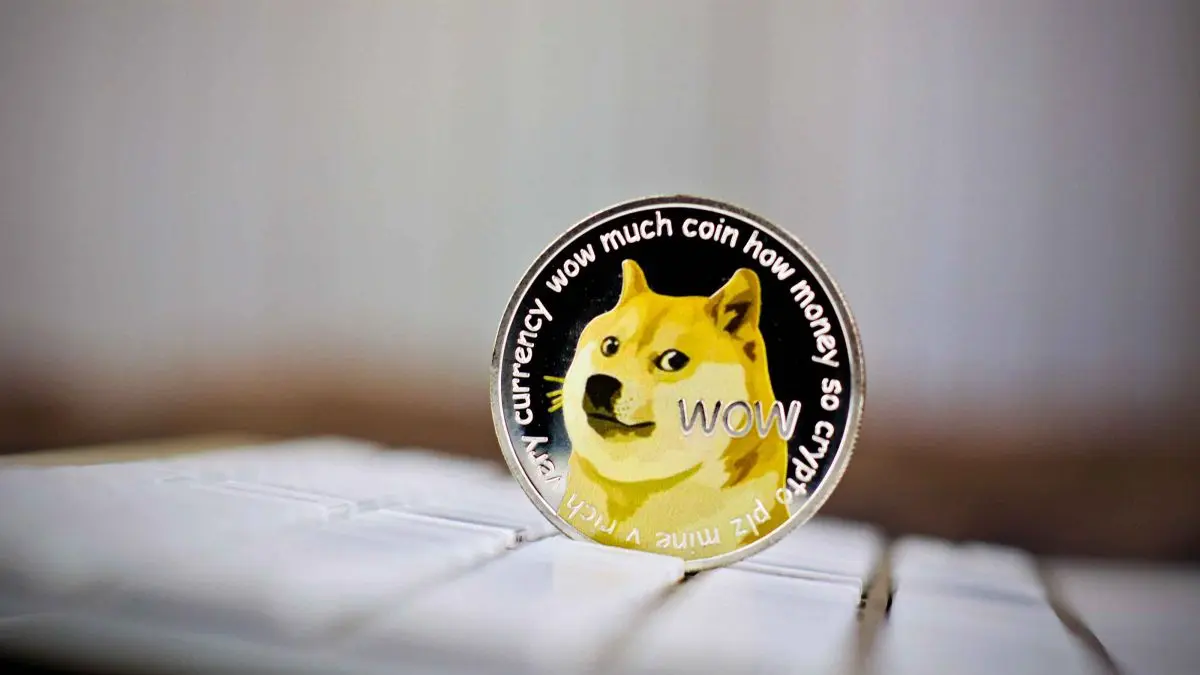 DOGE Investors at Risk Amid Critical Level
Currently, the original meme coin is sitting at a price of $0.0783, with a decline of 0.78% over the last 24 hours, according to CoinMarketCap. Alternatively, Dogecoin has experienced a swift decline for more than a week. Trending alongside the greater crypto market.
Now, Dogecoin investors are slightly concerned, as 37 billion DOGE is at risk of becoming non-profitable. Moreover, a critical level of $0.0745 per token has begun to form, according to data from IntoTheBlock. 

Last Wednesday, the crypto was at a price of $0.0941 but has seen 40 billion DOGE on the decline since. Moreover, over that time period, Dogecoin has lost nearly 13% and has seen a rough development since Elon Musk propelled the crypto thanks to his integration of the meme on Twitter this April. 
Currently, Dogecoin is still a profit-making asset, rather than the contrary. Additionally, DOGE still features 53.72% of addresses that are still in profit, equating to 2.41 million total addresses. Conversely, developments that could occur could very quickly alter this reality, as the level mentioned is vital to sustaining that profitability.