Dogecoin has been rising elegantly since Twitter replaced its logo with that of the DOGE token. In one of the most recent updates to Twitter, the social media behemoth has updated its blue bird logo with the Dogecoin image. It is unclear at the moment whether this is a permanent change to the Twitter logo. 
Also read: Elon Musk's Twitter Updates its Logo to Dogecoin, DOGE Price Spikes
However, the support for Dogecoin was not widely accepted by everyone, especially by the Bitcoin Maxis. In one of his recent tweets, Twitter user McShane questioned Musk as to whether he was pumping centralized unregistered securities again. He also mentioned in his tweet that Bitcoin is greater than shitcoins.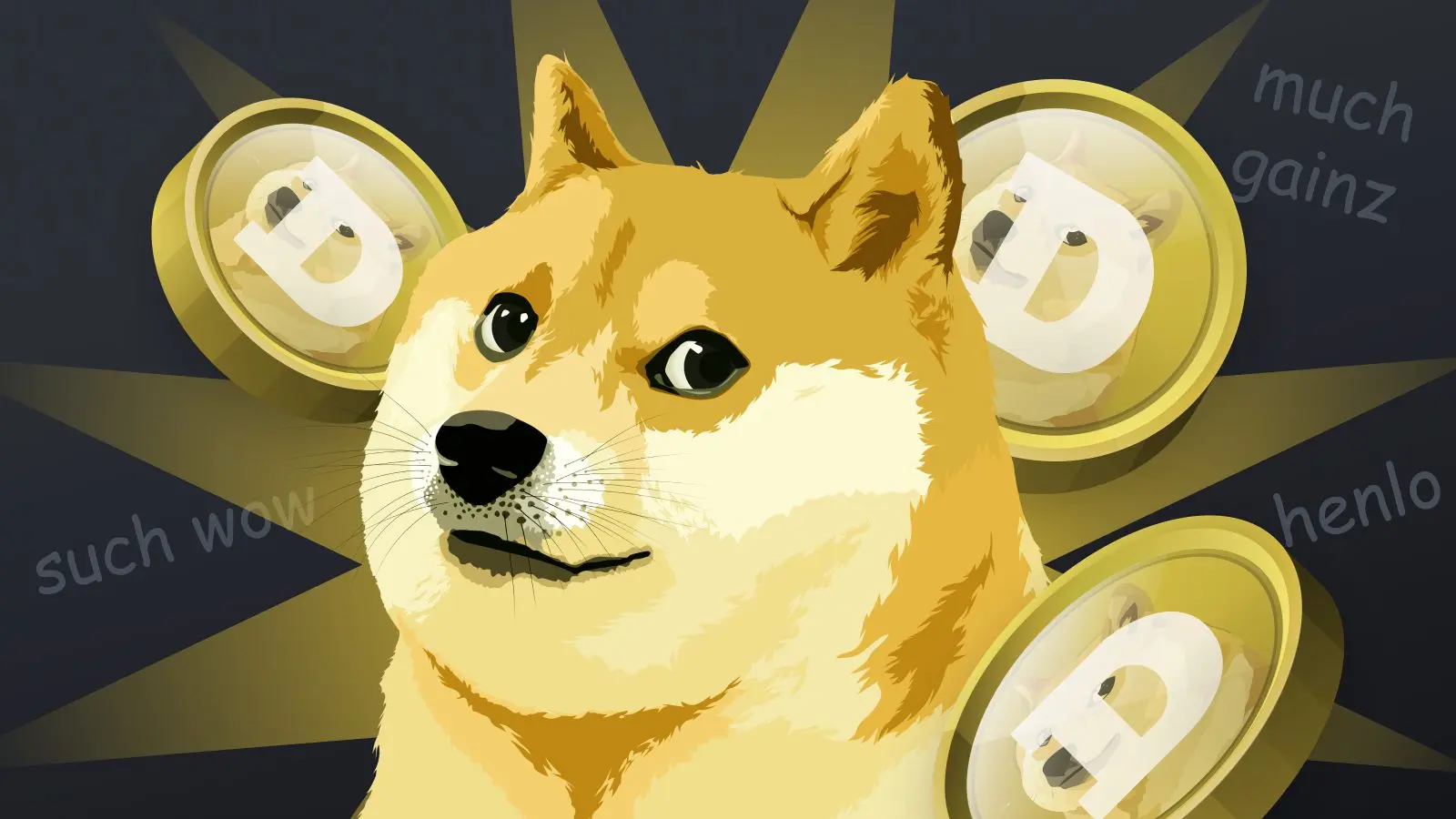 Dogecoin creator comes to the defense
Following the statement from McShane, DOGE co-founder Billy Markus, aka Shibetoshi Nakamoto, came to the meme coin's defense.
He stated that Dogecoin is almost 100% Bitcoin code with just a dog on it. Markus also said that if DOGE is a security, then Bitcoin is a security too. "If you don't want to self-own, maybe don't attack doge and attack Elizabeth Warren."
However, despite all the backlash, Dogecoin has been on an upward trajectory since the logo replacement. The meme coin is up by 25% in the last 24 hours, rising from a 24-hour low of $0.07663 to a high of $0.1026. The 24-hour trading volume has spiked by 905%, according to CoinMarketCap data.