In a recent Twitter post, Dogecoin creator Billy Markus got candid about his involvement with DOGE today. Moreover, Markus addresses some frequently asked questions regarding his place in the development of the meme coin he created ten years ago. 
Importantly, Markus made one thing very clear: he is no longer involved with the digital asset. Specifically, when asked if he represents DOGE, he replied succinctly, "No." Additionally, he spoke about his lessened professional involvement, and his opinion on the market as a whole. 
DOGE Creator Talks Current Involvement
The prevalence of meme coins is among the most interesting developments in the digital asset industry. Subsequently, as these tokens continue to grow in popularity, so do the entities behind their creation. Now, the creator of the original meme coin has spoken about his place in the asset sphere of existence.
Specifically, Dogecoin creator Billy Markus took to Twitter to discuss his involvement in DOGE today. Conversely, Markus candidly stated that he is not currently involved in the project and likely won't be any time soon.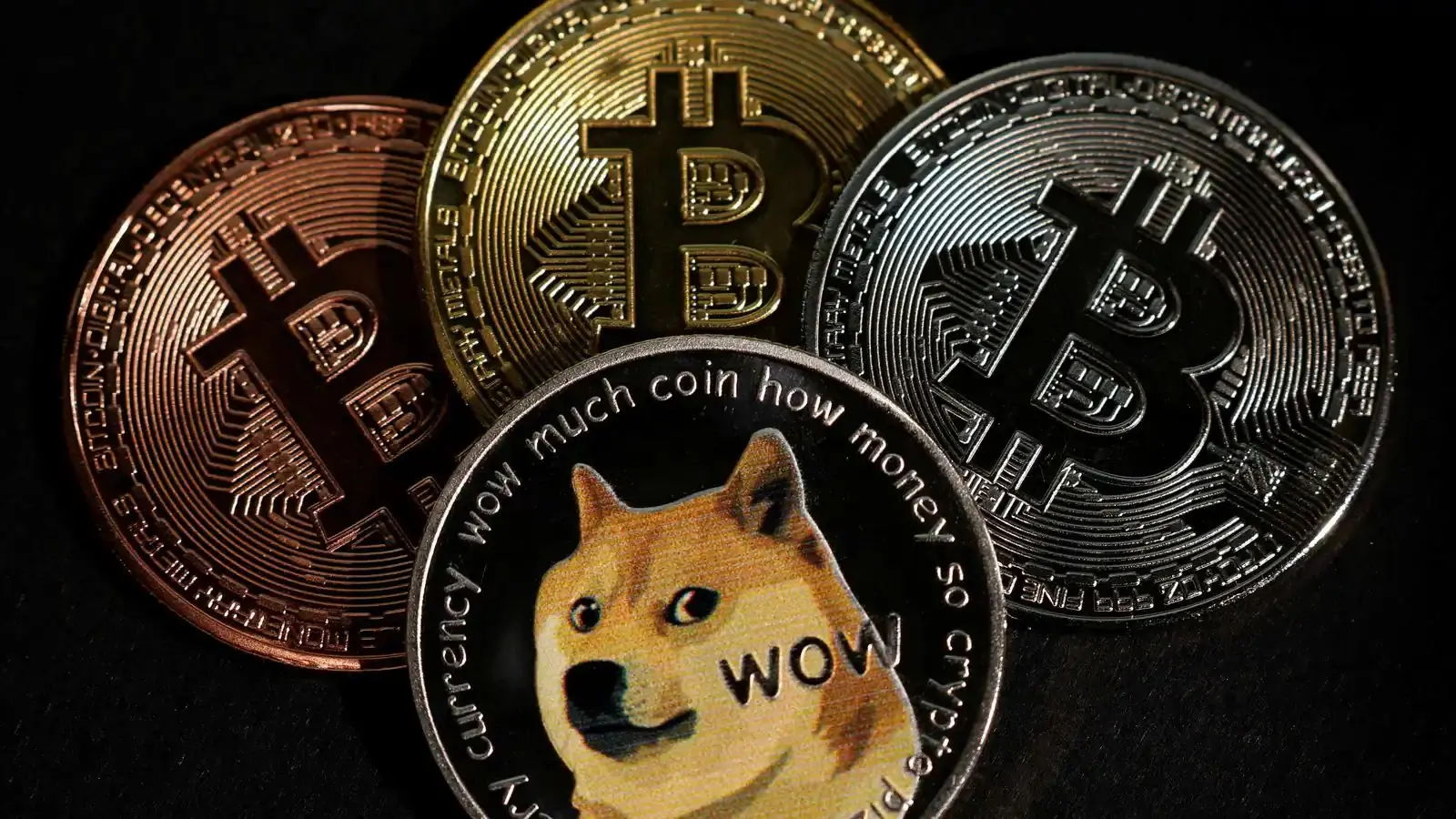 Markus not only assured that he does not represent the meme coin, but that he hasn't for a while. Subsequently, when asked if he had any professional involvement with the coin, Markus stated that he hadn't "touched it for 10 years." 
Additionally, Markus answered the question of whether he is "jealous of the success of other tokens." To which he answered, "I literally don't care, I just don't like being harassed and attacked for clout."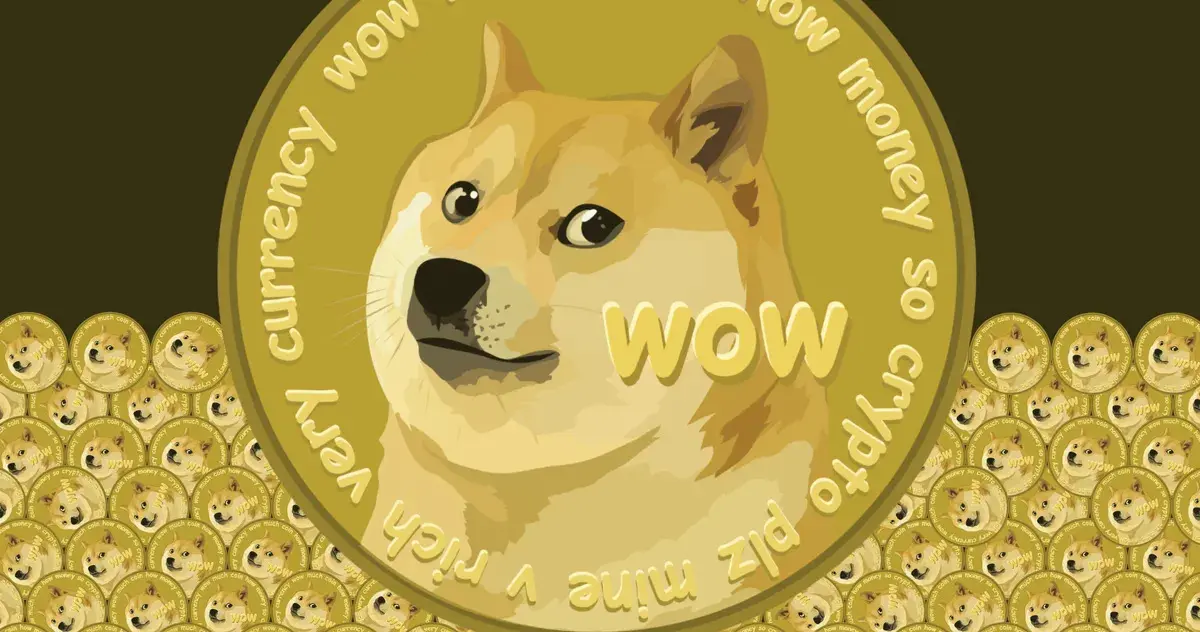 In a follow-up post, Markus discussed the creation of the token, and the market's state both then and now. "Doge was made 10 years ago to make fun of how stupid the scene was back then." Additionally, Markus stated that "it's even stupider now" while discussing the gambling risk associated with the industry. 
Conclusively, the DOGE creator stated that "It doesn't bother me, that's just all it is." Moreover, he revealed his candid thoughts on both Dogecoin and crypto. Subsequently, the statement provides a very interesting observation for followers. It is rare to hear the creator of something so popular be so honest in his assessment.