Dogecoin (DOGE) has set off a meme coin rally after Elon Musk changed the Twitter logo to the famous Dogecoin meme. Now, DOGE has seen double-digit gains, reaching heights of plus 26% in the hours following the change. Conversely, the development has aided various meme coins on the market.
Despite its notoriety, Dogecoin has always seemingly depended on the influence of the Dogefather himself, Elon Musk. Subsequently, as the Tesla founder has placed the meme front and center of his social media platform, more than just DOGE has benefitted.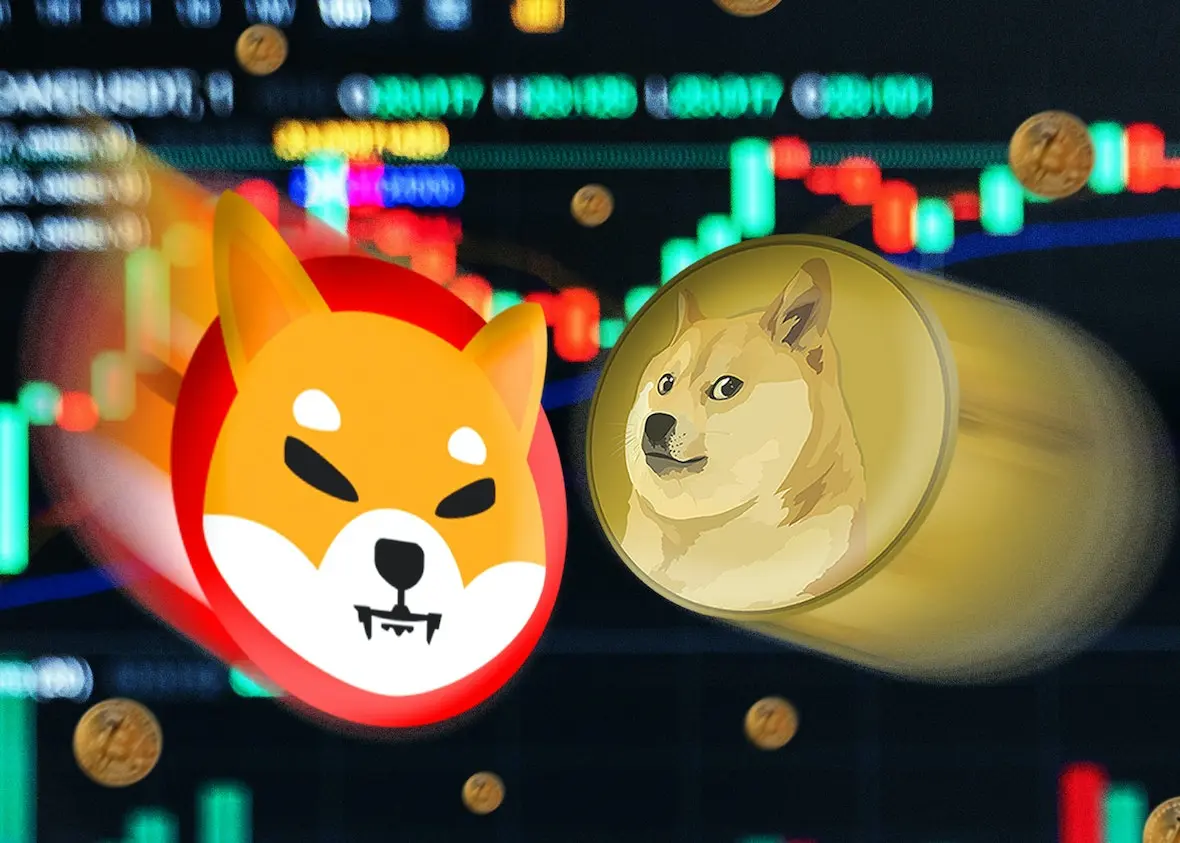 Floki, Shiba, and More Memes Rally Behind DOGE
The prevalence of meme coins in the digital asset industry is difficult to understate. Moreover, their place in the market has been supported by some of the largest and most passionate communities that the entire consumer base has to offer.
Now, Dogecoin has set off a meme coin rally after Elon Musk changed the Twitter logo. Specifically, Musk switched the traditional blue bird with the famous Dogecoin meme. Thus, leading to a 26% increase for the original meme coin.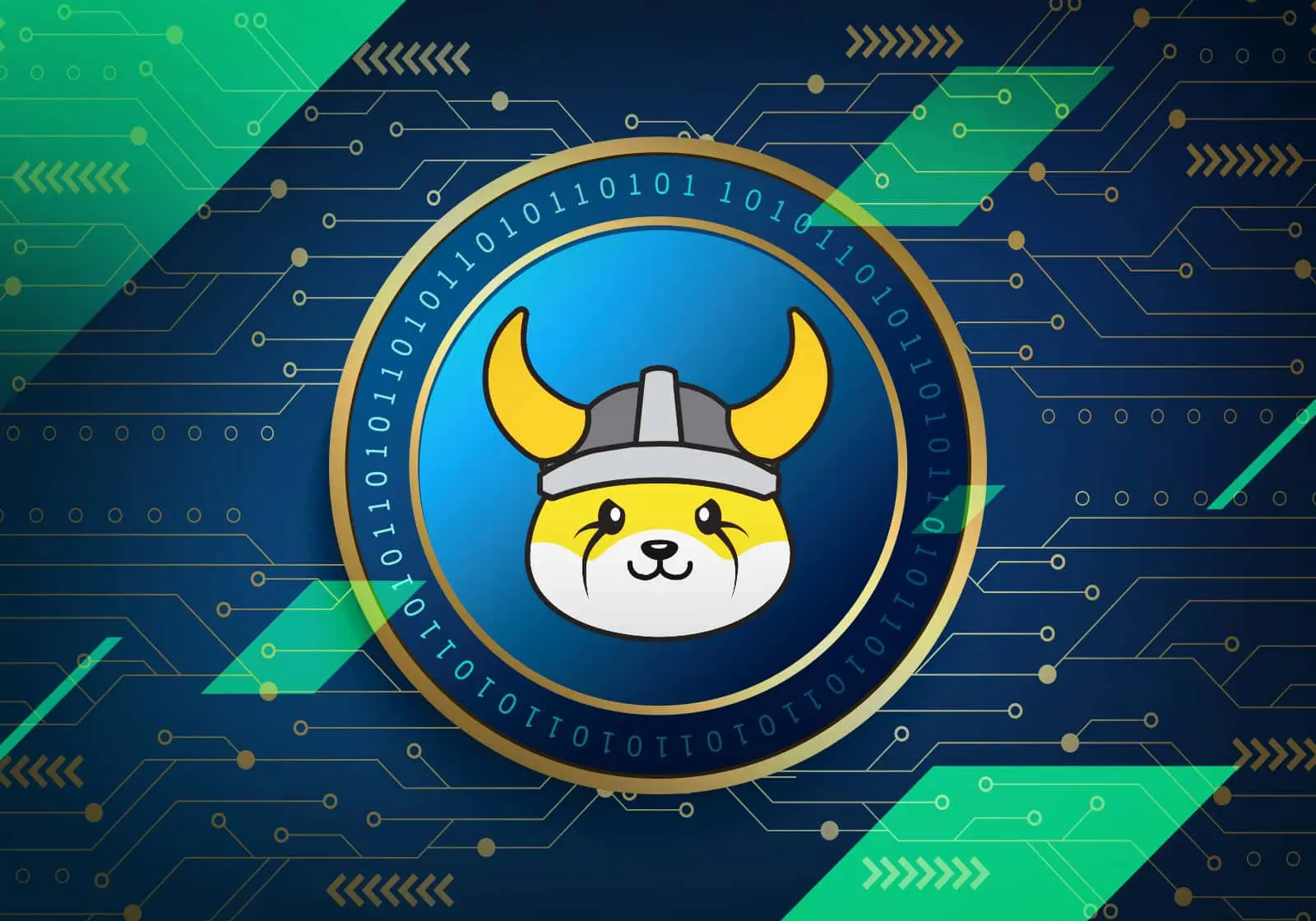 Additionally, Shiba Inu, Floki Inu, and Dogelon Mars have noted impressive rallies following the development. Floki Inu (FLOKI) is specifically impressive, as it sported the second largest impact. Subsequently jumping more than 10% over the last 24 hours and experiencing gains of around 16.70% on weekly charts.
Dogelon Mars (ELON) is following closely, rising 7.41% in a single day. Conversely, it is ahead of Shiba Inu (SHIB) which remains the second-largest meme coin in the market. However, it only increased by 5.75% following the Dogecoin news.
Additionally, Shiba Predator (QOM), and Baby DogeCoin (BabyDoge) saw increases of 7.54% and 2% increase, respectively. Alternatively, it will be interesting to see if this rally has legs and could continue to work in rallying the industry, or Dogecoin specifically.