Dogecoin is currently trading at $0.07 and is among the least-performing digital assets of 2023. DOGE has barely rallied, delivering little to no gains to investors in the last eight months. The meme coin spurted in price a few times but quickly shed its gains in less than 24 hours.
Also Read: Shiba Inu: What's the First Thing You'll Do When SHIB Reaches $0.01?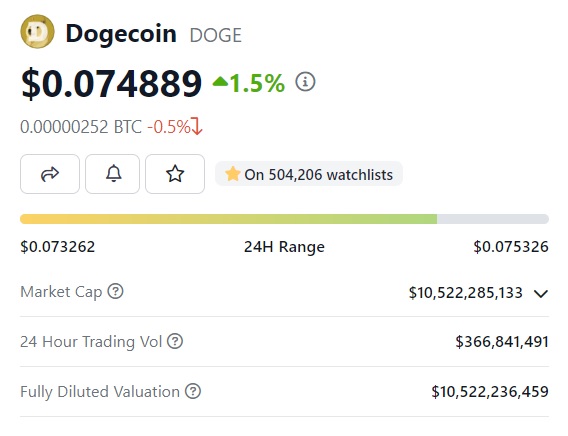 While the first eight months were disastrous for DOGE, will the next four months change its fortunes? In this article, we will highlight how high or low Dogecoin could trade by the end of 2023.
Dogecoin: Price Prediction For December 2023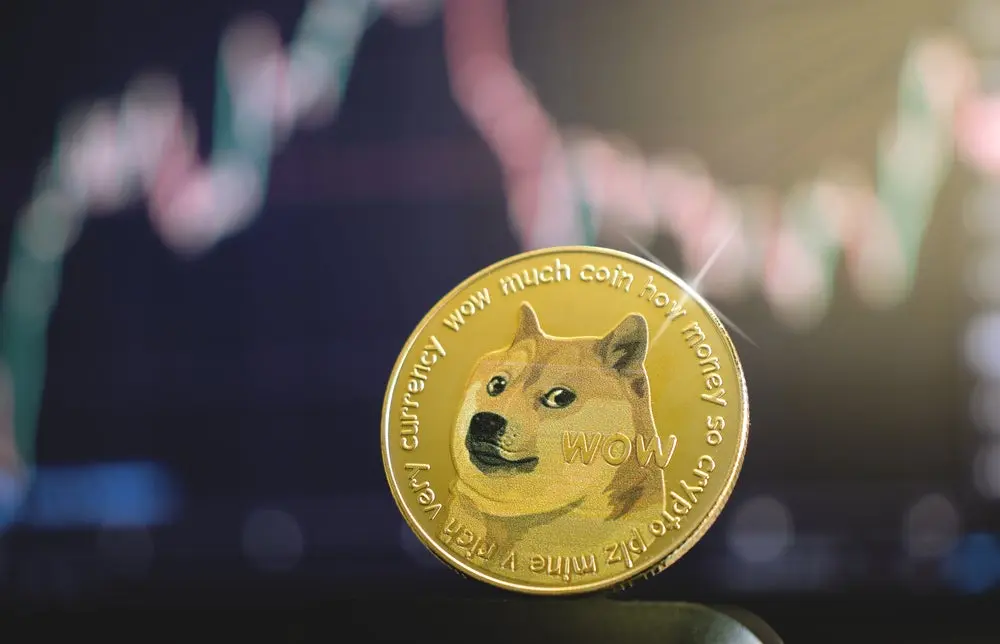 Leading on-chain metrics and price prediction firm Changelly has painted a bearish picture for DOGE. The forecast suggested that Dogecoin could trade at the same $0.07 by the end of December 2023. According to the prediction, Dogecoin could trade flat in the next four months of the year, barely delivering any profits. That's a downturn of nearly 1% by the end of the year.
Also Read: Shiba Inu: You Only Need $10 To Become a SHIB Millionaire
Therefore, all indicators for DOGE remain bearish, as the cryptocurrency might no longer deliver returns as it did in 2021. New investors have been holding onto their bags for two years, and their portfolio remains underwater. No exciting events are taking place in its ecosystem that could lure investors into pouring their money into DOGE. A change of events for Dogecoin is not on the cards, as the markets are not geared up for a bull run.
Also Read: Shiba Inu: Investor Would Have Made $40 Million With A $200 Investment
In conclusion, it is advised to remain cautious before taking an entry position in DOGE during this period. There are more chances of DOGE slipping down in price than heading north by the end of the year. At press time, Dogecoin was trading at $0.074 and was up 1.5% in the 24-hour day trade. DOGE is down nearly 90% from its all-time high of $0.73, which it reached in May 2021.