If the phrase 'I'm having both good luck and bad luck at the same time' can be put into words, then this is the right story. A Shiba Inu investor purchased SHIB worth $200 in January 2021 and got to accumulate 500 billion tokens. SHIB was trading with nine 'zeroes' when he took an entry position early that year. Just a month later, the $200 worth of investment ballooned to $10,000 after Shiba Inu deleted two 'zeroes' in a row.
Also Read: Shiba Inu: Early Bitcoin Investor Says Shibarium Will Be Something Big
Therefore, between January to February 2021, the investor saw an uptick and returns on investment (ROI) of approximately 5,000%. So what he did next comes as no surprise as he hit the sell option and cashed out $10,000. What happened later is what shocked the living daylights out of the investor, as holding on for another eight months would have made him a multi-millionaire. The investor had also put out a YouTube video back in the day celebrating how he turned $200 into $10,000.
Also Read: Shiba Inu: How Much to Make $5 Million, if Price Hits $0.00001?
Shiba Inu: Investor Puts $200, Earns $10,000, But Misses Making $40 Million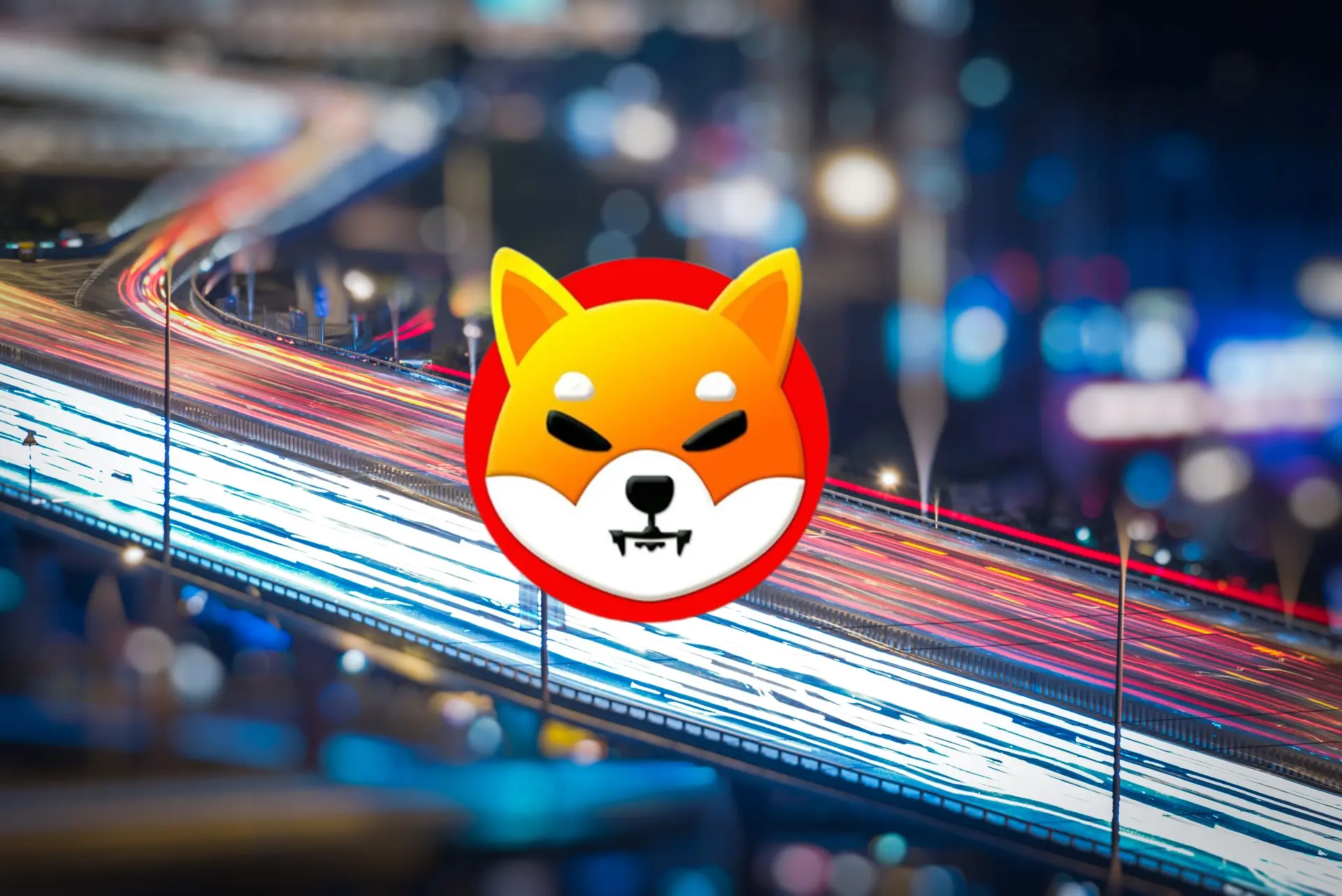 In a turn of events, the same $200 could have turned into $40 million when SHIB reached its all-time high of $0.00008616 in October 2021. If the investor had not sold for $10,000, his portfolio would have reached life-changing gains of $40 million. That's 200,000x returns with a mere $200 investment in less than a year.
Forget SHIB hitting its ATH, if the investor would have held until today, his portfolio would have been $4.1 million. That's still a lot of money to lead a good and comfortable life without the need for a paycheck.
Also Read: How High Can Shiba Inu Rise Post Shibarium? Google Bard Predicts
The investor shared another video on YouTube in November 2021, regretting to have not made $40 million at its peak. Well, it's the perfect phrase for having both 'good luck and bad luck' at the same time.