Early Bitcoin investor Davinci Jeremie who urged investors to buy Bitcoins in 2013 asked current holders to accumulate Shiba Inu early this year. Jeremie is famous for publishing a video in 2013 urging investors to buy a minimum of $1 worth of BTC.
A decade later, the Bitcoin proponent displayed interest in SHIB indicating that it could change the holder's life in the future. The Bitcoin maximalist shared a new video on Tuesday talking about how the Shibarium layer-2 network could change SHIB's prospects.
Also Read: Shiba Inu Turns 3: Here's How Much SHIB Was Trading on Launch Day
Shiba Inu's Shibarium is yet to be released and the network is currently in the beta testnet mode. Speculations are rife that the mainnet could be launched this month but the team has not confirmed a tentative release date.
Early Bitcoin Investor Says Shibarium Could Help Shiba Inu's Price To Scale Up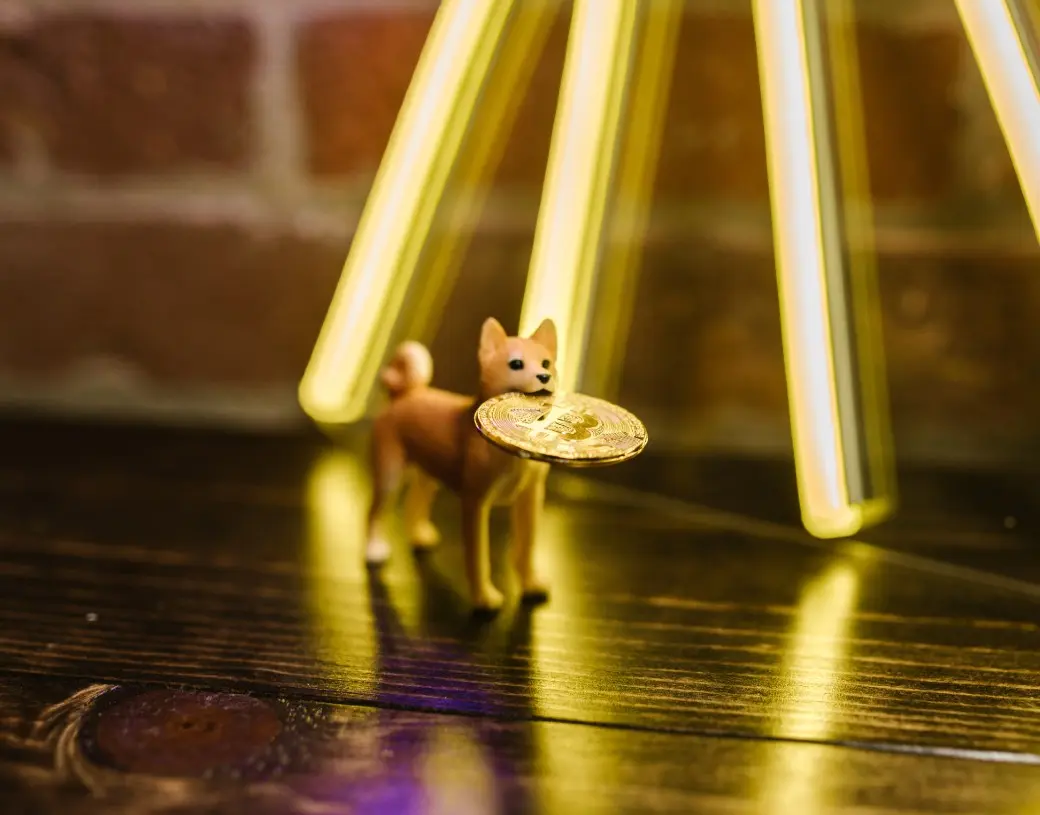 Jeremie recognized Shibarium's potential and said that if the layer-2 solution accomplishes what it's played out to be, SHIB could gain magnificently in the indices. "Wow. I heard that Shiba Inu is creating a second layer on top of Ethereum to help shed its meme-coin stigmatism. That's awesome. Actually, this is going to be something interesting to watch," he said.
Also Read: How High Can Shiba Inu Rise Post Shibarium? Google Bard Predicts
He added, "Let's see how well that works out because if they accomplish this, it will be something big. Especially if their second layer works well, I'll be interested to watch how this plays out," he summed it up.
Also Read: Shiba Inu (SHIB): The 3-Year Journey From $100 to $1.6 Million
Not just Jeremie, but a handful of investors believe that Shibarium could be the only solution that could push SHIB toward the path of $0.01. The team confirmed early this year that Shibarium will burn SHIB tokens for every transaction initiated on the network.
Therefore, the larger the burns it better SHIB is placed to sustainably scale up in the charts. Read here to know how to make $1 million even before Shiba Inu reaches the 1 Cent milestone.