Shiba Inu turns three today after it was launched on August 1, 2020. SHIB has come a long way in three years attracting a larger-than-life fanfare around the world. It is one of the most sought-after cryptocurrencies as its a low-hanging fruit and affordable to the average investor. In the last three years, Shiba Inu has released a series of developments and they include ShibaSwap, ShibaEternity, Shibosis, Welly's restaurant partnership, and John Richmond fashion line, among others.
Also Read: Shiba Inu Geared Up For Shibarium Launch: SHIB To Reach $0.001 Soon?
The Shiba Inu ecosystem has also expanded with the launch of Bone and Leash tokens that play a crucial role in the upcoming Shibarium layer-2 network and SHIB: The Metaverse, respectively.
Shiba Inu: How Much SHIB Was Trading During Launch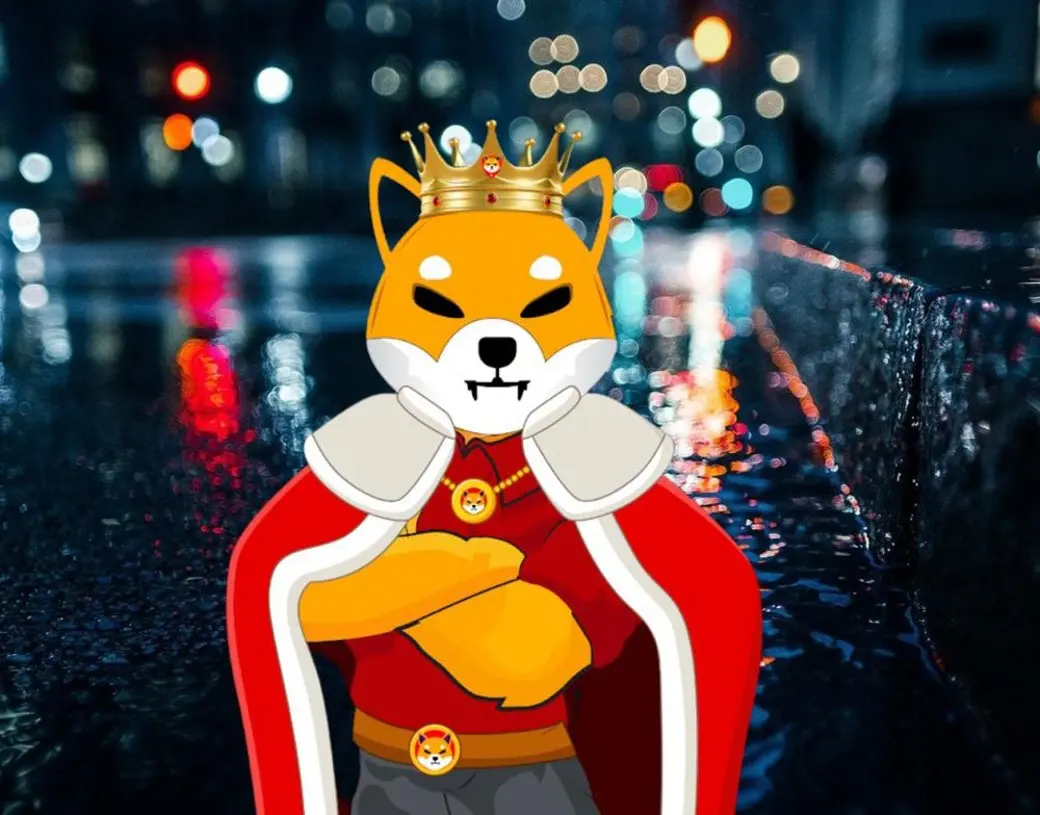 SHIB began trading in the indices at a modest price of $0.00000000051 (9 zeroes) and was an obscure yet unknown token. An investment of $1,000 on its launch day three years ago would have fetched you 1,960,784,313,725 (1.9 trillion) SHIB tokens.
Also Read: Shiba Inu: You Could Make $7 Million if You Bought SHIB on 'This Day'
If the same 1.9 trillion tokens were held today, investors could have made $16 million in three years. That's an uptick and return on investment (ROI) of about 1,600,000% in just three years.
However, the same 1.9 trillion tokens could have been worth $168,941,176 (168.9 million) when SHIB reached its all-time high of $0.00008616 in October 2021. All this life-changing money could have been earned with a mere $1,000 investment in SHIB during its launch day.
Also, Shiba Inu has many upcoming developments up its sleeve that could sustainably scale SHIB's price up in the indices. The upcoming projects that are yet to be released are:
Shibarium layer-2 network
SHIB: The Metaverse
ShibaSwap 2.0
ShibaNet
Treat token
SHI stablecoin
Also Read: Shiba Inu: When Will SHIB Climb Above Its All-Time High of $0.00008616?
While the first three years of Shiba Inu attracted millions of new and first-time investors, it needs to add many more in the coming years. Present-day investors will not rest until SHIB reaches the $0.01 mark and make life-changing gains through their investments.