Shiba Inu (SHIB) is currently witnessing a recovery after spending most of the year on a downtrend. The popular dog-themed crypto is up by 1.1% in the last 24 hours and by 6.2% over the previous week. However, one question continues to plague the minds of investors: How many SHIB tokens are needed to hit millionaire status?
If SHIB were to reach $0.00001 from its current levels, it would translate to a growth of 19.47%. If an investor wants to make $5 million when Shiba Inu (SHIB) hits $0.00001, they would need about 500 billion tokens. The current price of 500 billion SHIB tokens is about $4.2 million.
Shiba Inu: If the Price hits $0.00001, How Much to Make $1 Million?
However, reaching $0.00001 seems to be just around the horizon for SHIB. The project has witnessed rallies far larger than what is needed to reach this target, and therefore, should not be much of a problem.
When will Shiba Inu reach $0.00001?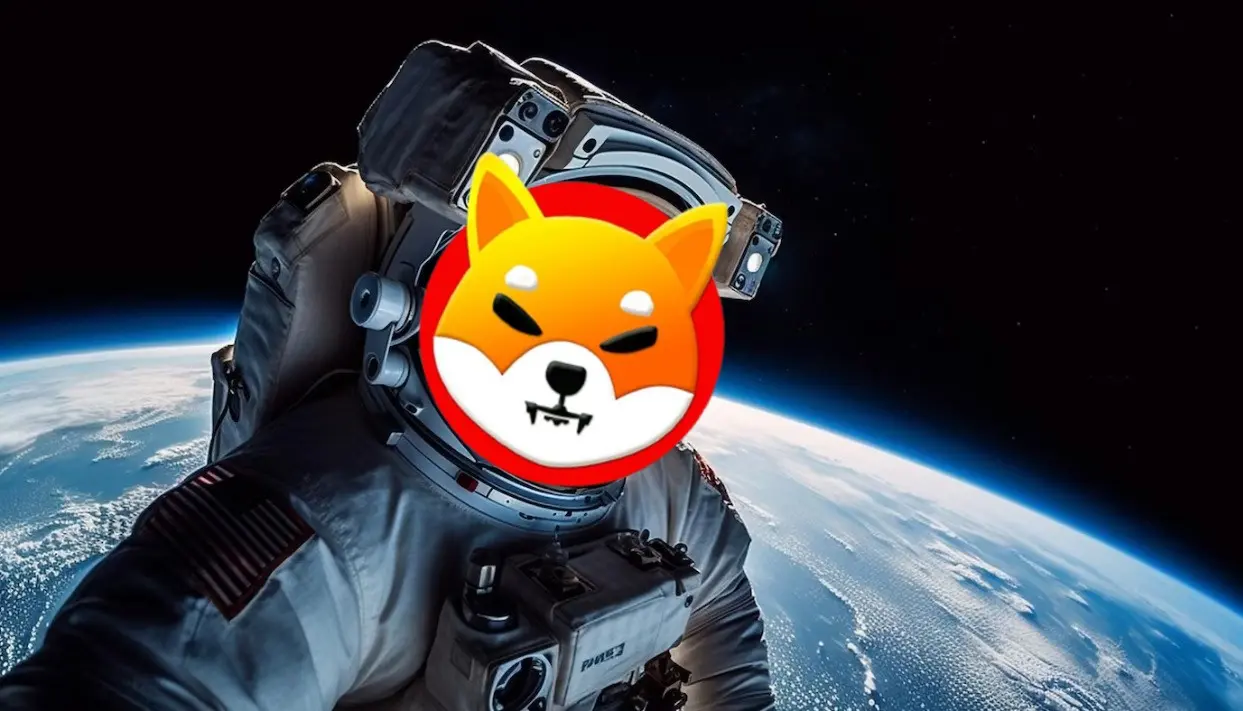 SHIB needs to only remove one zero to reach this target. The additional zero was gained in early May of this year but has proven difficult to get rid of. However, with the current change in trend, the $0.00001 target could be achieved sooner than previously anticipated.
It should be noted that Shiba Inu (SHIB) was struggling to cross the $0.000008 resistance level. However, this level has now been achieved. Similarly, another zero could be removed very soon. The team is rumored to be launching the Shibarium layer-2 network later this month at the Futurist Blockchain Conference in Toronto, Canada. if they actually do release the network, SHIB's price could go beyond $0.00001. In fact, the launch has the potential to propel SHIB's price to a new all-time high.
Also Read: Shiba Inu or Dogecoin: Which Token Can Make You a Millionaire First?
However, if the team postpones the launch one more time, it could have detrimental consequences for SHIB's price. Investors and users may lose confidence, and demand may drop. At press time, SHIB was trading at $0.00000837, down by 0.6% in the last hour.