There's no shortage of hacks, scams, Ponzi schemes, and suspicious transactions in the cryptocurrency markets. Just yesterday, the Nomad bridge got hacked after scamsters broke into the network and drained funds from the wallet. It is reported that $190.7 million worth of cryptos were siphoned, and Nomad is still figuring out what happened. Today, Solana wallets faced an attack after hackers gained access to private keys and compromised several wallets. It is alleged that more than $7 million worth of cryptos is reportedly stolen. In addition, Dogecoin experienced unusual transactions after scam hunter 'Mishaboar' uncovered a suspicious Ponzi scheme on the network.
Mishaboar took to Twitter, claiming that a handful of accounts that are automated bots are involved in initiating transactions and moving cryptos to different wallets. He alleged that many bots execute trades making the transaction look genuine but are manipulating and hiding the true nature of moving the cryptos to other wallets.
Moreover, it is alleged that the bot has been initiating 40,000 minuscule daily transactions.
Also Read: An $8,000 Shiba Inu Investment Amassed $5.7 Billion in 400 Days
"A large number of small transactions worth 0.0207 Doge were executed on a daily basis. Supposedly to hide the true nature of the business and the movement of money," he tweeted.
He added, "Big increase over the past days of Dogecoin transactions. Unfortunately it seems there are some automated accounts sending out thousands of transactions per hour."
Mishaboar also generated a list of suspicious transactions. You can read it here.
Even Dogecoin co-founder Billy Markus appreciated the user today for uncovering the scheme. He tweeted, "Good job gentlemen. Sucks that the jump in transactions wasn't organic but alas."
What Next For Dogecoin's Price?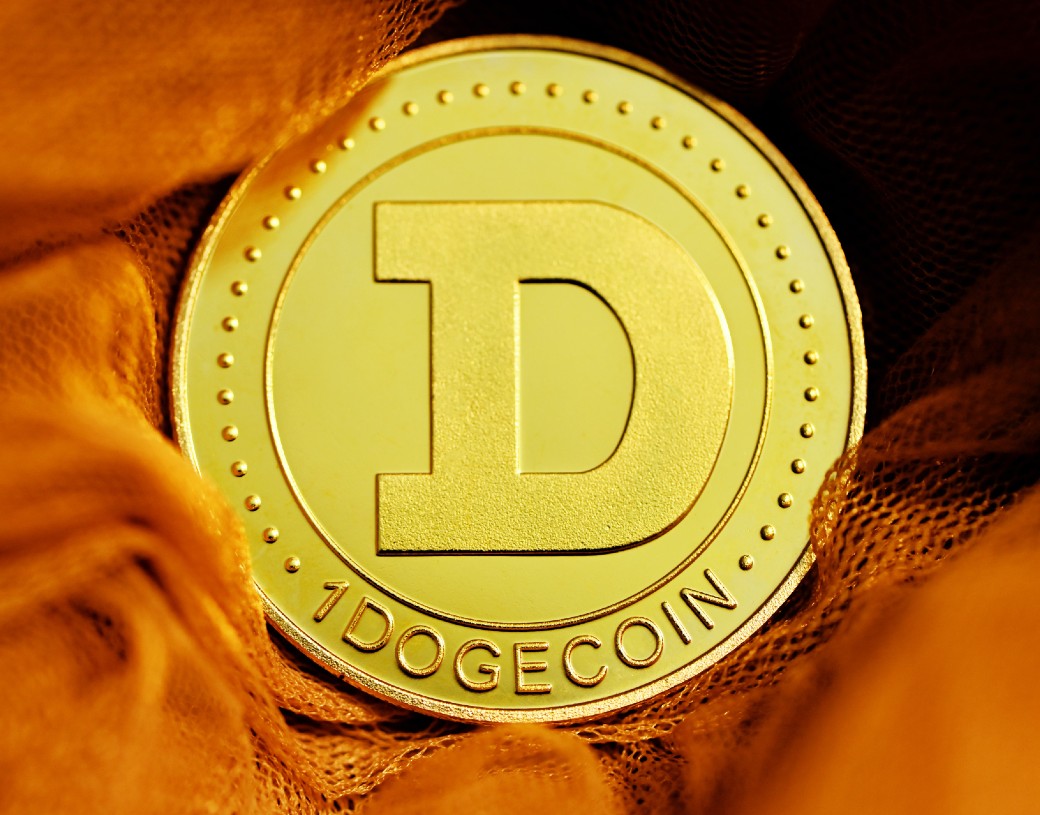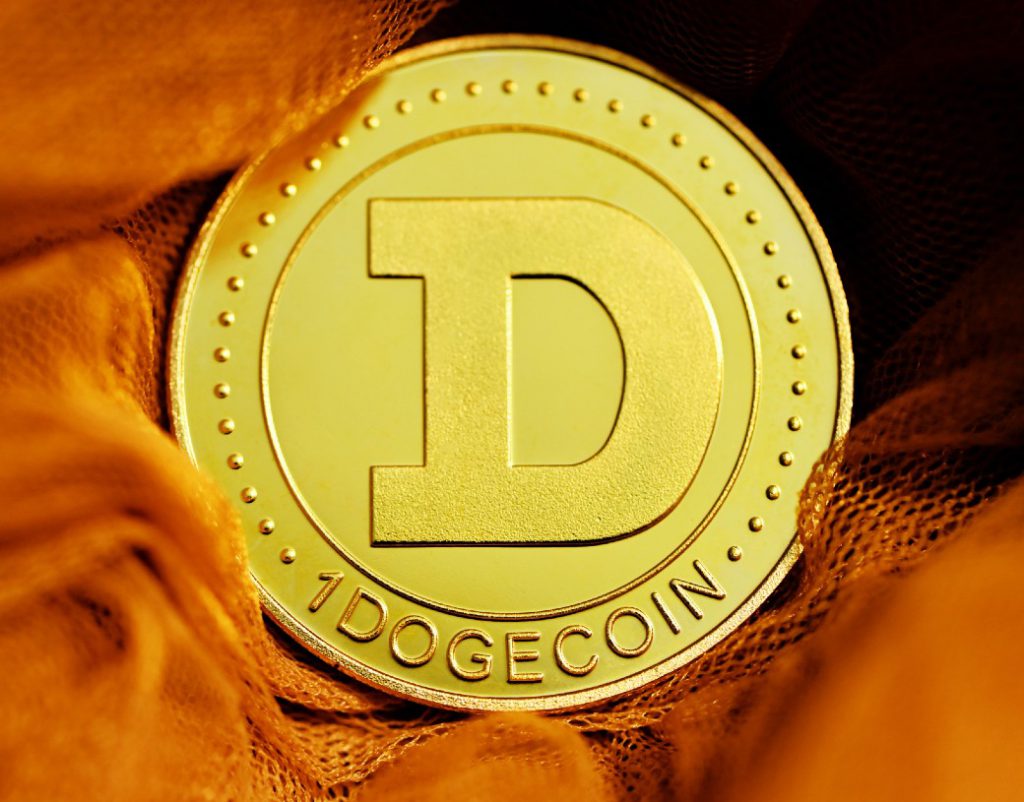 Dogecoin is struggling to move up in the indices and has mostly traded backward this year. The meme-coin is losing all the hype it generated last year, and investors who purchased it post-May 2021 are now under loss. Recovery is nowhere on the cards, and its dream of reaching the $1 mark is improbable.
Meme-coins are the hardest hit in the 2022 bear market as most of them are down 90% from their all-time highs. Dogecoin could remain stagnant for months with a few price spikes, thanks to Tesla CEO Elon Musk's tweets. Therefore, investors serious about making good returns should avoid Dogecoin for the time being.
Also Read: Shiba Inu Turns 2: Here's How Many Zeroes it Deleted Since Launch Day
At press time, Dogecoin was trading at $0.067 and is up 1.4% in the 24 hours day trade.