Dogecoin started 2023 on the back foot despite leading cryptocurrencies rallying in Q1. The meme currency spiked in early April after Elon Musk changed the iconic bird Twitter logo to Dogecoin for a week. DOGE touched $0.1 post the move but quickly retraced in price after the logo was changed back to the bird. The leading meme coin is unable to breach the $0.01 since then as it plummeted to $0.07.
Also Read: VeChain Mid-May 2023 Price Prediction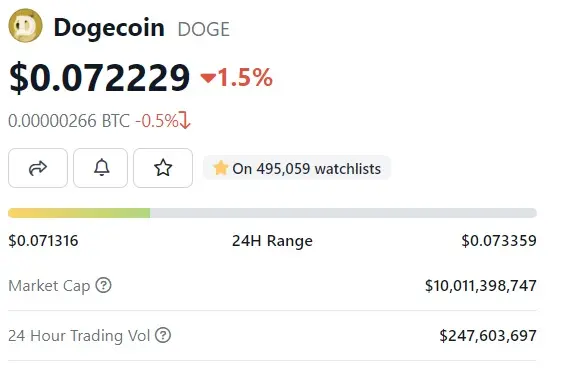 Now that Dogecoin is trading sideways, can it move up in the indices in the next two weeks? In this article, we will highlight DOGE's price prediction for mid-May 2023.
Also Read: PulseChain Mainnet and PulseX Goes Live
Dogecoin: Mid-May 2023 Price Prediction For DOGE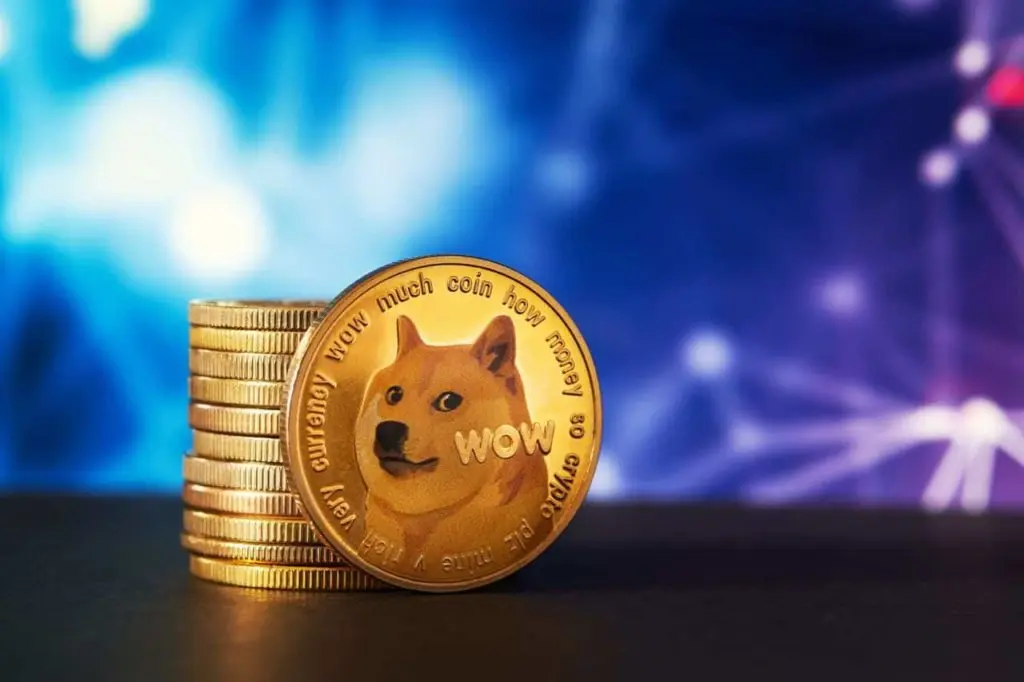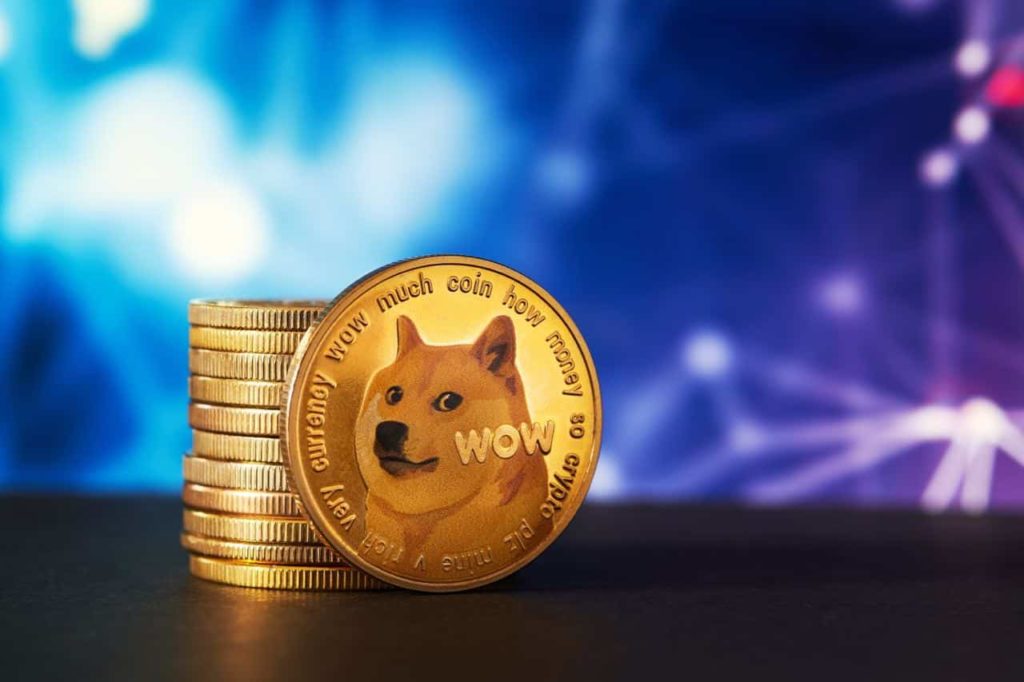 On-chain metrics and price prediction firm Changelly has painted a bearish picture for Dogecoin for the next two weeks. According to the price prediction, DOGE could dip further by the end of the month and shed double-digit losses. The overall technical view for DOGE remains bearish at 61%.
Also Read: Dogecoin Millionaire Reveals the 'Best Time' to Invest in Pepe Coin

DOGE could fall from $0.07 to a new low of $0.06 by the end of May 2023, estimated Changelly. That's a downturn of nearly 12% in the next two weeks from today. The prediction also estimated that the meme coin could dip further next month reaching new yearly lows. Not much is happening in the Dogecoin space as its hype seems to have fizzled out since 2022.
Also Read: Is Selling Shiba Inu for Pepe Coin a Better Strategy Right Now?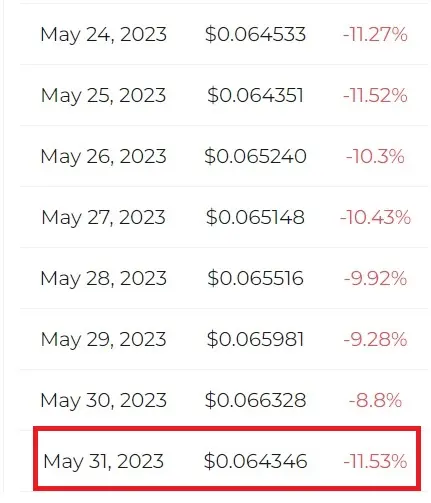 The meme currency is barely delivering gains and is testing the patience of its investors. While it rallied hard in early 2021, its price is on a downward direction for nearly two years. At press time, Dogecoin was trading at $0.07 and it is down 1.5% in the 24-hours day trade. DOGE is also down 90.18% from its all-time high of $0.73, which it reached in May 2021.