The first meme cryptocurrency, Dogecoin [DOGE], made waves in the industry. The asset received written support from multi-billionaire Elon Musk, who also played a key role in keeping its name heard. As a result, the DOGE price was directly influenced by Musk's actions. His most recent Twitter purchase had a sizable effect on the asset's price.
The month of October saw an outstanding performance from Dogecoin. The meme coin increased by 119% during this time, outpacing gains made by other significant altcoins.
However, DOGE slipped back and began shedding most of its gains. As 2022 is winding up in two days and we enter 2023, will Dogecoin make a resurrection? Let us find out.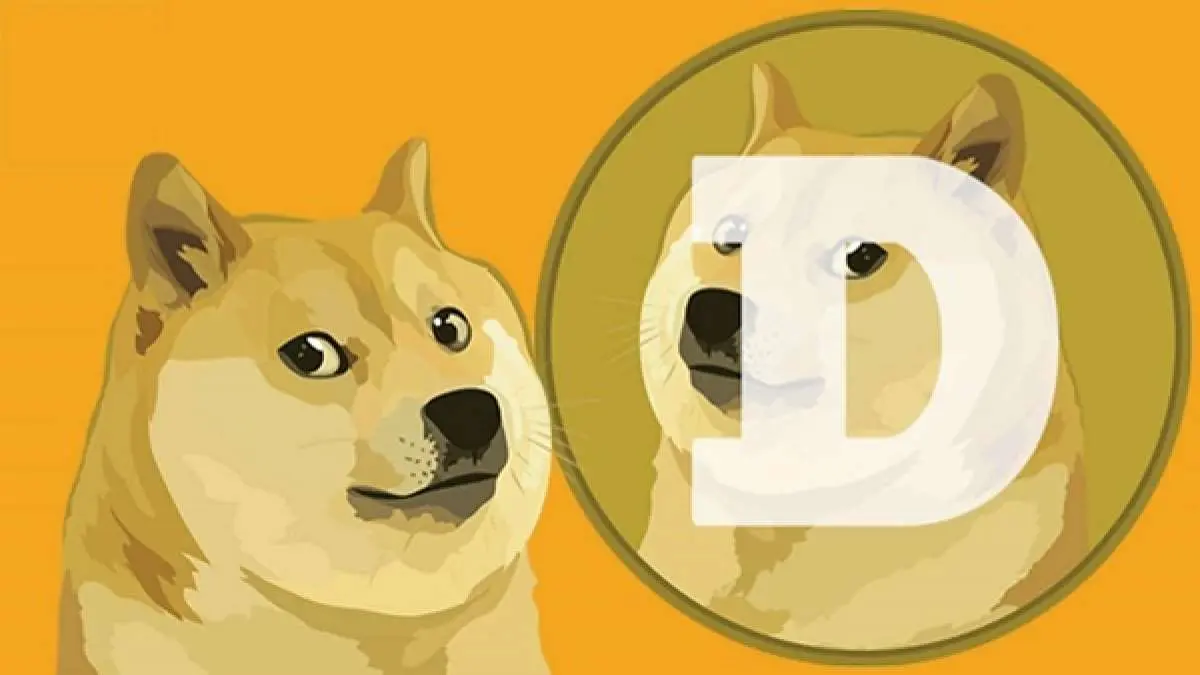 Dogecoin price prediction for January 2023
At press time, DOGE is trading at $0.07108, with a 0.31% drop in value over the last 24 hours. The meme coin is also down by 5.7% over the last seven days and 29.95% over the last 30 days, as per the data from CoinMarketCap.
Cryptocurrency experts at Changelly predict this based on the behavior of Dogecoin at the beginning of 2022. The average price of DOGE is expected to be $0.0779922 in January 2023. The maximum expected price is $0.079992, and the minimum price is $0.00709929.
However, the prediction can be overturned by Musk and his single tweet about the incorporation of Dogecoin on Twitter, which is anticipated by many.