Dogecoin witnessed a phenomenal year in 2021 when it breached the 1-cent mark and touched an all-time high of $0.73. The meme-coin was primed to reach $1 during its peak but the valuation did not pan out. Since then, DOGE has been on a downward streak after reaching its ATH. However, calls from analysts remain rife that Dogecoin will eventually breach the $1 mark someday. The question remains; When will it reach the $1 milestone?
Also Read: Dogecoin: AI Predicts DOGE Price For January 31, 2023
When Could Dogecoin Reach $1?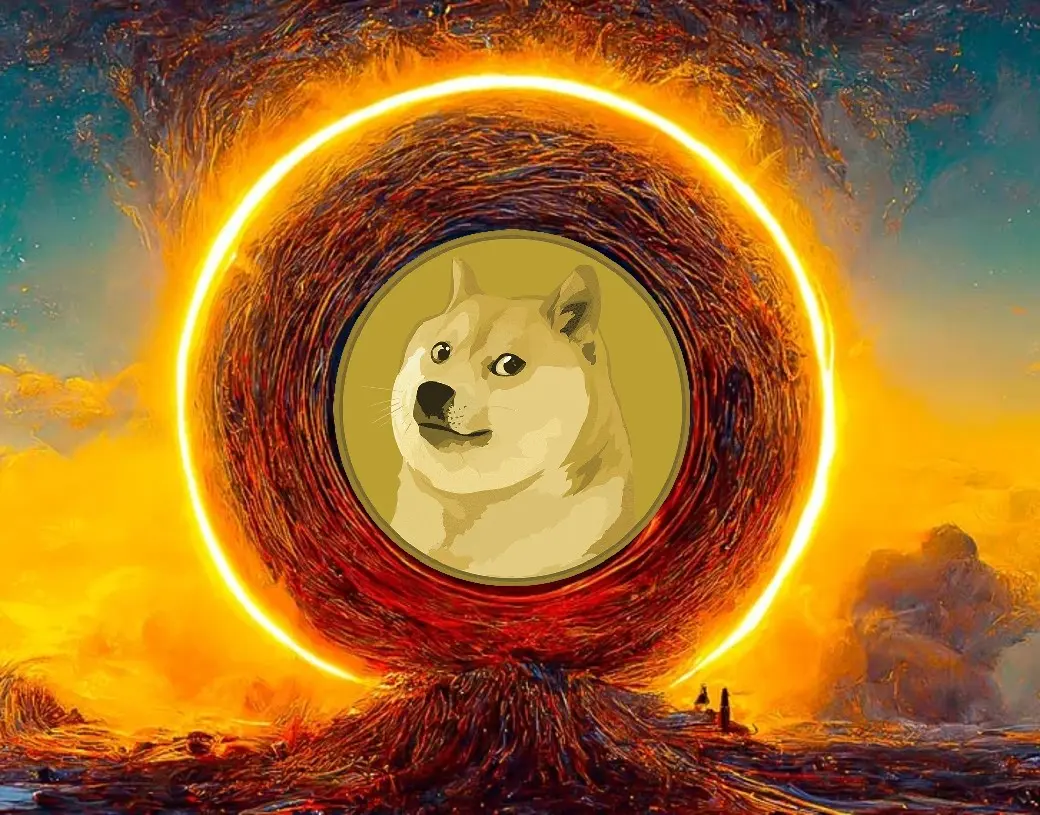 'Price Predictions', a machine-learning algorithm has forecasted that Dogecoin will not reach $1 in this decade. According to the forecast, DOGE will not hit $1 even in the next 10 years by 2033. The AI algorithm predicts that Dogecoin could reach an all-time high of $0.89644 in 2033 but may fail to reach $1.
Also Read: Shiba Inu: AI Predicts SHIB Price For January 31, 2023

Read here to know which year could Dogecoin breach its all-time high of $0.73 and move forward in the indices. While DOGE took seven years to reach $0.01 after its launch in 2013, it could take more than 20 years to reach $1.
Also Read: If You Invested $1,000 in Dogecoin on Jan 1, 2021, Would You Be In Profit?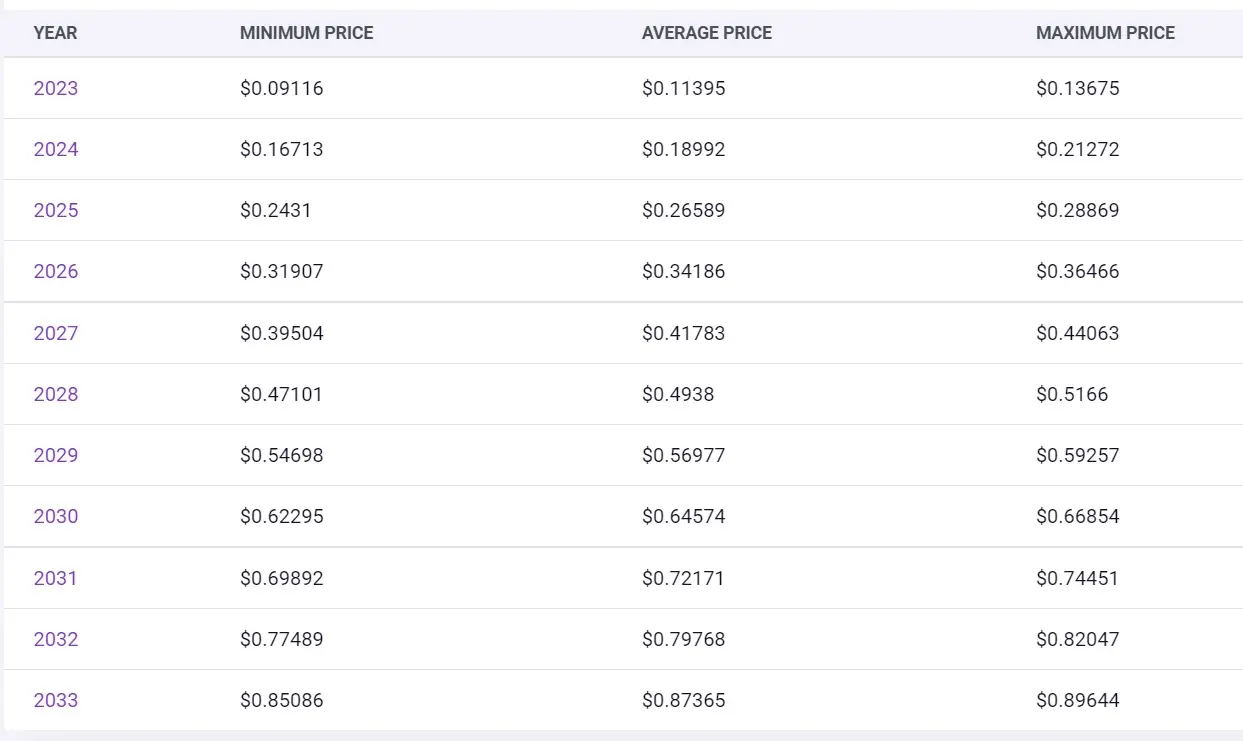 In conclusion, the algorithm did not forecast what DOGE's price could be post-2033. Since its price will hover around $0.89 in 2033, it is most likely to touch $1 only after 2034.
DOGE basked in the limelight after Tesla CEO Elon Musk invested in it and repeatedly tweeted about its prospects. The billionaire also appeared on Saturday Night Live (SNL) themed 'The Dogefather' making DOGE reach a larger mainstream audience.
Also Read: Dogecoin Price Prediction for 2023
At press time, DOGE was trading at $0.075 and is up 1.2% in the 24 hours day trade. However, it is down 89.6% from its all-time high of $0.73, which it reached in May 2021.