In what is undoubtedly an intriguing development, Whale Alert reported that a dormant Satoshi era, Bitcoin wallet has awakened after 10.5 years. Subsequently, the formerly dormant wallet proceeded to move 279 BTC from its holdings. 
The dormant wallet address reportedly contains 1,128 BTC, which is worth $31,587,849 today. Additionally, Lookonchain provided context for the awakening, stating that the 279 BTC were transferred to three new addresses. Alternatively, the data shows the wallet had received 1,128 BTC in October 2012 and May 2013, when prices were only $12 and $195, respectively. 
Dormant Bitcoin Wallet Emerges
Undoubtedly interesting, a formerly dormant Satoshi era Bitcoin wallet has awoken after 10.5 years of lying dormant. Moreover, the awakened wallet transferred 279 BTC to 3 new addresses, according to emerging data. 
The transferred BTC is worth around $7.8 million and represents the wallet's first activity since 2012. Moreover, a day prior, we had seen yet another formerly dormant Bitcoin wallet awaken after 9.3 years, according to U.Today. Conversely, that wallet had received 6,071.5 BTC in December 2013, when the crypto was priced at $663.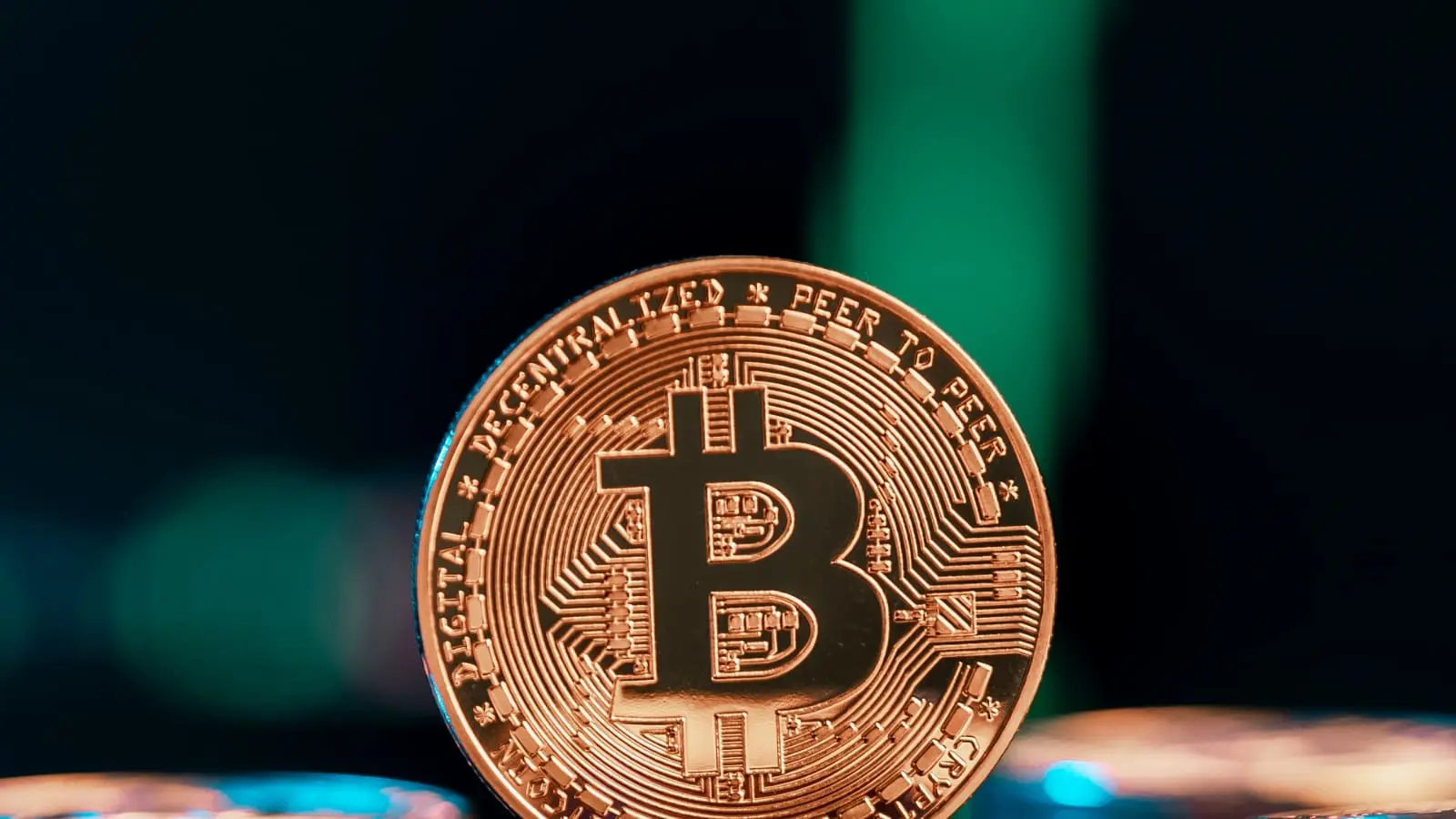 The development arrives as the Bitcoin network is experiencing increased activity. Specifically, Glassnode reported that organic transactions are surpassing 270,000 per day. Additionally, that figure is associated with monetary transfers and the "emergence of ordinal inscriptions," U.Today notes. The latter, surpassing the one million milestones. 
Although Bitcoin has seen a downturn, it has remained the most dominant cryptocurrency on the market. Furthermore, it has already surpassed $30,000 in 2023, following a frigid crypto winter a year prior. Conversely, the crypto is down 2.20% over the last 24 hours, trading at $28,063 according to CoinMarketCap