Dubai's Virtual Asset Regulatory Authority (VARA) has approved crypto custodian Komainu to provide services to its clients in the region. Komainu is a joint venture between Japanese financial institution Nomura, blockchain firm Ledger, and crypto investment firm CoinShares. According to the report, the firm is the first crypto custodian to receive a full Virtual Asset Service Provider (VASP) license in Dubai.
Dubai's VARA has four stages before getting a full license. Firstly, the firm gets a provisional permit. This is followed by preparatory and operating a minimal viable product (MVP) license. And finally, if everything checks out, the firm receives a full market product (FMP) license.
Also Read: Dubai Regulator Imposes Fines on 3AC Founders Linked to OPNX Exchange
Komainu received preliminary approval to operate in Dubai in July 2022. The firm received its MVP license a few months later, in November, before finally receiving the FMP license. The FMP license allows Komainu to provide custody services, custodial staking, institutional staking, and collateral management in Dubai.
Dubai continues to attract crypto firms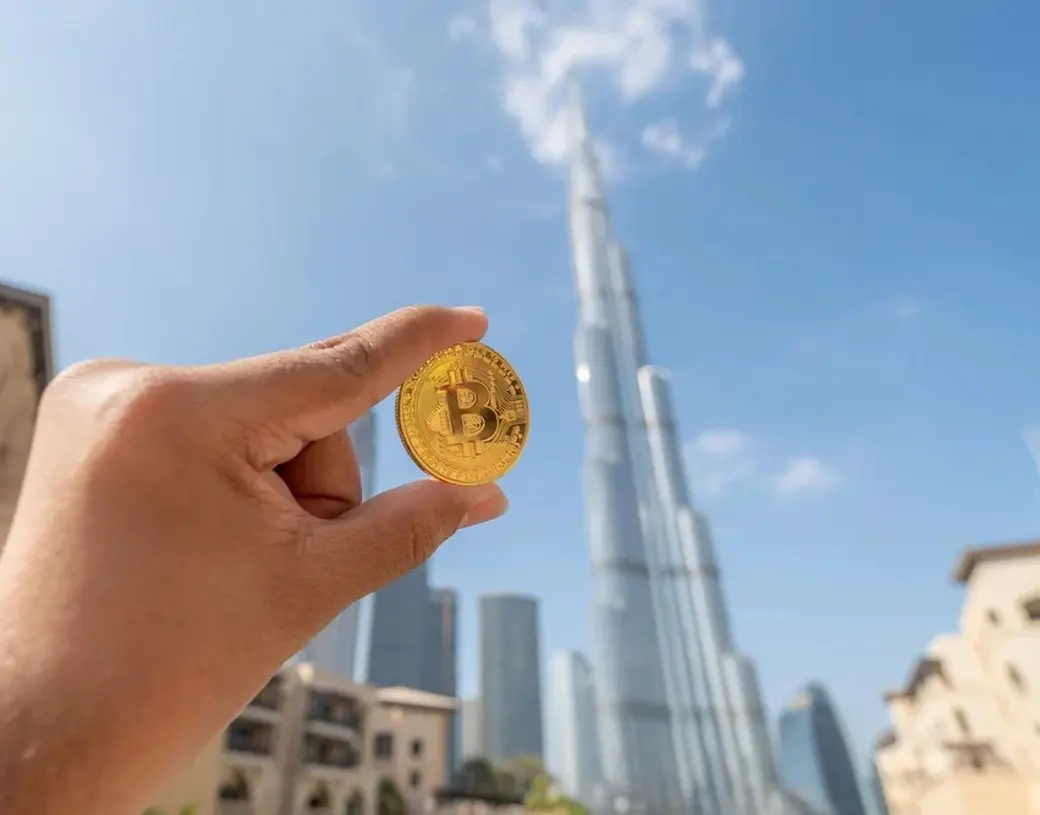 According to Sebastian Widmann, Strategy Lead for Komainu,
"VARA has created a robust regulatory framework. Firms like ourselves innovate while operating safely and exploring the future potential of digital assets, which includes tokenization and DeFi services."
Widmann also said, "We see tremendous growth potential in the [Gulf Cooperation Council countries] and expect to increase our headcount in the region to meet growing client demand." 
Also Read: Binance Becomes First Exchange to Get MVP Licence In Dubai
Dubai has proven to be one of the most crypto-friendly regions in the world. Several top global companies have moved their bases to the Emirate. Binance, the world's largest exchange by volume, recently received its MVP license. The company became the first exchange to obtain a full MVP license in the region. Nomura's crypto unit, Laser Digital, also received a full license from VARA a few weeks ago.