BitOasis, a Dubai-based cryptocurrency exchange, has revealed a new partnership with Mastercard. The announcement was made on Tuesday in a joint statement that went live. The firms stated that the customers of BitOasis from the Middle East and North Africa will now be able to buy things online and at stores using the card.
The firms also added that the partnership will help customers with dispute resolutions and refunds. It is something that is unavailable with crypto payments currently.
"Currently, cryptocurrency payments and cash-outs are considered cumbersome, with the overwhelming majority of merchants not accepting such payments directly." "The partnership will address these pain points and further drive customer awareness and crypto adoption in the region," the firms stated.
Dubai is a growing crypto hub
Dubai has become a hub for the cryptocurrency industry. The country is unquestionably a crypto enthusiast's dream location. This is possible due to the government's interest in the metaverse and the legal framework that has allowed for the establishment of numerous crypto businesses.
Governments should be on the lookout for shady projects while opening doors for business. The Virtual Asset Regulatory Authority [VARA] released marketing and promotion guidelines for cryptocurrencies in light of this.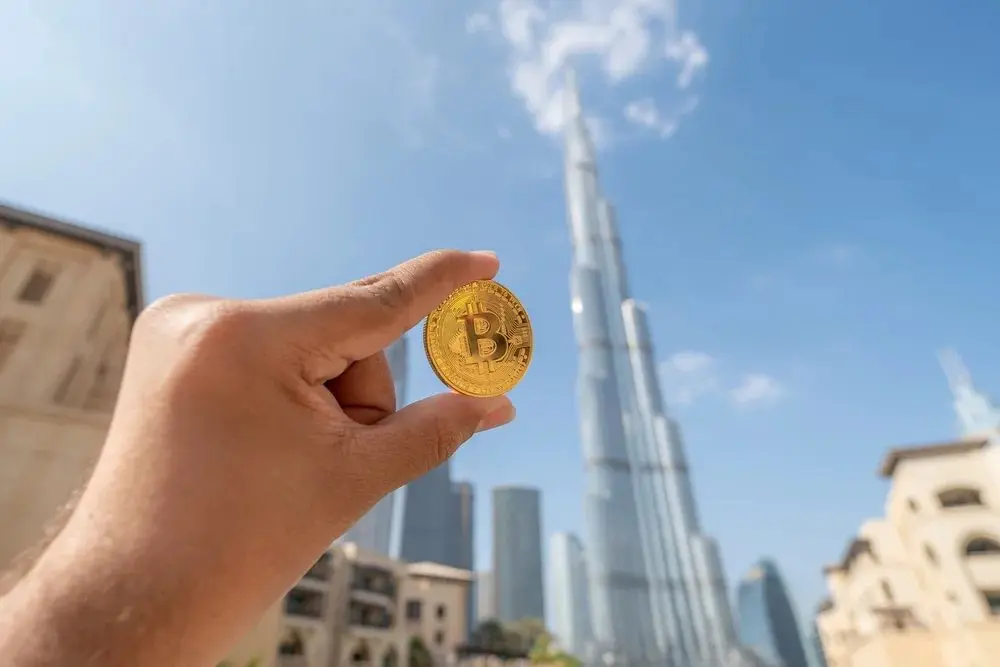 A recent report claimed that VARA had made regulatory announcements regarding the advertising, marketing, and promotion of virtual assets in Dubai. The platform aims to establish a legal framework that upholds security without impeding economic growth and innovation.
Adoption and regulation are mutually exclusive. Institutional investors and the average person are becoming more attracted to well-regulated products. While some governments have been stifling the growth of cryptocurrencies with strict laws, Dubai appears to be in favor of crypto innovation. The crypto market is not in its best stance, but the global adoption of crypto seems to be on the rise.