The company that operates the El Salvador Bitcoin ATM network has announced its plans to integrate the Lightning network upgrade. Indeed, Athena Bitcoin stated its intention to upgrade 100 of its machines within the next couple of months.
The announcement was made in a press release issued this week. Subseuqnlety, Athena Bitcoin Global, and Genesis Coin have already upgraded their infrastructure with the Lightning Network. Now, the Latin American nation is set to receive the integrated update across its various Bitcoin ATMs.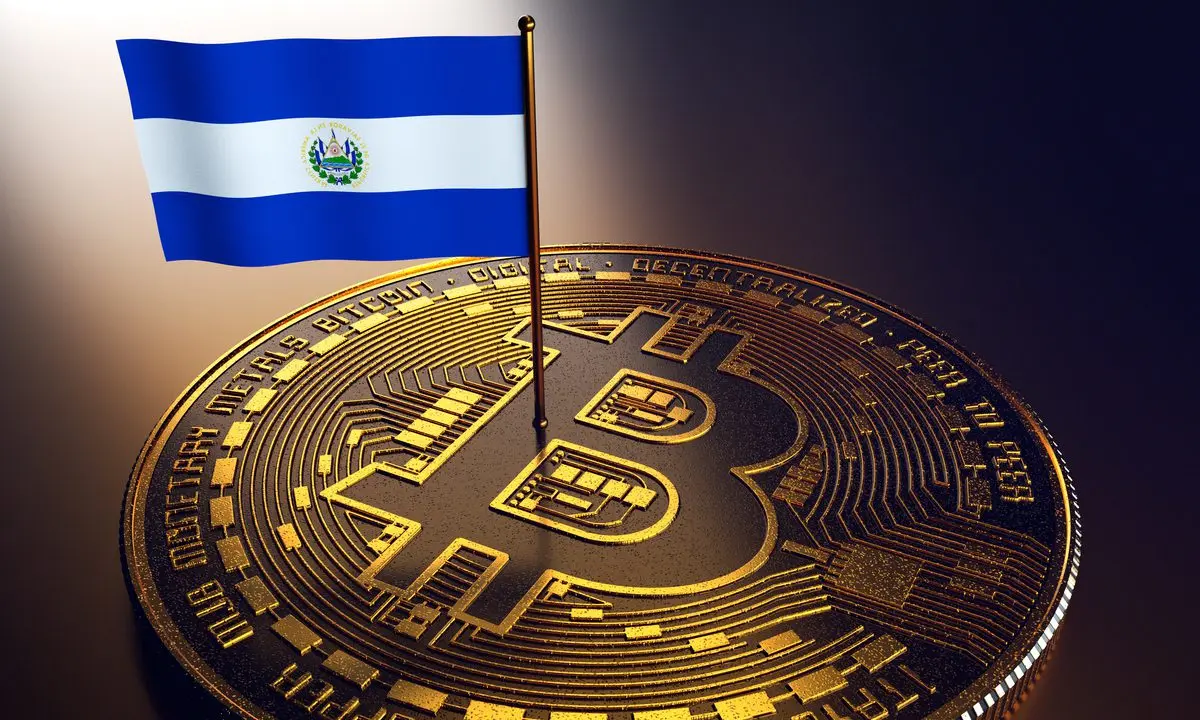 Also Read: El Salvador Vice President Says Bitcoin is Driving Country's Rebirth
Bitcoin ATMs in El Salvador to Get Lighting Upgrade
Few countries in the world have embraced digital assets, specifically Bitcoin, the way that El Salvador has. The country's president, Nayib Bukele, made the asset legal tender within the country in 2021. Subsequently, he has already announced his reelection bid, as Bitcoin operations in the country are set to get an upgrade.
Specifically, the El Salvador Bitcoin ATM network is poised to finally get its Lightning Network upgrade. Indeed, Athena Bitcoin Global and Genesis Coin have announced that the new Layer-2 payment protocol is set to be implemented in 100 Bitcoin ATMs within Latin America.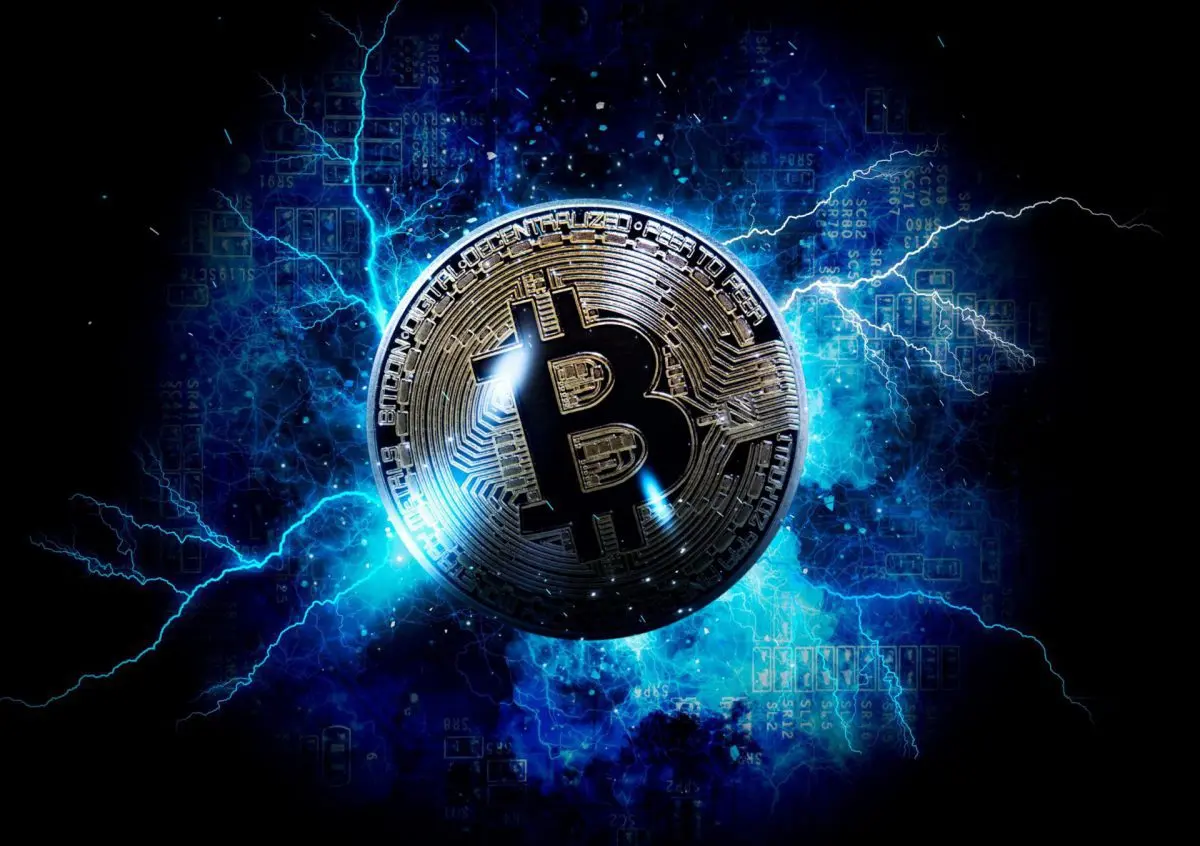 Also Read: Two Years Ago, El Salvador Adopted Bitcoin as Legal Tender
The Lightning Network is an upgrade that allows for faster withdrawals and lower transaction fees. However, Coin ATM Radar shows that only 3.7% of crypto ATMs on the planet support the network upgrade. That will undoubtedly change with the newest El Salvador integration.
The development also reaffirms the connection between digital assets and El Salvador. Bukele has established plans to run for president again in 2024, seeking five more years in office. Additionally, Bukele shocked many by integrating an elimination of taxes on all technological innovations. Therefore, the nation has positioned itself to welcome entrepreneurial activity and foreign capital within the sector.