Social media's biggest feud may now take place in a rather unexpected environment. Indeed, Elon Musk and Mark Zuckerberg are now welcome to fight at the Colosseum, according to the Italian Government. The New York Post reported that the country's Ministry of Culture has reached out to the Twitter and Meta bosses about a fight at the legendary venue.
Both Musk and Zuckerberg have been hyping up a potential physical altercation in recent days. Subsequently, news of the Colosseum being a possible venue came after the Tesla CEO Tweeted about its potential. He succinctly posted, "Some chance fight happens in Colosseum."
Also Read: Elon Musk's Neuralink Receives FDA Approval for Brain Chip
Musk and Zuckerberg to Face off in the Coloseum?
Twitter and Meta have long been two of the most dominant social media platforms on the planet. Apparently, the men behind the behemoths have been engulfed in an interesting feud as of late. One that is reportedly set to culminate in an actual fight between the two executives.
However, news surfaced today that the fight could take place in one of the most legendary settings on the planet. Indeed, Elon Musk and Mark Zuckerberg are reportedly welcome to fight at the Colosseum, according to the Italian Government.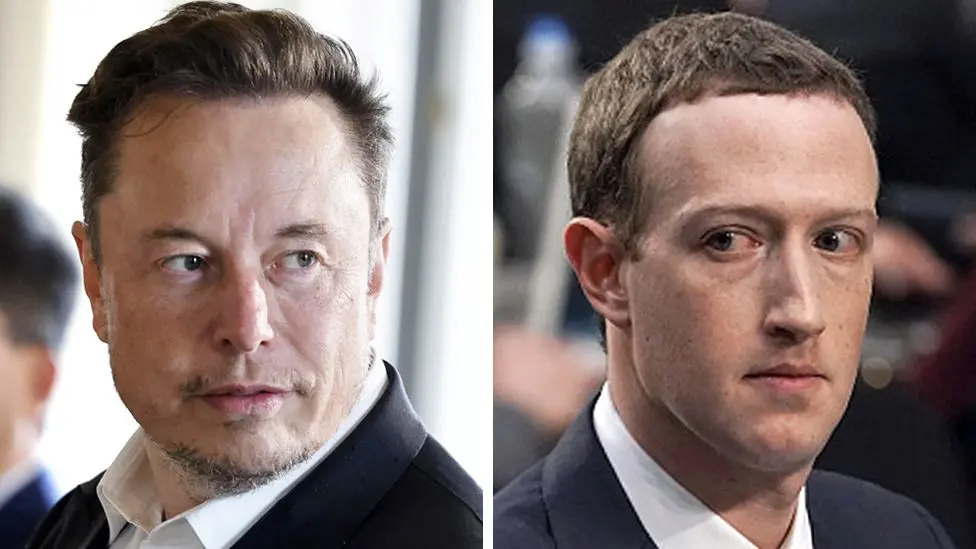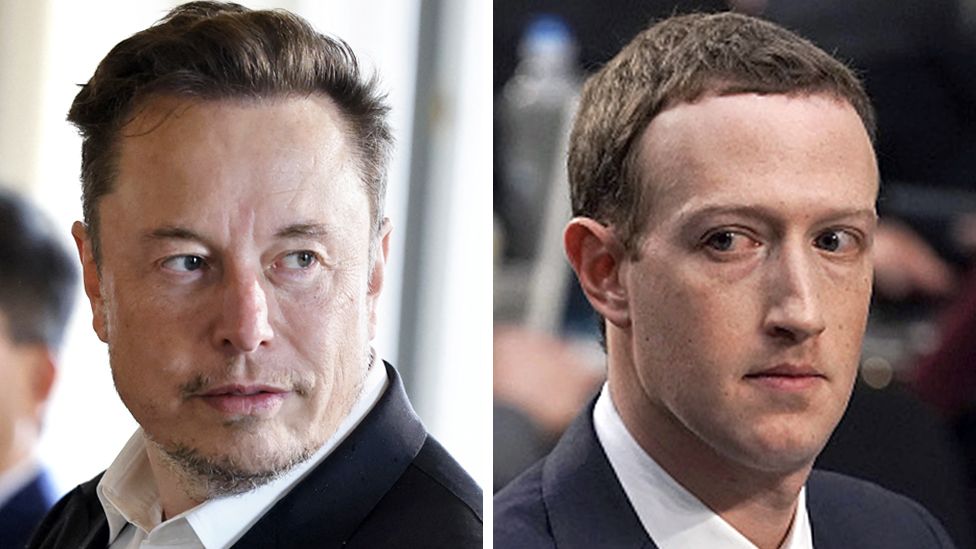 The feud began with Musk tweeting that he was "up for a cage fight" with Zuckerberg. Thereafter, Zuckerberg surprisingly responded by posting a screenshot of the tweet with a caption that read, "Send me location."
Also Read: Mark Zuckerberg Announces Meta Team Developing ChatGPT-Like AI
Then, images began to be released showing Musk working on his Brazilian Jui-Jitsu skills with podcaster and marital artist Lex Fridman. Moreover, Friedman said he was "extremely impressed," with the skill shown by the Twitter CEO. Alternatively, Zuckerberg has been known to also practice that specific martial art.
Now, it appears as though Italy's Ministry of Culture has opened the possibility of the fight taking place at the famed Colosseum. However, the odds of the bout taking place at the venue are highly improbable. Specifically, no combat has taken place in the arena in about 2,000 years.