Billionaire owner of X (formerly Twitter), Elon Musk, has announced two new subscription tiers for the premium service of the social media platform. According to an official post, the lower-cost tier will have all the features but will not reduce advertisements. On the other hand, the more expensive option will have no advertisements at all. Musk has not confirmed when the new subscription tier will launch, but users can expect it to happen soon.
Earlier this week, X announced a $1 yearly subscription for users in New Zealand and the Philippines, allowing users to "post & interact with other posts." Moreover, it is unclear if the $1 subscription is one of the two new subscription models.
Elon Musk's X already has a $8 subscription service for X Premium. Users of X Premium get a blue checkmark on their account, which means it is verified. Moreover, X Premium users can edit their posts, which is unavailable to free users.
Earlier in September there were rumors that Musk would charge a fee for regular users. However, he clarified that the platform will remain free for regular users.
Also Read: Elon Musk Confirms X Will Not Charge Fee for Regular Users
Why is Elon Musk bringing in new subscription packages to X?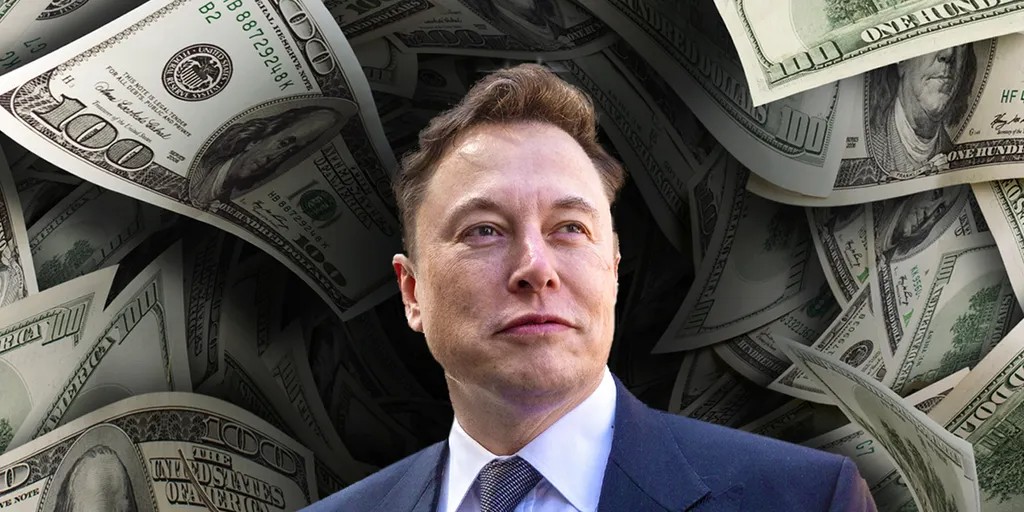 The new subscription packages could be a way for the social media platform to tackle its infamous bot problem. Musk has also spoken about this on multiple occasions. He has said introducing a paid service could help reduce the issue of bots running rampant on the platform.
Also Read: Elon Musk & Mark Cuban Join Forces for Legal Battle Against SEC
However, it is also possible that the subscription model aims to increase revenue. Musk paid around $44 billion to acquire the social media platform in 2022. However, many have said that the company's value has significantly reduced in the year since its acquisition.
Nonetheless, a subscription for X has long been in the cards and should not be a surprise to many.