Elon Musk denies owning the crypto wallets allegedly used to make Dogecoin trades in a class-action lawsuit accusing him of a pump-and-dump scheme, according to The Post.
The Tesla CEO has been in a yearlong legal battle over Dogecoin, where it's alleged that he has used his following to pump and dump the meme coin. This means buying the crypto coin while it's low, in bulk, then using different tactics to spike interest and the coin's price and selling it at that high point.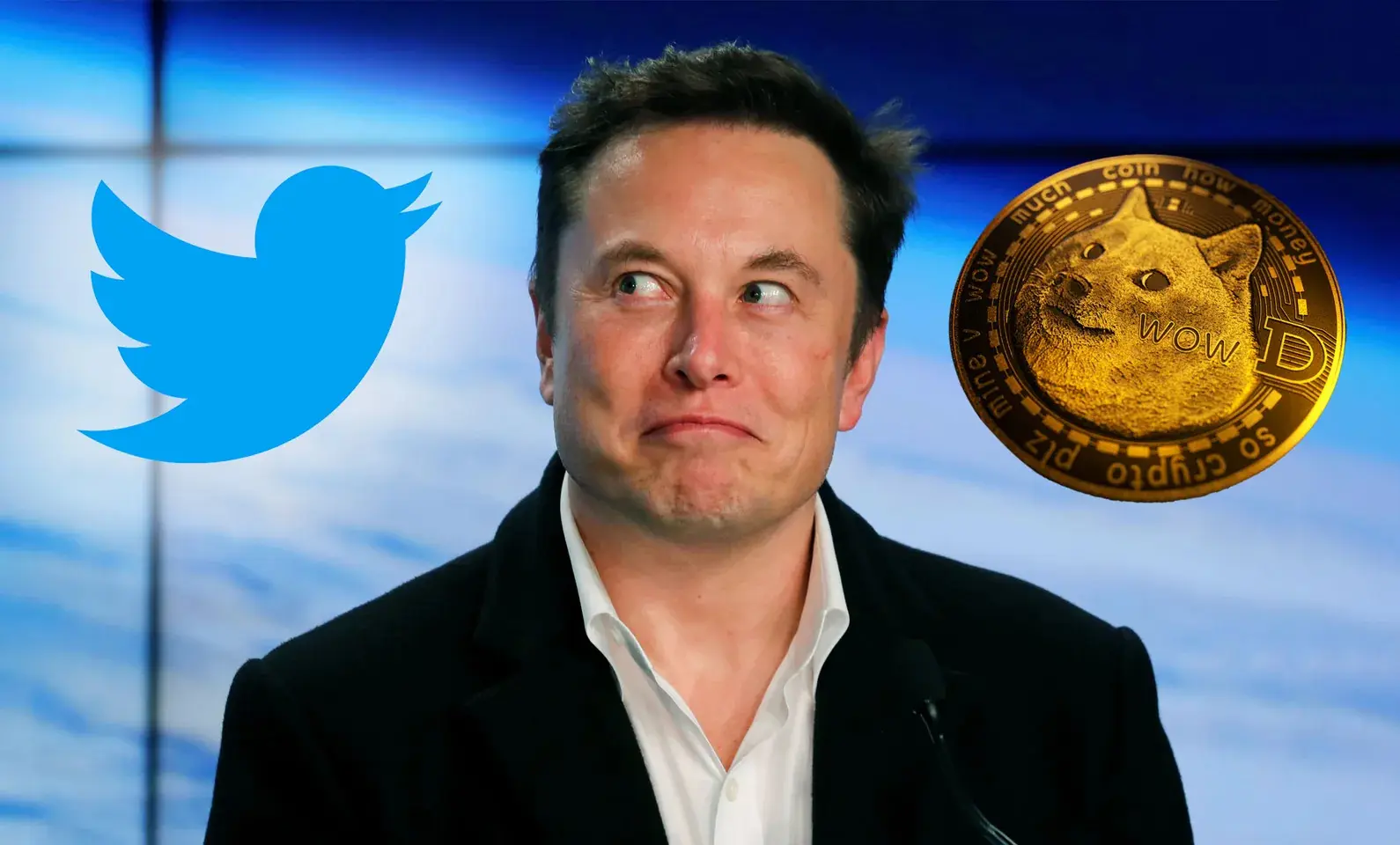 Musk is accused of cashing in $95 million worth of Dogecoin via the pump-and-dump scheme. This is according to an amended complaint.
The complaint links digital wallets allegedly owned by Musk and Tesla to transactions made between April 3 and April 6. At this time, Musk-owned Twitter replaced the social media platform's blue bird logo with the Dogecoin symbol. DOGE then spiked 30% shortly after the logo switch, from $0.07705 to $0.10109.
Musk's lawyer Alex Spiro responded to the plaintiff's lawyer Evan Spencer, challenging his assertions. "You specifically allege, without basis, that the following wallets 'belong' to Defendants," Spiro says. "You are wrong."
At its peak value, Elon Musk's wallet held over $25 billion in Dogecoin, the complaint alleges.