Elon Musk's Boring Company will allow users to pay for Loop rides with Dogecoin as a payment method. Loop is a Las Vegas transit system developed by the Boring Company. The company opened a new Loop station outside the Las Vegas Convention Center. The new payment option came up as a part of the new Loop station.
Elon Musk, the company's creator, originally envisioned high-occupancy vehicles going at 150 mph, but Loop consists of customers riding in Tesla cars operated by people at roughly 35 mph. The company envisions improving and implementing higher-speed automated driving in a few years.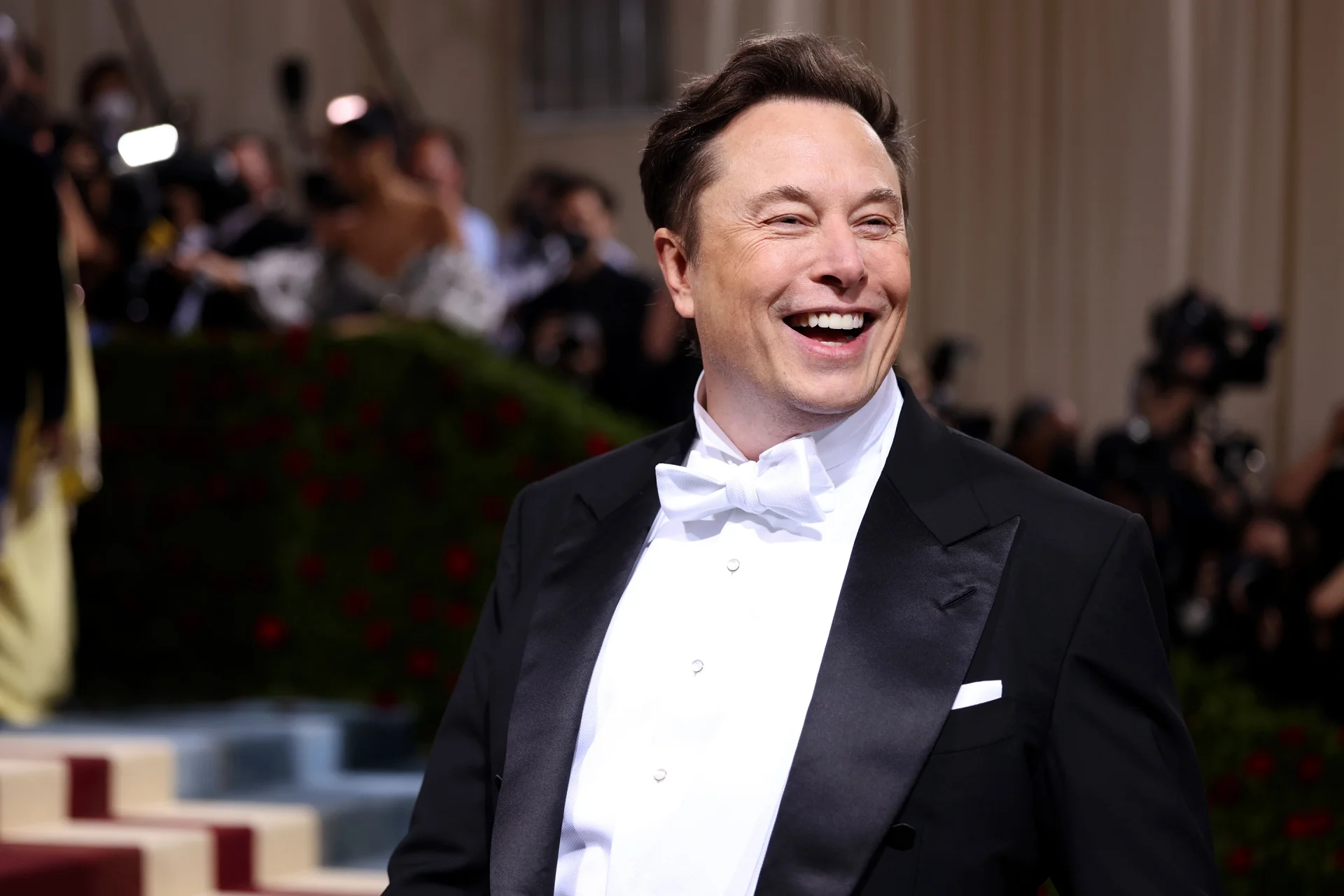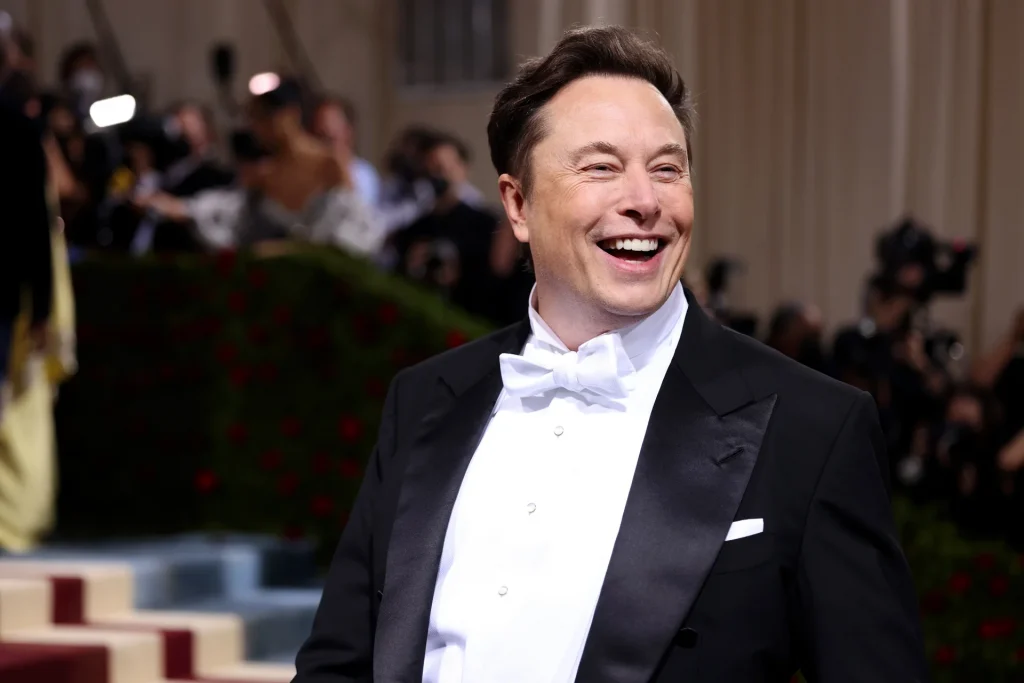 This would be Elon Musk's latest Dogecoin support
The acceptance of Dogecoin by the Boring Company is considered one of the latest and largest initiatives by Elon Musk. The company is also planning to expand the loop stations to more than 50. Elon Musk has been an avid supporter of Dogecoin. Despite many obstacles, Elon has continued to show his support for the coin.
The Loop rides are currently free but will be charged shortly in the future. Single rides will be charged at around $1.50, and daily passes will be available starting at $2.50. Users can pay with dogecoin for the ride. Those who want to use alternative payment methods can utilize US dollars and credit card payments.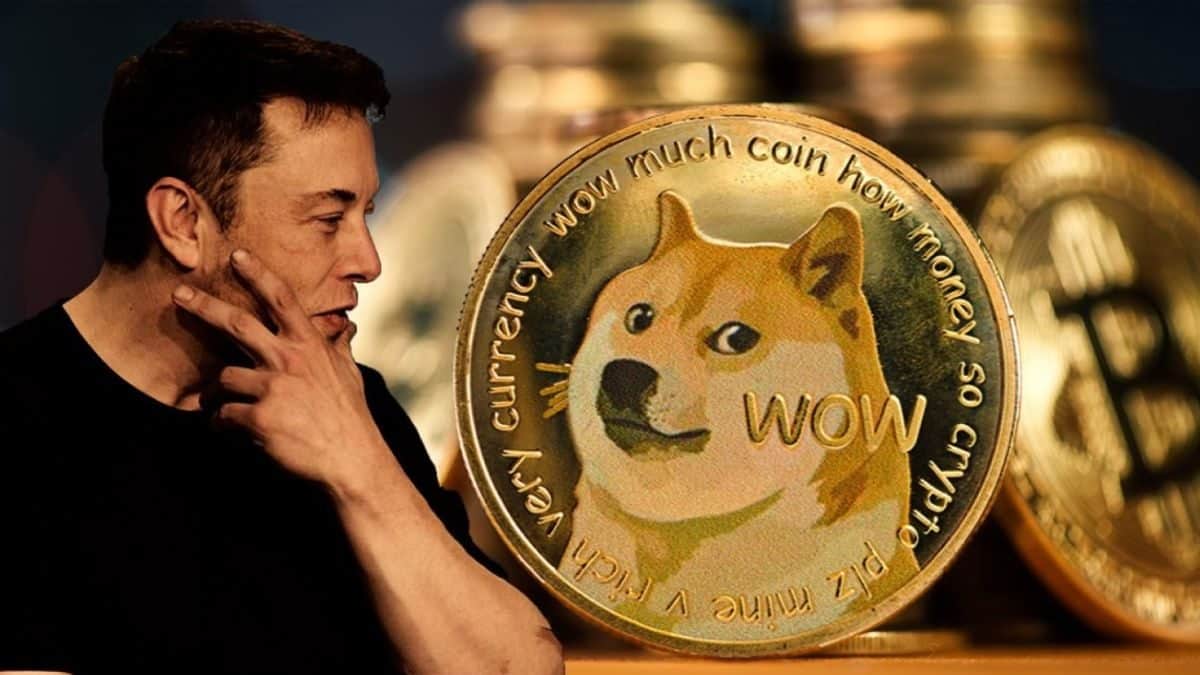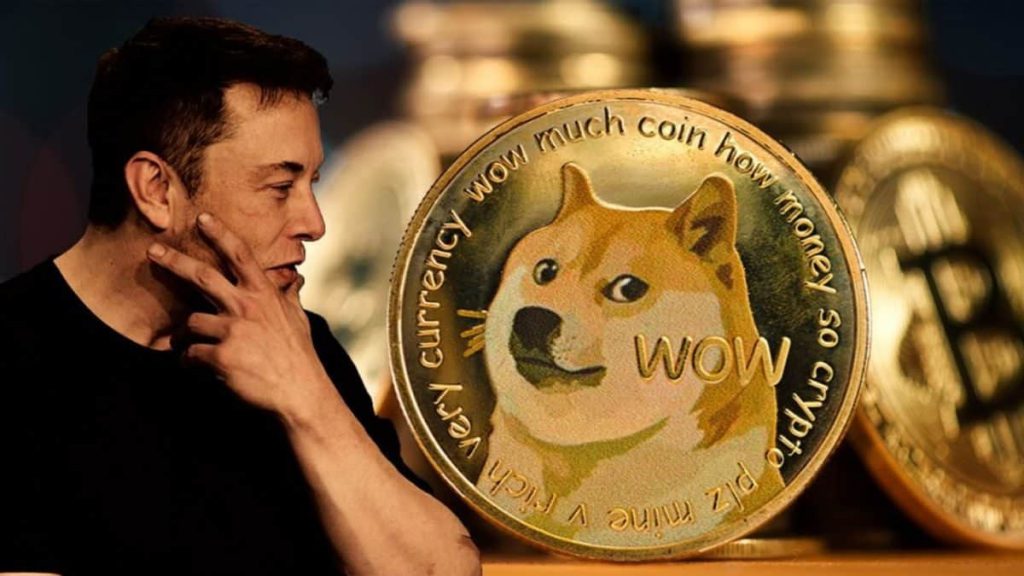 Dogecoin is something that started off as a joke. DOGE features a Shiba Inu dog and was a famous meme on the internet since its launch in 2013. The coin rose to its publicity once Elon Musk started speaking about it. After that, every time Elon tweets about DOGE, the meme coin shows some short-lived positive gains.
At the time of writing, DOGE is trading at $0.068050 with 1.6% growth in the last 24 hours. DOGE had a 3.6% gain in the last 14 days and a 3.1% gain in the last 7 days.