Twitter has been making headlines once again following its imminent change in leadership. Before handing out the reigns to Linda Yaccarino, the new CEO of Twitter, Elon Musk decided to make a notable exit. According to reports, Twitter's parent company, X Corp., has acquired Laskie, a firm focused on job recruitment.
This acquisition is significant as it's the first tool added by the social media giant following Musk's takeover. The latest move is part of Musk's vision to turn Twitter into a "super-app."
An insider familiar with the matter has revealed that Twitter's acquisition of Laskie involves a payment consisting of "part equity and part cash". Although the exact amount could not be determined, the source suggested that it falls within the "tens of millions" range. It should be noted that the Laskie website has been replaced with a page that reads "platform is no longer available."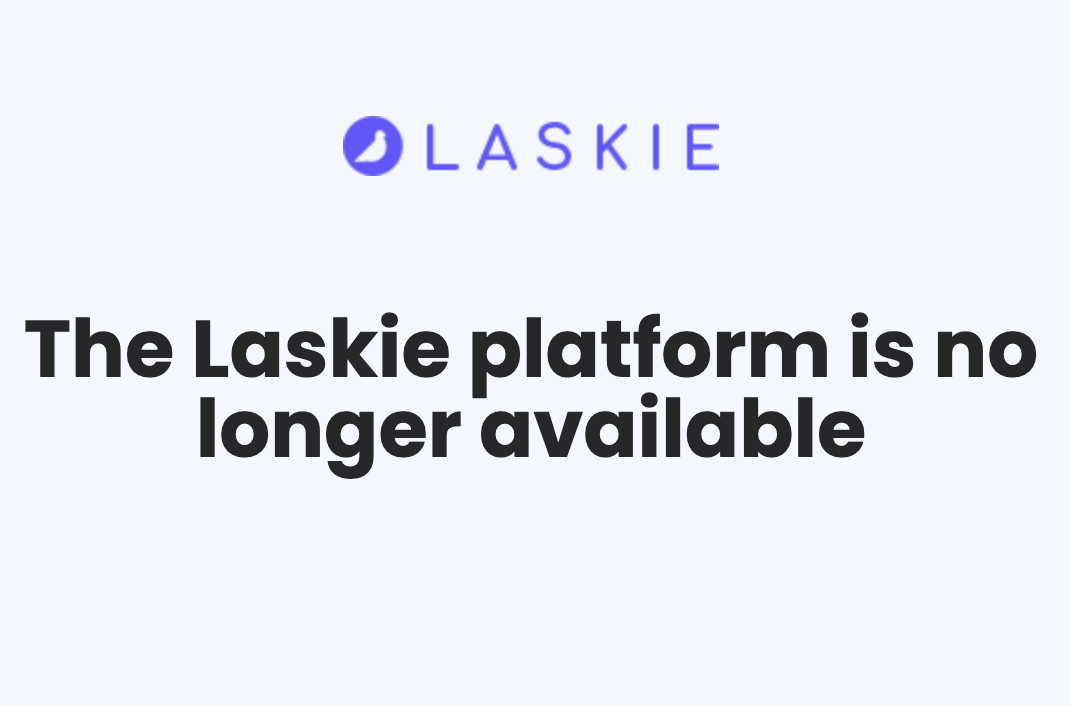 What is Laskie?
Founded by CEO Chris Bakke in 2021 in San Francisco, Laskie is a firm that initially centered its efforts on recruitment. Its primary focus was to serve as a tool for connecting job seekers and employers in the hiring process.
The firm facilitated the matching of tech job seekers with employers. This was done by leveraging information from the candidates' profiles and the requirements set by employers. This approach helped the firm stand out as it bypassed the conventional process of job posting and application.
According to reports, Laskie raised a total funding amount of $6 million in December 2021. The funding round was led by investors including Bloomberg Beta and Peak State Ventures.
Furthermore, the future plans regarding the integration of Laskie's job-matching service into Twitter's platform remain uncertain. It is possible that X Corp., Twitter's parent company, might operate Laskie independently. However, considering Twitter's ambition to transform into an "everything app" and the inactive status of the Laskie website, there is a potential for collaboration between the two entities.